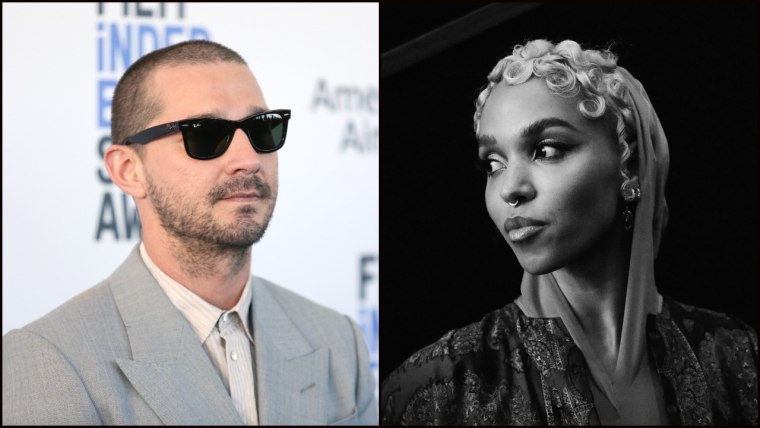 FKA twigs has finally been granted a day in court to make her case against her former boyfriend Shia LeBeouf, Rolling Stone reports. At a Monday morning hearing, a judge confirmed that the trial will begin on April 17, 2023.
Twigs sued LeBouf in December 2020 and accused him of mental, emotional, and physical abuse — including sexual battery — in an interview with The New York Times. "What I went through with Shia was the worst thing I've ever been through in the whole of my life," she told The Times. "I'd like to be able to raise awareness on the tactics that abusers use to control you and take away your agency."
LeBeouf issued the following statement in response: "I'm not in any position to tell anyone how my behavior made them feel. I have no excuses for my alcoholism or aggression, only rationalizations. I have been abusive to myself and everyone around me for years. I have a history of hurting the people closest to me. I'm ashamed of that history and am sorry to those I hurt. There is nothing else I can really say." In a later email to The Times responding to twigs' specific claims, however, he wrote that "many of these allegations are not true."
The FADER has reached out to representatives of twigs and LeBeouf for further comment on the new development.