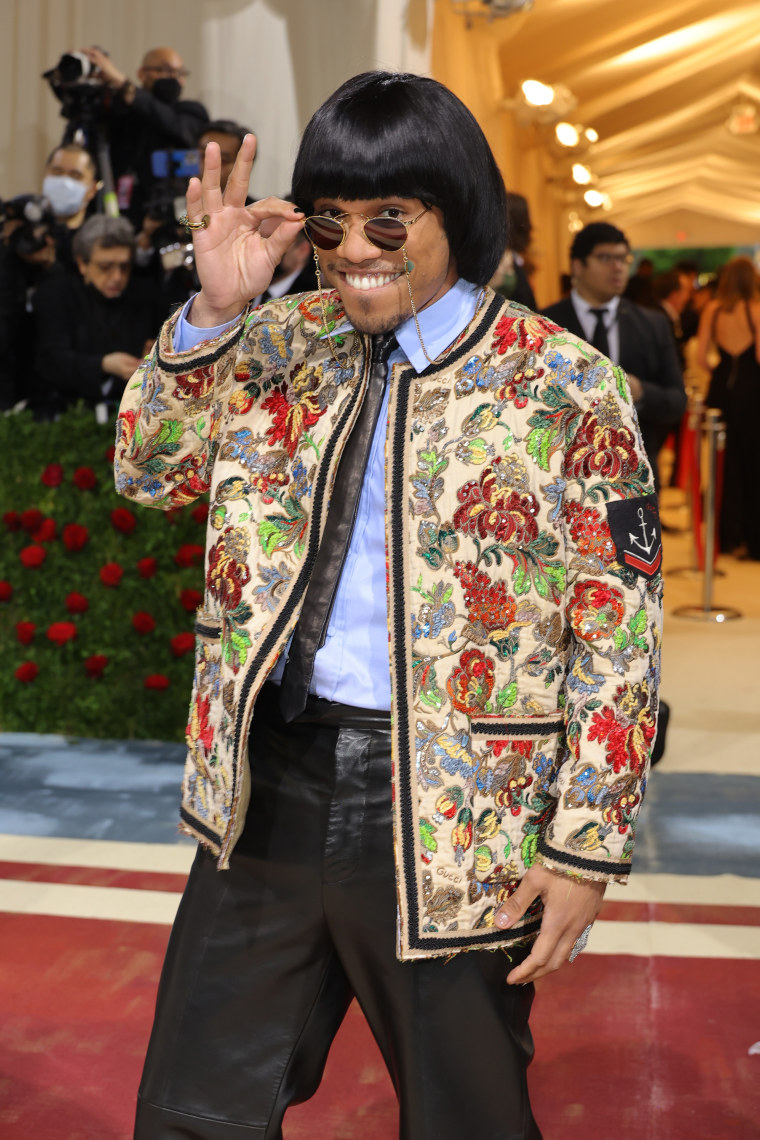 Anderson .Paak is making the jump from multiple Grammy award winner to film director. Deadline reports that Paak is set to direct and star in a comedy-drama film called K-POPS! from a script co-written by Paak and Khaila Amazan (A Cuban Girl's Guide To Tea And Tomorrow) and developed with Jon "Dumbfoundead" Park.
The title of that film is amazing, almost literally a 30 Rock joke, and here's why, according to a synopsis: "The film centers on a washed-up musician who travels to Korea to write for K-pop stars, discovering that his long-lost son is set to front one of the country's hottest new groups. He then jumps at the opportunity to capitalize on his son's stardom for his own renaissance, but learns that fatherhood is much more fulfilling and meaningful than stardom."
Get it? K-POPS!? As in Korean-Pops? Incredible. Paak is set to star as the film's titular pops alongside his real-life son Soul Rasheed. Here's what .Paak had to say about the film: "My mom is from Korea but she was adopted so I never knew anything about my Korean heritage until I met my wife. This movie is a reflection on my experience learning about this part of myself alongside my wife and son — and spending even more time with them! I knew this would be something I should write and direct, and Stampede Ventures took a chance and trusted that I could pull this off. I'm excited to bring it to the big screen."
.Paak recently won four Grammy Awards with Bruno Mars for their collaboration Silk Sonic, including Record of the Year and Song of the Year (for "Leave The Door Open").