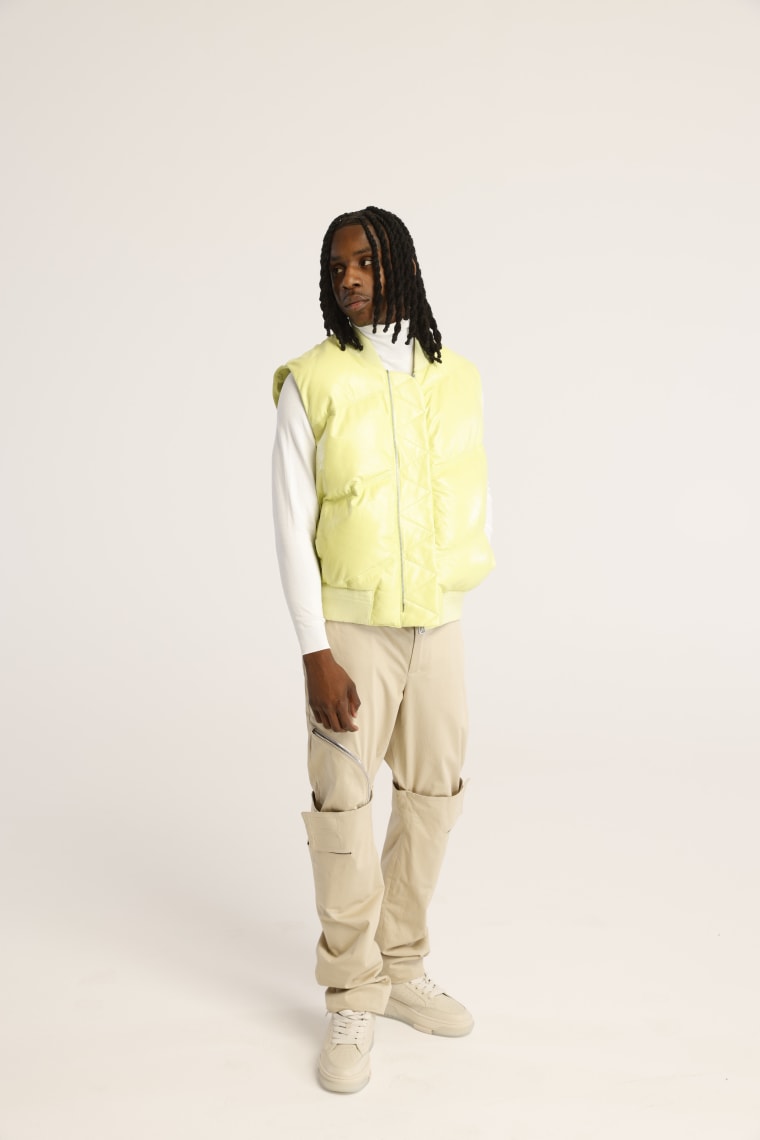 Polo G has kicked off the rollout of his fourth studio album with the release of its first single, "Distraction," along with a music video courtesy Christian Breslauer. The Chicago emcee's forthcoming record is scheduled to arrive this summer, though the specific release date and the title have yet to be announced. Every track will feature production work from Southside, and the new song is co-produced by CuBeatz.
Polo released Hall of Fame 2.0, a 34-track deluxe edition of his June 2021 album Hall of Fame, in early November. Days later, Miami prosecutors dropped three felony charges against him, including battery of a police officer, stemming from a traffic stop on the night of Hall of Fame's release. That case was fully dismissed in April, though Polo still faces a felony charge of carrying a concealed weapon in Los Angeles County stemming from a separate traffic search.
These encounters with the law frame Breslauer's visual treatment for "Distraction," which begins with the sound of a news broadcast on Polo's Miami arrest before he enters, sing-rapping soulfully from the back of a cop car. The cruiser takes him on a tour of the past victories and regrets that have led him to the successes and struggles he's currently experiencing. Watch the video below.