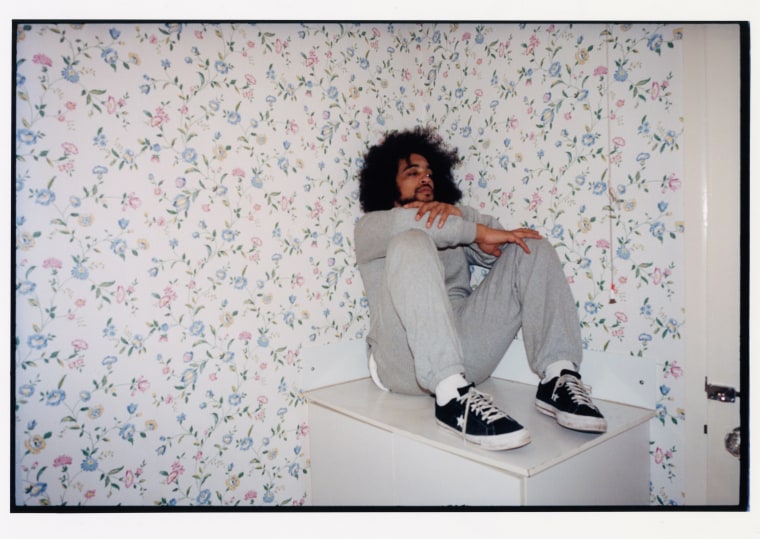 Weeks away from the release of his first album, Wu-Lu has shared its fifth single along with a characteristically deranged music video. "Scrambled Tricks" joins 2021's "South," "Times," and "Broken Homes," as well as "Blame" and "Tens" — both released last month along with the record's announcement. Loggerhead is due out July 8 via Warp Records.
"It's all shit!" Wu-Lu shouts at the start of the new track, a declaration that could serve as the vision statement for the London rapper, producer, and multi-instrumentalist's definitively bleak forthcoming LP. The entire project shows uncloaked contempt for polite society, which is part of what makes it so much fun to listen to.
"'Scrambled Tricks' is about the game of life, leading with your own thoughts but too many times getting manipulated and deceived by people and situations," Wu-Lu writes. "Things become apparent when the pressure is on and people's true face comes to light."
The song gets an Ethan & Tom visual treatment worthy of its central vitriol. In the new video, Wu-Lu is jumped into a crazy clown gang and joins them for a string of brutal beatings. Watch it below.