Song You Need: Four Tet's aqueous vibrations
"Watersynth" is one of two new tracks from the veteran English producer.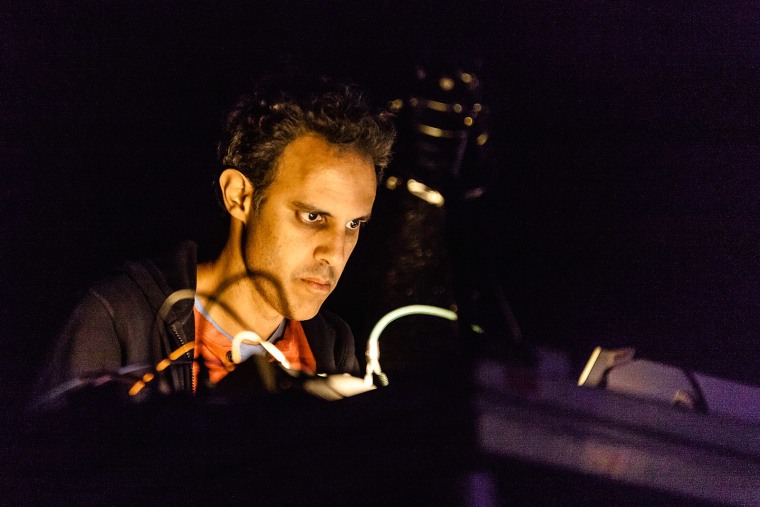 The FADER's "Songs You Need" are the tracks we can't stop playing. Check back every day for new music and follow along on our Spotify playlist.
Unlike most artists with his level of prestige, Kieran Hebden (Four Tet) seems to release music whenever and however he pleases. His recent output has included a playful flip of 3LW's "No More (Baby I'ma Do Right)" and a song called "Scythe Master," debuted as part of a BBC Radio 1 Essential Mix.
In June, he settled a lawsuit against his former label Domino over streaming royalties. And today, via his own longtime imprint Text Records, he's shared two new singles: "Mango Feedback" and "Watersynth."
Where the former of these tracks is a lively dance groove, the latter is a slower exploration of a stranger sonic realm. A restless arpeggio buoys slippery sounds that flit across the soundscape like radar blips — tiny ripples on the surface of a vast, quiet ocean. Listen below.