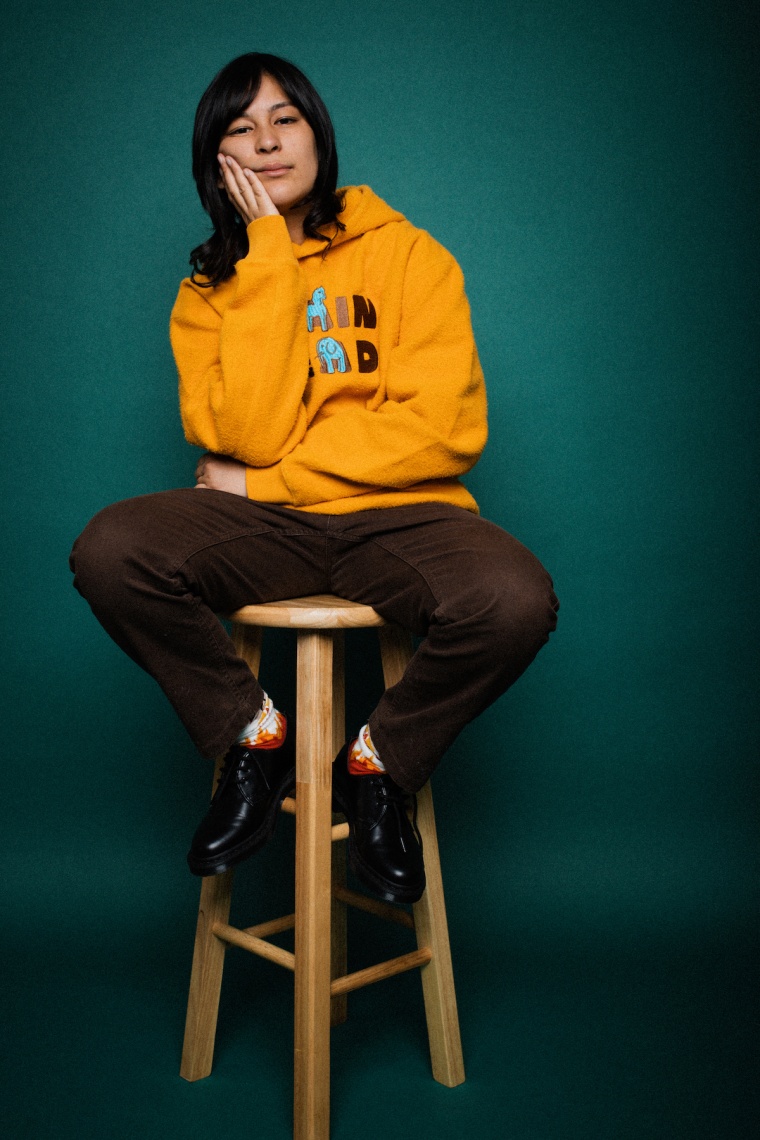 Back in February, zzzahara and Eyedress shared their first collaborative album as The Simps. zzzahara has dropped a string of strong singles singles since. And today, zzzahara has confirmed that their own solo debut, Liminal Spaces, is due out October 21 via Lex Records. Along with the news of their forthcoming project, they've also shared "lust," the fifth offering from its tracklist.
The new song — which follows "they don't know," "get out of la," "bulletproof," and "it will get better" (released yesterday) on the record's tracklist — is an acoustic singalong, and a warning to zzzahara's potential romantic partners. "I'm gonna waste your time / Hope you don't really mind," they sing with a relaxed confidence. "I'm gonna live in your mind / After one whole night."
Watch Ross Harris' music video for "lust" below.