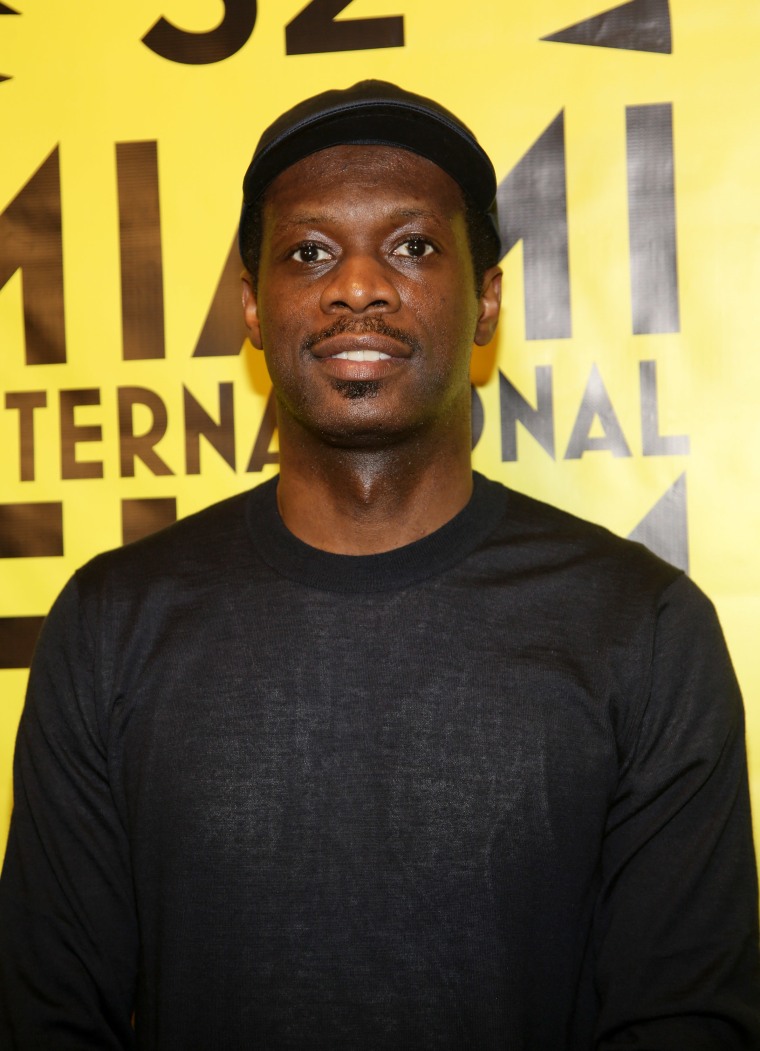 In January, Fugees announced the cancellation of a slate of reunion shows celebrating the 25th anniversary of their seminal album The Score. In a statement, the band blamed COVID-19: "The continued COVID pandemic has made touring conditions difficult, and we want to make sure we keep our fans and ourselves healthy and safe."
However, a new report published in Puck News claims that the legal troubles of Fugees's Pras Michel were the cause of the canceled shows. In 2019, Michel was charged with campaign finance violations including "one count of conspiracy to defraud the United States government and for making foreign and conduit campaign contributions." Puck News claims that Pras was unable to secure permission to leave the country to perform on the scheduled Fugees dates, forcing their cancellation. The group were able to perform one concert in New York City before shelving the shows.
The Department of Justice believes that Michel was connected with Jho Low, a Malaysian businessman who allegedly stole $4.5 billion from 1MDB, Malaysia's sovereign wealth fund. The indictment charges Michel with working to covertly influence politics in the United States, including the 2012 presidential election, without registering as a foreign agent.
Michel has pleaded not guilty and claims he was simply pursuing "business development" under the counsel of his then-attorney, George Higginbotham (Higginbotham, who was working for the Department of Justice when Pras first approached him, has denied formally representing Pras and is expected to testify against the singer). Pras reportedly faces up to 20 years in prison if convicted.
The FADER has reached out to representatives for Fugees for more information.