Kanye West ends Gap partnership
West's attorney says Gap failed to comply with the terms of its contract with Yeezy LLC.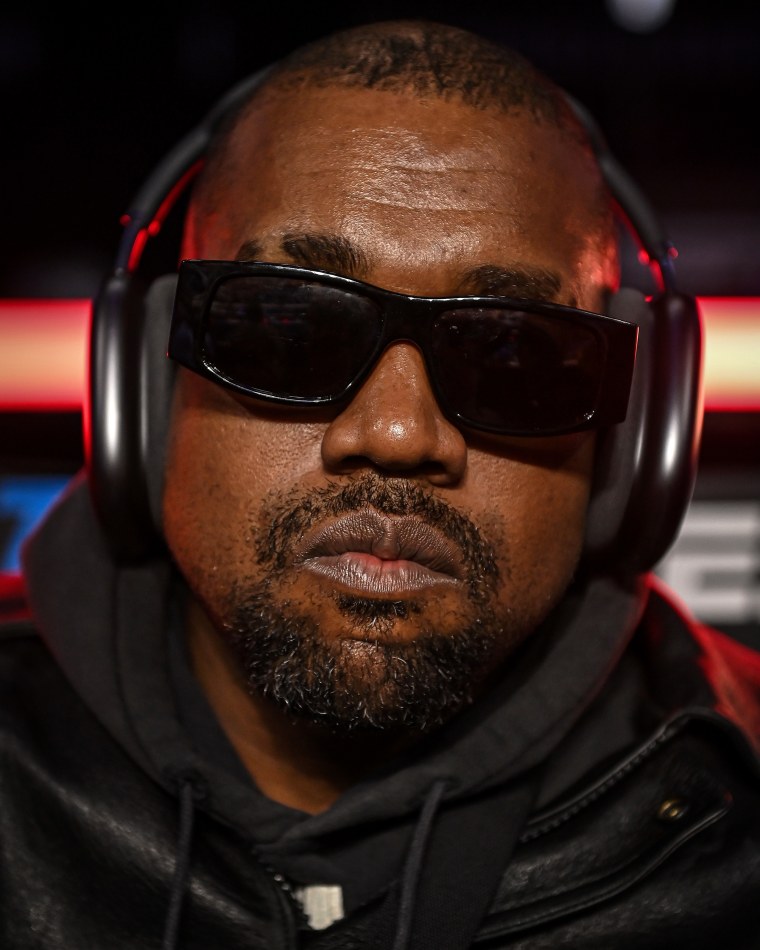 On Monday, after two weeks of Instagram trolling, Kanye West announced his intentions to end his partnerships with Adidas and Gap in an interview with Bloomberg. And today, the rapper, producer, and designer has taken the first steps toward terminating his Gap deal, The Associated Press and The Wall Street Journal report and West's lawyer, Nicholas Gravante, has confirmed to The FADER.
Ye notified Gap of his decision via a letter from his attorneys, reviewed by both The AP and The Journal. According to their reports, the document argues that Gap failed to meet the terms of its contract with Yeezy LLC. These included selling 40 percent of Yeezy Gap products in physical stores during the second half of last year and opening five retail stores exclusively dedicated to Yeezy Gap no later than the end of July 2023. If the conditions of the letter are followed, Gap will still be permitted to sell their current Yeezy Gap stock before ceasing to use Ye's brand name.
When reached by The FADER for comment, Gravante shared a prepared statement: "Gap left Ye no choice but to terminate their collaboration agreement because of Gap's substantial noncompliance. Ye had diligently tried to work through these issues with Gap both directly and through counsel. He has gotten nowhere… Ye will now promptly move forward to make up for lost time by opening Yeezy retail stores."
In addition to Ye's attorney, The FADER has reached out to representatives of Gap and Yeezy Gap for comment.