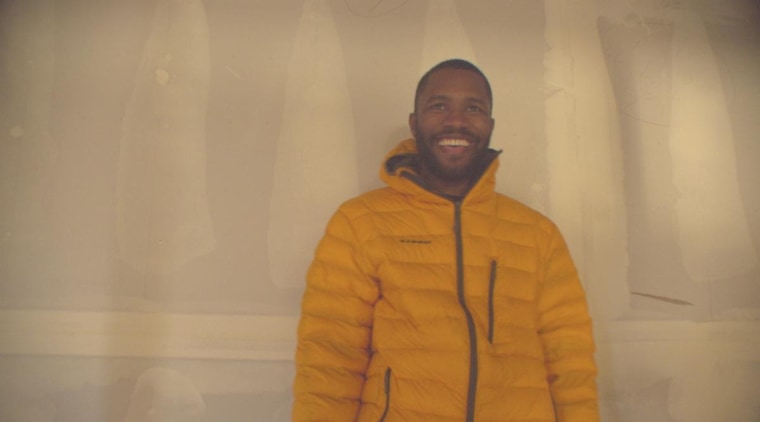 Frank Ocean deleted all his posts on his Instagram grid on Monday (September 26), signifying either that a new release is incoming or absolutely nothing at all. This is not a drill! Or maybe it is? This may or may not be a drill. Complex first spotted the cleared profile – see below.
There's also a distinct possibility that if Ocean is about to announce something new, it could be connected to his fashion and jewelry design brand Homer. In August, Homer revealed a new collection that included the the XXXL H-Bone Ring, an enormous diamond-encrusted cock ring made of 18-karat gold. Retail price: $25,570. There were also some keychains.
Some other things this could be about: This summer, reports emerged that Ocean was also in talks with A24 to write and direct his debut feature film. He's also set to headline Coachella in 2023,
If and when Frank Ocean announces a new album, it's going to set the music world on fire. His albums Endless and Blonde, two of the most revered projects of the decade, were both released in 2016. His last songs "Dear April / Cayendo" came out in 2020. This summer, he debuted two new episodes of Blonded Radio on Apple Music to celebrate 10 years of his debut album Channel Orange.