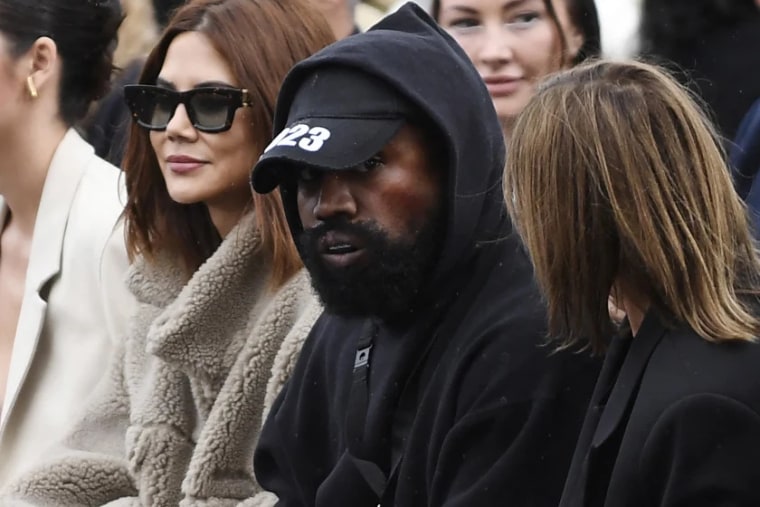 Footwear company Skechers confirmed late on Wednesday that Kanye West was escorted from their Los Angeles offices after turning up "unannounced and uninvited," the New York Times reports. In addition to turning up to the company's corporate HQ of his own accord, a Skechers spokesperson said Ye was filming without permission.
"Considering Ye was engaged in unauthorized filming, two Skechers executives escorted him and his party from the building after a brief conversation," the company said in a statement. "Skechers is not considering and has no intention of working with West. We condemn his recent divisive remarks and do not tolerate antisemitism or any other form of hate speech."
This latest incident comes amid a wave of West's business relationships collapsing as he feels the consequences from his recent behavior.
On Tuesday Adidas confirmed they had terminated their partnership with West and his Yeezy brand, a deal that earns them an estimated $2bn annually. In a statement the German sports retailer said it "does not tolerate antisemitism and any other sort of hate speech."
The past week has seen West dropped by Balenciaga, talent agency CAA, his lawyer, and a film studio with a completed documentary on the artist. It has also emerged that the rapper is no longer signed to longterm label Def Jam, with his contract expiring in 2021.
The FADER has reached out to a representative for Ye for comment.