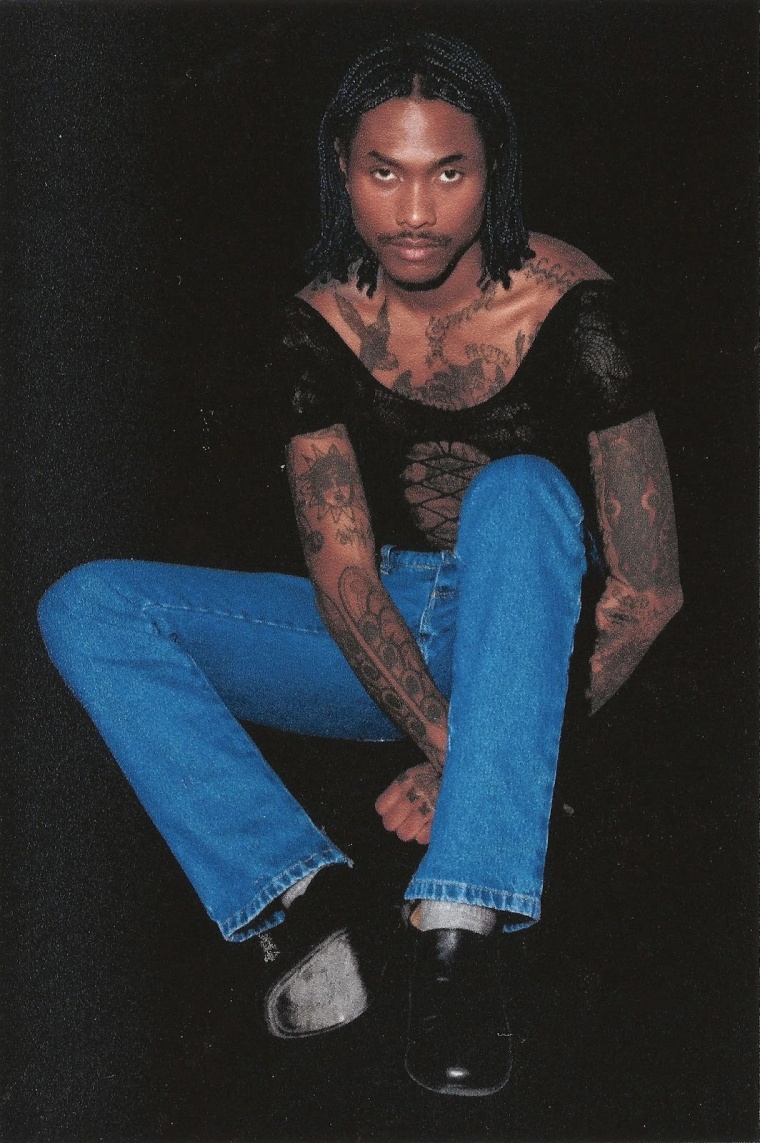 Steve Lacy has been announced as next week's Saturday Night Live musical guest. The November 5 episode will hosted by Amy Schumer, with Lacy performing at the night's end. Lacy scored his first number one song on the Billboard Hot 100 earlier this month with the TikTok-viral "Bad Habit." (It currently sits at number two, ousted from the top spot by Sam Smith and Kim Petras' "Unholy" this week.)
But the 24-year-old phenom's meteoric rise has not been entirely smooth. On Monday night (October 24) in New Orleans, he cut his live show short after a fan threw a camera on stage, hitting him in the chest. A TMZ video shows Lacy stopping the music, asking for another crowd member's phone, and smashing it on the stage before walking off.
He posted a statement regarding the incident to Instagram the following day:
"My shows been fun as hell!," he wrote. "shoutout to the people not throwing disposable cameras at me and just coming to catch a vibe and connect. i had a really good time in nola last night. i hate that the beauty of the connection i have with so many people in the crowd-gets lost when something negative happens.
"I don't believe i owe anyone an apology- maybe i couldve reacted better? sure. always," he continued. "i'm a student of life. but i'm a real person with real feelings and real reactions. i'm not a product or a robot. i am human."
This coming Saturday (October 29), Jack Harlow will be both the host of SNL and its featured musical act. He's got a tough act to follow: Megan Thee Stallion pulled double duty on October 15. Tom Hanks hosted and Lady Gaga performed on the show this past Saturday (October 22).