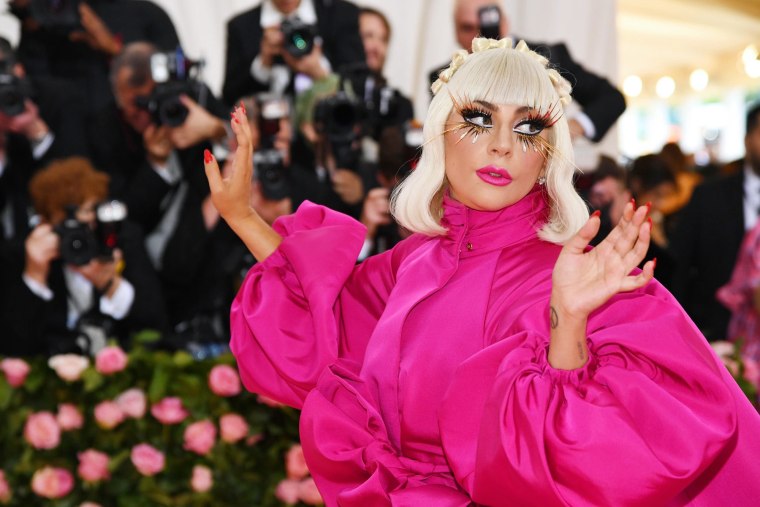 In August, Lady Gaga announced that she'd be starring alongside Joaquin Phoenix in Joker: Folie à Deux, the sequel to Todd Phillips' Joker (2019). At the time, she shared a teaser that showed her character, Harley Quinn, dancing with the Joker in silhouette to a creepy instrumental rendition of Irving Berlin's "Cheek to Cheek." But the Joker-pilled public had yet to be given a bona fide glimpse of Gaga as Quinn until late last night (February 14). She's now shared the first official look at her character, posting an intimate closeup to Instagram of her Quinn and Phoenix's Joker face to face, inches apart, staring into each other's eyes.
Joker was nominated for 11 Academy Awards in 2020 including Best Picture, breaking The Dark Knight's record of eight nominations for a comic book adaptation. Pheonix won Best Actor, and Hildur Guðnadóttir was awarded Best Original Score.
Lady Gaga's film career has taken off in the past five years. She's starred in two major features — A Star Is Born (2018) and House of Gucci (2021) — and is nominated for Best Original Song at this year's Oscars for "Hold My Hand," a track she wrote for Top Gun: Maverick.