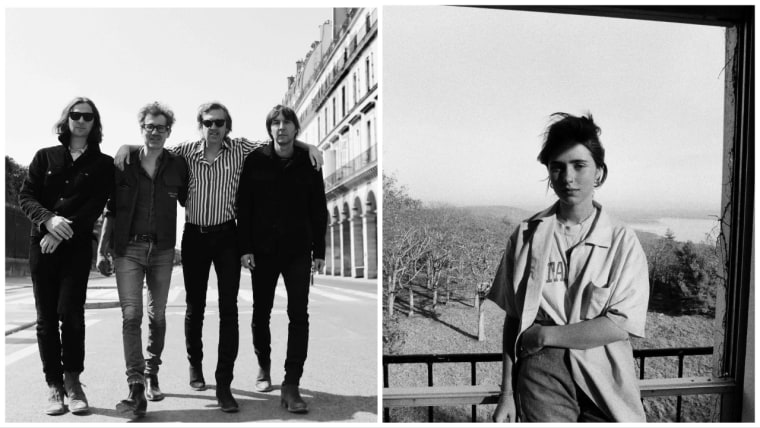 Phoenix have released an updated version of their song "After Midnight" featuring Clairo. The original recording of the track appeared on the French band's 2022 album Alpha Zulu. Check out the Clairo-assisted "After Midnight" below.
"We've loved Claire since day 1," Phoenix said in a statement. "What a treat it is to have her sing with us! We hope you'll enjoy it as much as we do." Clairo added, "I've been a massive fan of Phoenix for as long as I can remember, and I'm very grateful that they asked me to sing on this remix."
Phoenix released Alpha Zulu in November last year. The album also featured the Ezra Koenig-collaboration "Tonight." Clairo, meanwhile, released her latest album Sling in 2021. She also made multiple appearances on Lorde's Solar Power that same year.