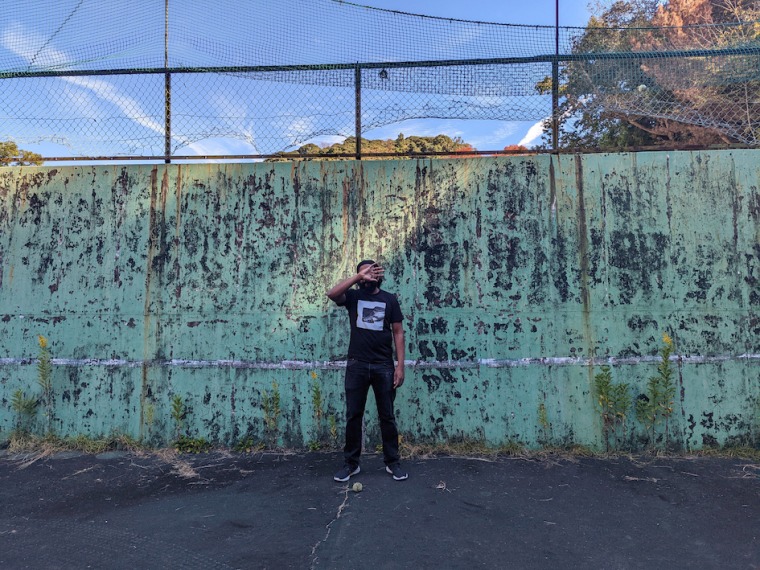 billy woods and Kenny Segal have announced a new joint album called Maps, the follow-up to their 2019 collaborative debut, Hiding Places. It's due out May 5 via woods' label, Backwoodz Studioz. The New York emcee and Los Angeles producer will follow the project's release with a tour of the United States and Europe in May and June, kicking off May 10 in L.A. and wrapping up June 28 in Denmark.
woods has been characteristically prolific in the time since Hiding Places' release. Last year, he dropped two collaborative rapper/producer LPs: Church with Messiah Musik and Aethiopes with Preservation (The FADER's favorite album of 2022). He discussed that record on the 43rd episode of The FADER Interview podcast.
Segal has also released several projects in the interim, most notably 2019's Back at the House, a collaboration with Future Islands' Samuel T. Herring under his rap alias, Hemlock Ernst.
Check out Maps' cover art and view billy woods and Kenny Segal's upcoming tour dates below.
Maps album art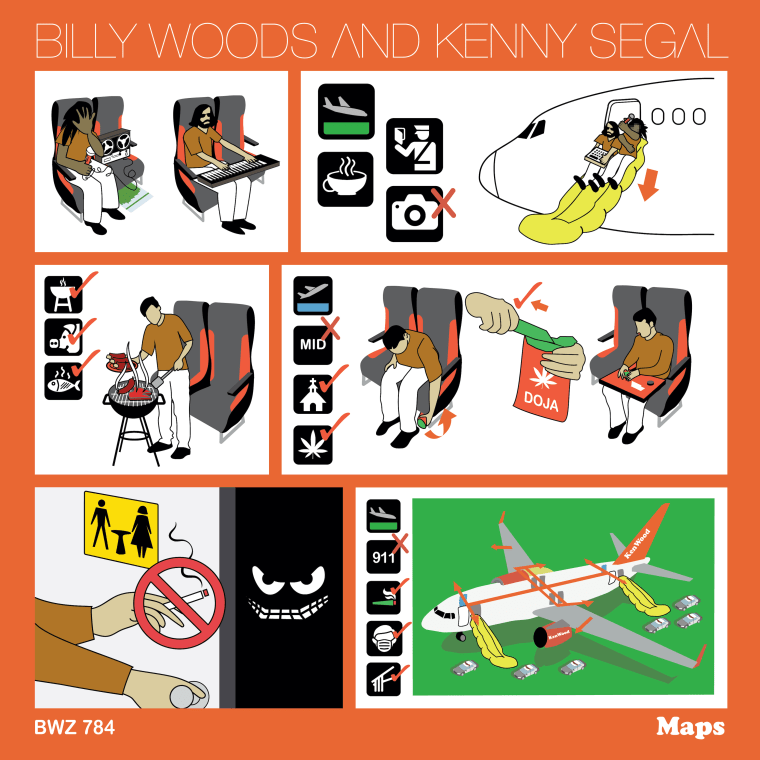 billy woods and Kenny Segal 2023 tour dates
May 10 - Los Angeles, CA, USA - Resident
May 12 - Los Angeles, CA, USA - Resident
May 13 - San Francisco, CA, USA - The Independent
May 15 - Seattle, WA, USA - The Crocodile
May 16 - Portland, OR, USA - Polaris Hall
May 31 - Boston, MA, USA - Crystal Ballroom
June 1 - Brooklyn, NY, USA - Baby's All Right
June 2 - Washington, DC, USA - DC9
June 6 - Marina di Ravenna, Italy - Beaches Brew Festival*
June 9 - Katowice, Poland - Tauron Festival*
June 10 - Helsinki, Finland - Sideways Festival*
June 12 - London, UK - Village Underground
June 15 - Amsterdam, Netherlands - Bitterzoet
June 28 - Roskilde, Denmark - Roskilde Festival*
* billy woods only