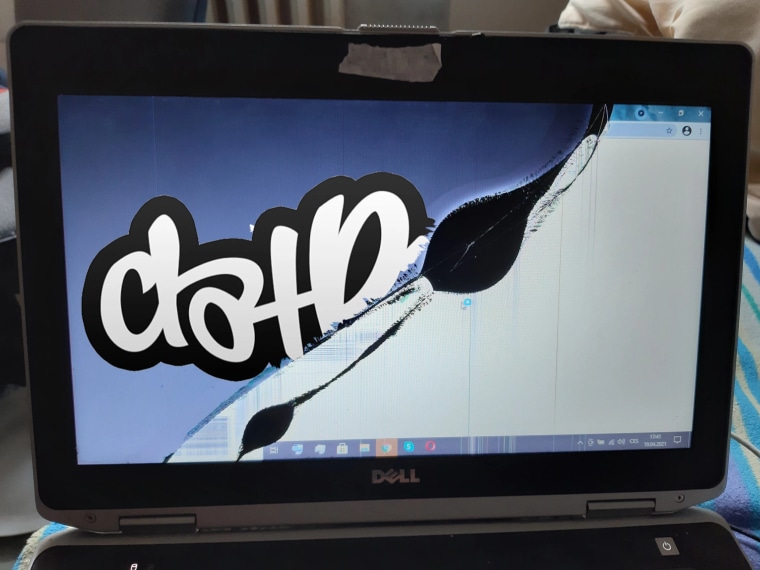 After DatPiff's servers crashed in mid March, operators of the beloved mixtape hub mitigated rumors of its demise by tweeting that the site was "still here" and would "still be supplying you with all the mixtapes you love." Since then, they've updated their YouTube channel regularly and their Twitter feed sporadically. But until this week, there were no further updates on the fate of DatPiff.com itself.
Now, the site's home page has been updated with an all-caps message from the platform — "EMBRACE THE NEXT GENERATION OF DATPIFF!" — followed by a cryptic clarification. "We're evolving beyond our website and app to take Datpiff to the next generation!," the statement reads. "While we're working away on the next iteration of Datpiff, we've partnered with Archive.org to continue to make the Library accessible! We'll have more to share soon, but in the meantime make sure to follow us on Youtube and Instagram to stay on top of new mixtape releases!"
It's unclear when the message went up, but at least two Twitter users posted screenshots of it on Tuesday (April 25). The FADER has reached out to DatPiff for further comment via the site's general request form.

The news follows less than a month after DatPiff's competitor LiveMixtapes announced its own site and app relaunch on Twitter via an "in memoriam" they'd tweeted for themselves a day earlier as an April Fools Day prank. Unfortunately, the file-sharing platform ZippyShare remains shuttered after its founders sent an open letter in March announcing its closure.