Skrillex's Primavera set was disrupted by an onstage fire
Things got heated during the DJ and producer's set at the Spanish festival.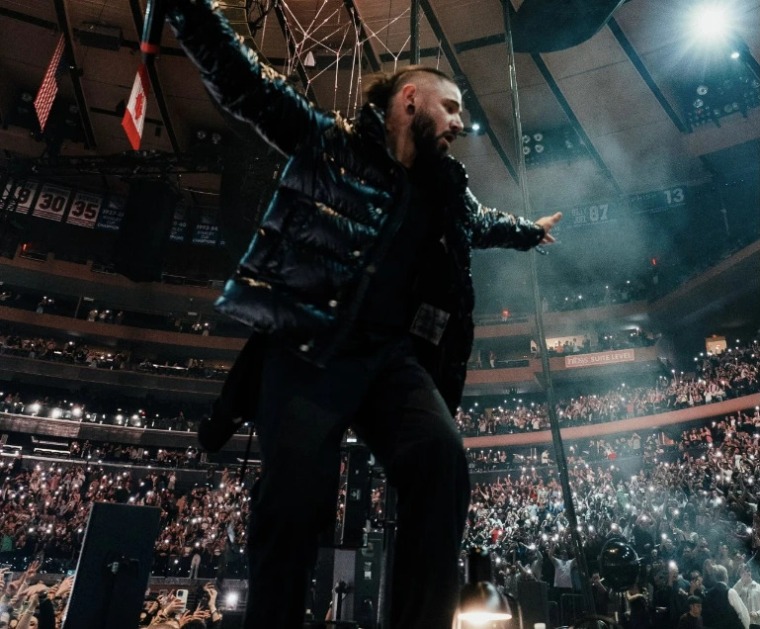 Skrillex's set at Primavera Sound 2023 was delayed when a fire broke out onstage. Video footage of the incident, which can be seen below, shows a small blaze that started a light above the stage caught fire. Staff working on site were able to lower the truss the light was on and put out the blaze with a fire extinguisher. Pitchfork reports that nobody was injured and that the set resumed after a 10 minute break.