Beverly Glenn-Copeland's new track is as pure as a love song can get
"Harbour (Song For Elizabeth)," the second single from his forthcoming album, The Ones Ahead, arrives alongside a live performance video.
Septuagenarian experimental icon Beverly Glenn-Copeland is preparing to release his first full-length studio LP in nearly two decades. With The Ones Ahead due out July 28 via Transgressive, he's shared the album's second single, "Harbour (Song For Elizabeth)." The new track follows the album's opener, "Africa Calling," which arrived last month with the project's announcement.
"Harbour" is, true to its title, a heartfelt ode to Glenn-Copeland's wife, Elizabeth Paddon. The song's opening lyrics — "Don't you know that your the best / Shining out above the rest / Don't you know that you're the quest / My heart was seeking" — would feel excessively earnest in almost any other setting. But Glenn-Copeland sells these lines with a disarmingly clear, infinitely rich delivery and a lush instrumental arrangement executed by his band, Indigo Rising. The group's keyboardist, Jeremy Costello, chimes in later on, adding an operatic second verse.
"On each of Elizabeth's birthdays, I write her a song," Glenn-Copeland explains in a press release. "I'm not sure of the date that I wrote this one, but we are lucky she had a copy of it or it would have been lost. I had totally forgotten about it. Elizabeth and I have been friends since 1992. In 2007, at a mutual friend's wedding, the spark of a deep personal love was ignited (there's an amazing story here about a dream she had prior to that wedding about us, but I'll leave that for her to tell!). We married in 2009. Since then, she has been my partner in every aspect of life, personally and creatively.
"This song is included on this album to honor her deep love and commitment to me which kept us afloat during the first years of our marriage," he continues. "I need to also acknowledge her dedication over the last few years during a physically and emotionally harrowing time which necessitated her giving up her own creative life to care for me. For me, a harbour represents a place of safety when the wild oceans of life are going berserk. Elizabeth has been this for me in spades. She had faith in my work when no one much in the world seemed to care. She is the love of my life given to me by the universe and I am grateful."
Listen to "Harbour (Song For Elizabeth)" above and view The Ones Ahead's cover art and tracklist below.
The Ones Ahead album art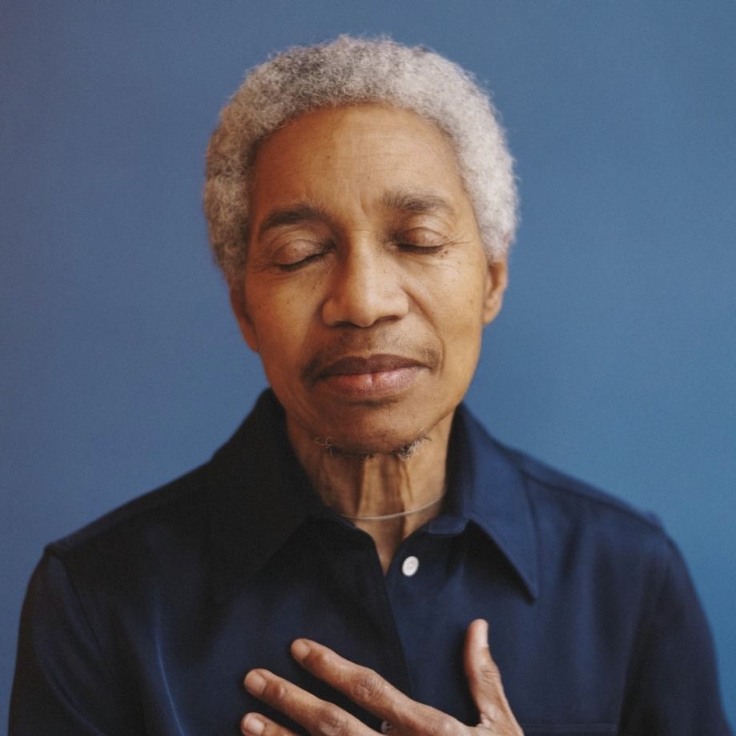 The Ones Ahead tracklist
1. Africa Calling
2. Harbour (Song For Elizabeth)
3. Love Takes All
4. People Of The Loon
5. Stand Anthem
6. The Ones Ahead
7. Prince Caspian's Dream
8. Lakeland Angel
9. No Other