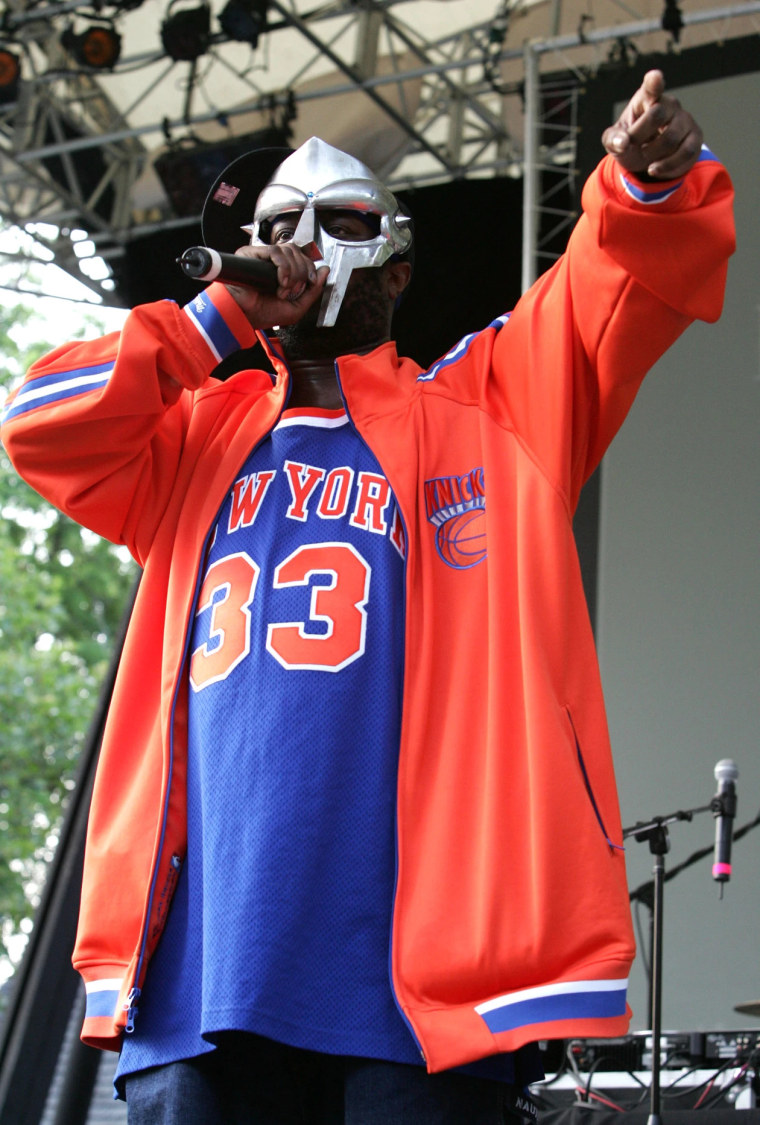 Officials at the hospital where MF DOOM died have issued an apology to his family for the substandard care he received while being treated there, The Guardian reports. DOOM died at St James' Hospital in Leeds, England in 2020. He was 49.
As reported earlier this week, an inquiry into the death of the rapper, born Dumile Daniel Thompson, heard concerns from his family that he was not looked after with the necessary care or attention. The NHS trust that oversees the medical facility acknowledged "missed opportunities" during his treatment for angioedema, which causes swelling after an allergic reaction.
In Thompson's case, his throat, tongue and lips became swollen after he took medication to control his blood pressure. At the time of his death Thompson had also been diagnosed with kidney failure, type 2 diabetes, heart failure, and hepatitis B. Having being initially admitted with breathing difficulties, he was believed to be responding to treatment and slowly improving. However, he later collapsed at the hospital and was put on a ventilator. He died on October 31.
This week's inquest concluded with assistant coroner Janine Wolstenholme stating that a care plan made by staff at the hospital lacked detail and that doctors were given a "false reassurance" about his health when his condition showed initial signs of improving.
Thompson's wife watched on via video link from the U.S. as Wolstenholme added that "specialist input" was needed but not sought out. She later stated that it was not possible to say whether his collapse could have been avoided.
Following Wolstenholme's verdict, the Leeds teaching hospitals NHS trust issued an apology. Dr Hamish McLure, its chief medical officer, said: "I would like to offer our sincere condolences to Daniel's family, friends and fans at this difficult time. I apologise that the care he received was not to the standard we would expect.
"Following his sad death we undertook a serious incident investigation and the report has been shared with Daniel's family. As a result we have put in place a number of actions and the wider learning from what happened is to be used as a teaching topic in a number of different clinical specialities. We also support the coroner's recommendation for clearer national guidance and awareness in this area."