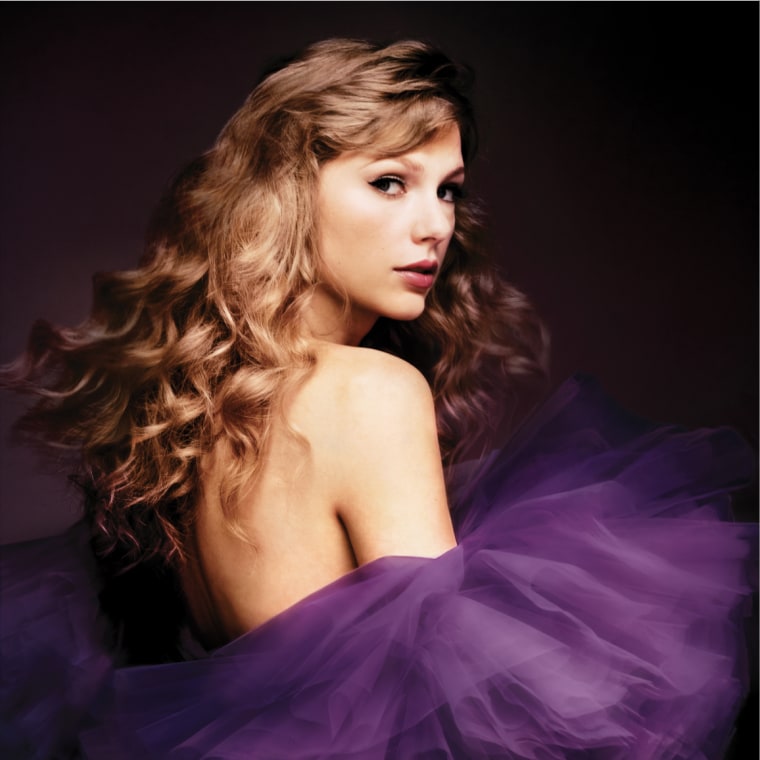 Today (June 7) marks the release of Speak Now (Taylor's Version), the third installment in Taylor Swift's ongoing re-recording of her first six albums, released on the label Big Machine. The effort was prompted by the sale of the albums' masters to Scooter Braun in 2020 in a $300 million deal — at the time, Swift decried the sale, and soon announced her intention to re-record the albums. She has since shared Taylor's Versions of Fearless and Red (the rights to the original albums were sold by Braun in 2020 to Shamrock Capital, an investment fund).
According to a report in Music Business Worldwide, Swift's re-recording project appears to be having its intended effect. Both re-recorded albums outstreamed the originals in the first 26 weeks of 2023: Red (Taylor's Version) surpassed the 2012 original by a 1:3 ratio, and Fearless (Taylor's Version) bested its predecessor by 1:2. In 2022, streams of the original Red dropped 41.0% (down 254.7 million from 432 million in 2021); the original Fearless saw a less steep decline of 16.5% (257.0 million streams in 2022 vs. 307.7 million in 2021). Red (Taylor's Versions) saw 961.6 million streams across 2022 with Fearless (Taylor's Version) receiving 401.2 million plays.
In total, however, streams for all of the Big Machine albums increased by 6.5% in 2022. That's thanks in part to the enduring popularity of 1989, one of Swift's biggest albums. The original six projects have been streamed 2.14 billion times so far in 2023, nearly reaching the 2.46 billion streams Swift's Big Machine catalog saw in total last year; one factor in the astounding increase is her ongoing Eras tour, which is projected to gross over $1 billion to become the highest-grossing tour of all time.