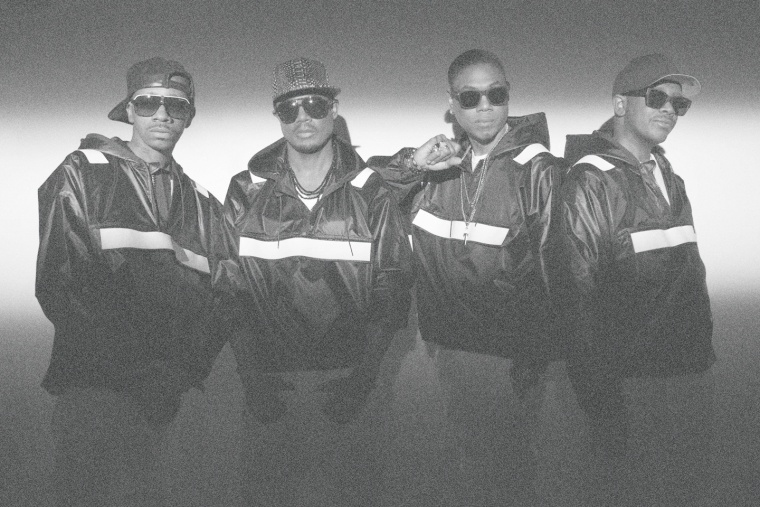 A Jodeci biopic is apparently being developed by VH1, according to Mr. Dalvin, one of four members of the iconic R&B outfit.
"That's in the works already," Dalvin said in an interview with Bay Area radio station Q102.3. "They started the process last September — we just finished the script and we're going into production next month, so we're looking at an end of the year release." Dalvin was joined by JoJo in breaking the news, and followed the announcement with an Instagram post claiming casting decisions "will be announced soon."
The news follows the runaway success of The New Edition Story, which gave BET its biggest telecast in five years. Viacom, the parent company for both BET and VH1, appears to trying to capitalize on that success with both the Jodeci project and Street Dreams, a miniseries based on the life of Nas.