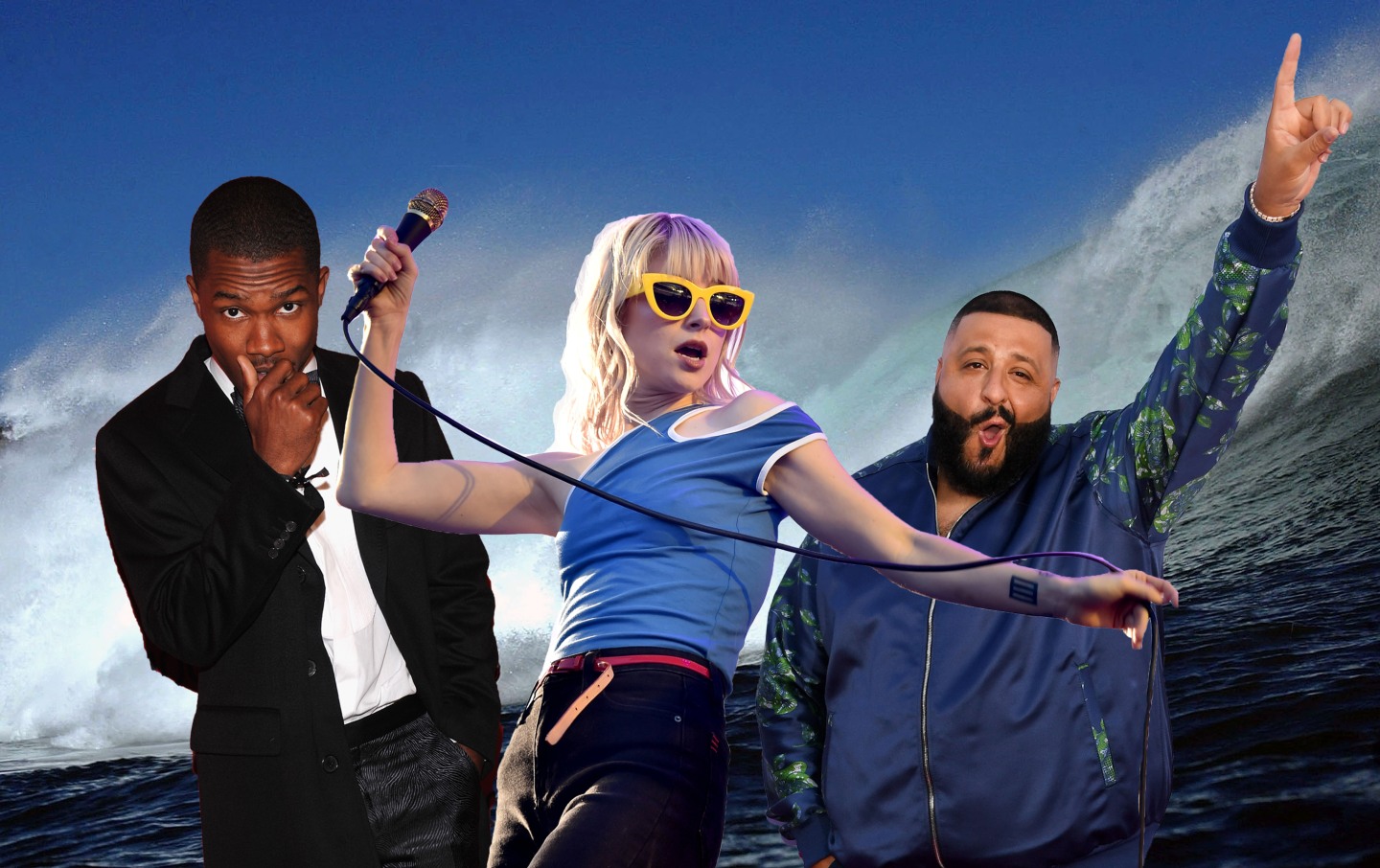 It's almost Memorial Day, which means the race for the song of the summer 2017 is fully underway. Drake's "One Dance" took last summer by storm, and set all kind of crazy international records in the process. It's unclear at this point which track will be omnipresent this year, but there are already solid contenders from the likes of Kendrick Lamar, Calvin Harris, Selena Gomez, and more. Let's examine all of the possible champions.
DJ Khaled f. Justin Bieber, Quavo, Chance the Rapper, and Lil Wayne, "I'm the One"
Calvin Harris f. Frank Ocean and Migos, "Slide"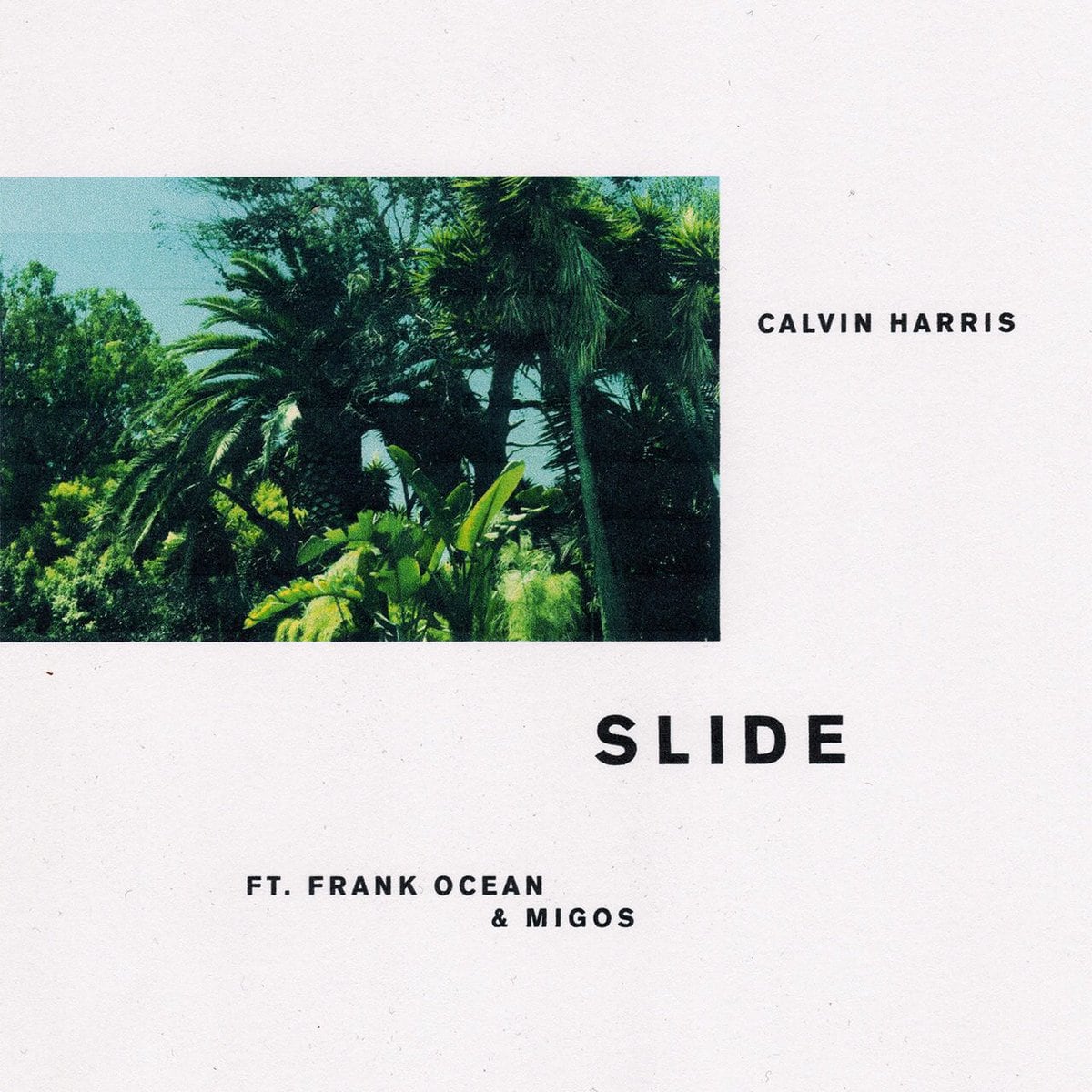 J Hus, "Did You See"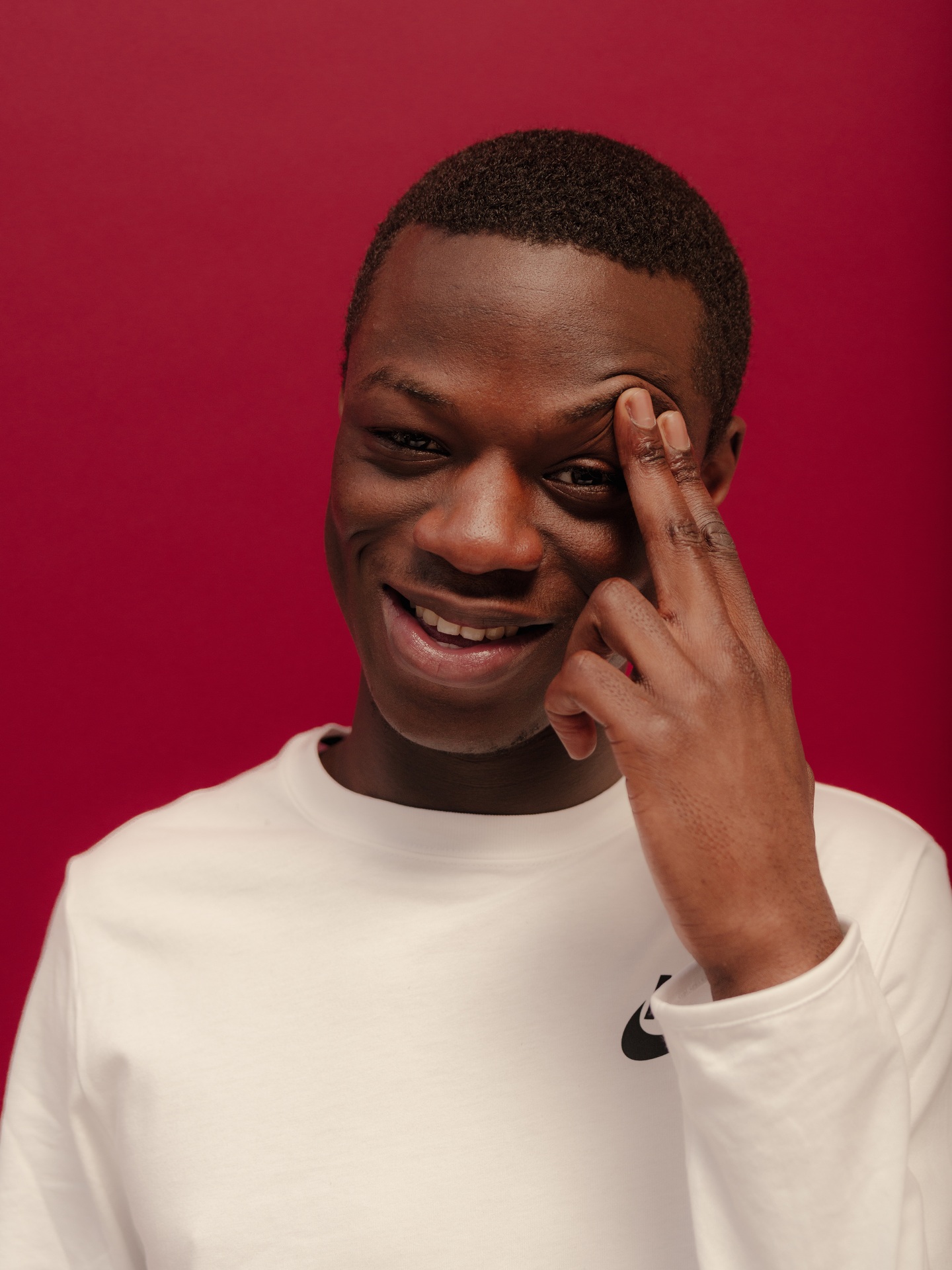 Selena Gomez, "Bad Liar"
Your mysterious older sister's post-breakup soundtrack.
Evidence of heat: Hitmakers Justin Tranter and Julia Michaels perfectly molded Selena Gomez's deadpan delivery around a timeless Talking Heads sample. A late arrival to the party, but could gain steam if a shareable official video drops soon.
Last year's version: Mø, "Final Song"
Luis Fonsi f. Daddy Yankee and Justin Bieber, "Despacito"
Lil Uzi Vert, "XO TOUR Llif3"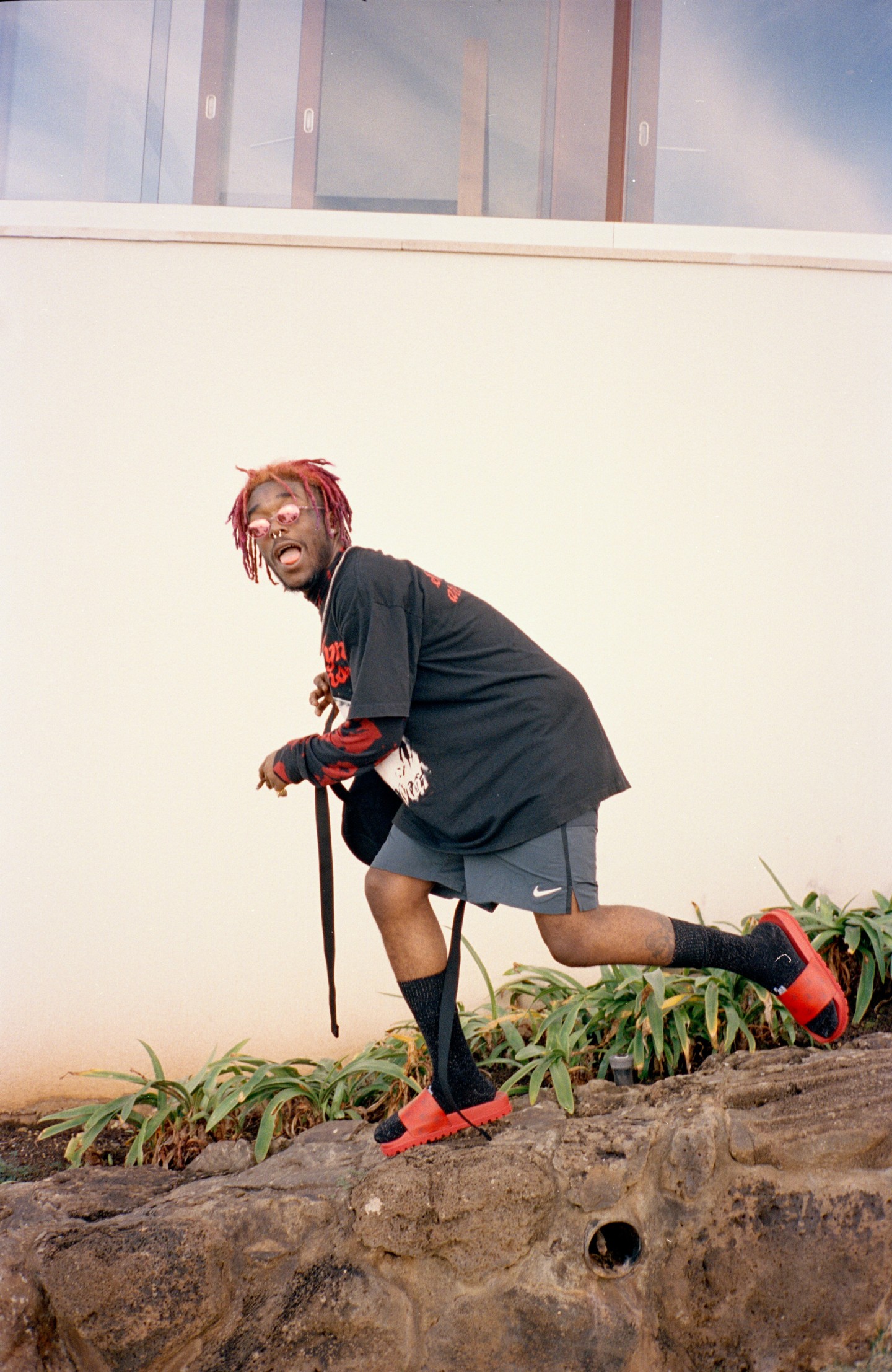 A song you can mosh to with sunglasses on.
Evidence of heat: It's been hovering in the Billboard top 10 for a minute now. With its emo mood and sing-a-long couplets, hitting number one feels inevitable.
Last year's version: D.R.A.M. f. Lil Yachty, "Broccoli"
Wande Coal x DJ Tunez, "Iskaba"
The aural equivalent of summer skies.
Evidence of heat: It's the hottest song in Nigeria right now, and an authentic alternative to the faux afro-pop made in L.A. studios presently dominating pop radio.
Last year's version: Maleek Berry, "Kontrol"
Julia Michaels, "Issues"
A moody pop song with staying power.
Evidence of heat: 278 million plays on Spotify and another 39 million on YouTube. Not bad.
Last year's version: Zara Larsson and MNEK, "Never Forget You"
Kendrick Lamar f. Rihanna, "Loyalty"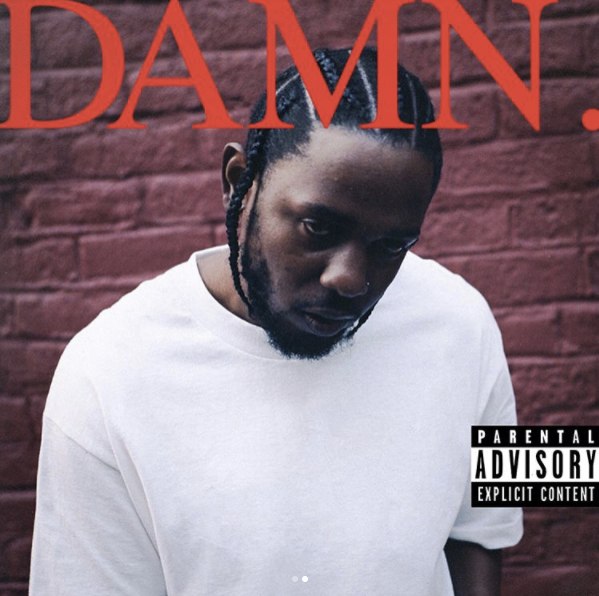 Summer without Rihanna is a waste of time.

Evidence of heat: With "HUMBLE." continuing to perform on the charts, it's pretty easy to picture this DAMN. duet having a big moment.
Last year's version: Calvin Harris f. Rihanna, "This Is What You Came For"