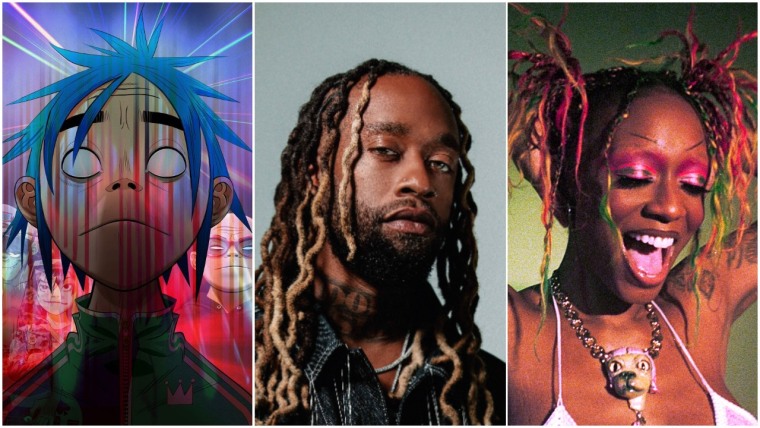 Gorillaz, Song Machine, Season One: Strange Timez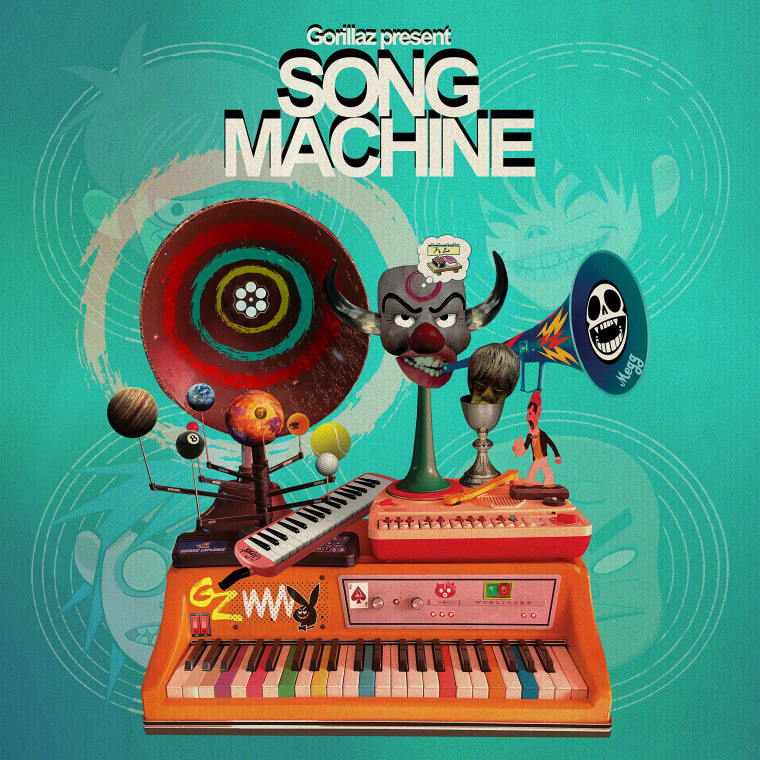 What started as (what appeared to be) a one-off single series has evolved into a brand new studio album from Gorillaz. The animated band are known for their collaborations, and Song Machine contains some of their biggest (Elton John, The Cure's Robert Smith, Beck) and most exciting (JPEGMAFIA, St. Vincent, EARTHGANG) in their career yet.
Stream: Spotify | Apple Music
Bruce Springsteen, Letter To You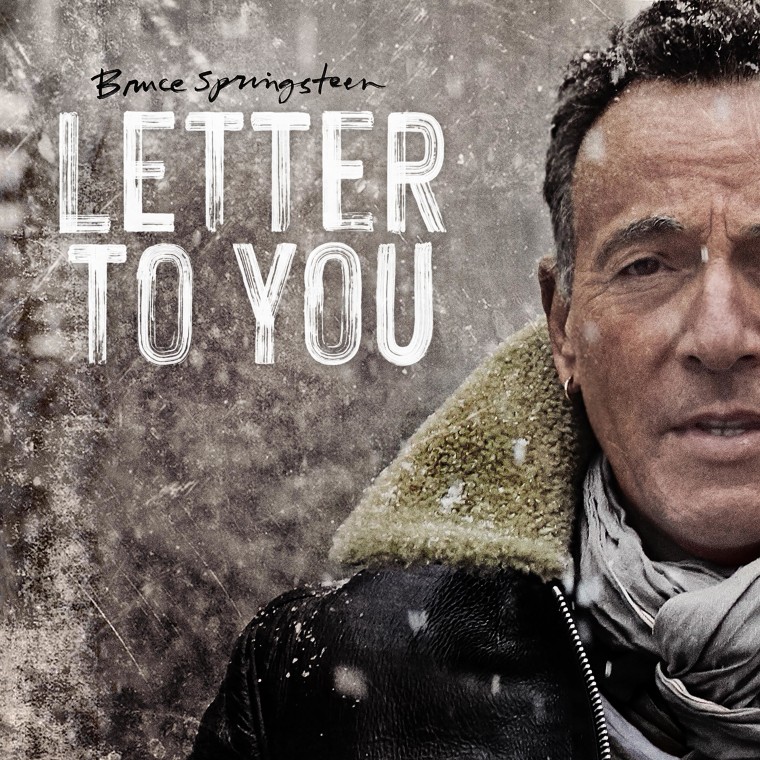 The master looks back on his career in his twentieth studio album Letter To You, recorded with his beloved mainstays The E Street Band.
Stream: Spotify | Apple Music
Actress, Karma & Desire
Actress's genius is as rooted in his knowledge of Black electronic music as his desire for deeply personal progression. Long teased and finally here, Karma & Desire's compositions are clouded with something like the veil that separates the future from the present, and Actress's instincts are more than sharp enough to pierce it, again and again.
Stream: Spotify | Apple Music | Bandcamp
Ty Dolla $ign, Featuring Ty Dolla $ign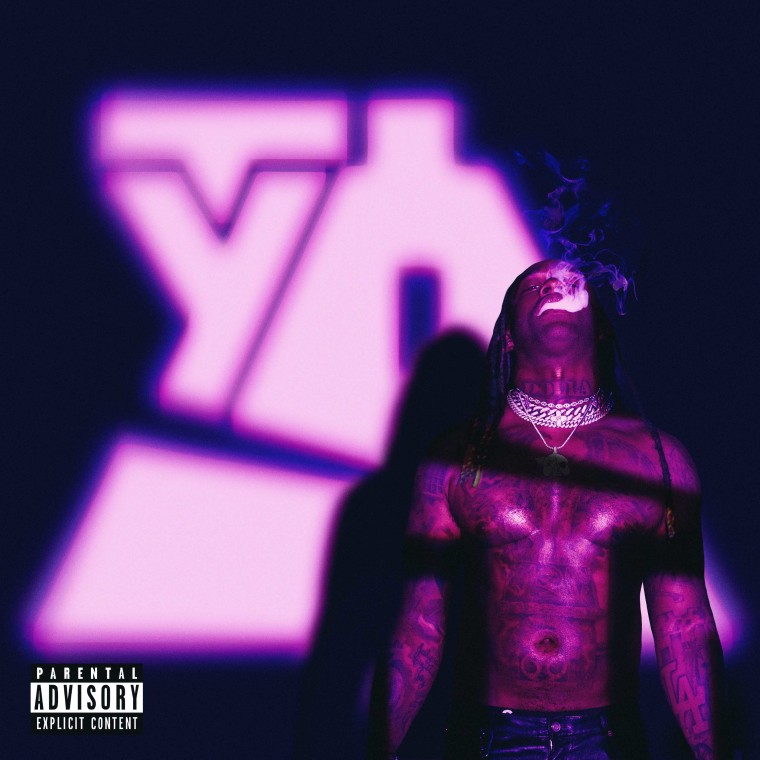 As far as self-aware album titles, Featuring Ty Dolla $ign might be one of the best ever. Widely regarded as a hit-making guest on pop songs, Ty Dolla brings the same amount of soulful mastery to his own work. This new project is the follow-up to his excellent 2017 solo project Beach House 3.
Stream: Spotify | Apple Music
Junglepussy, Jp4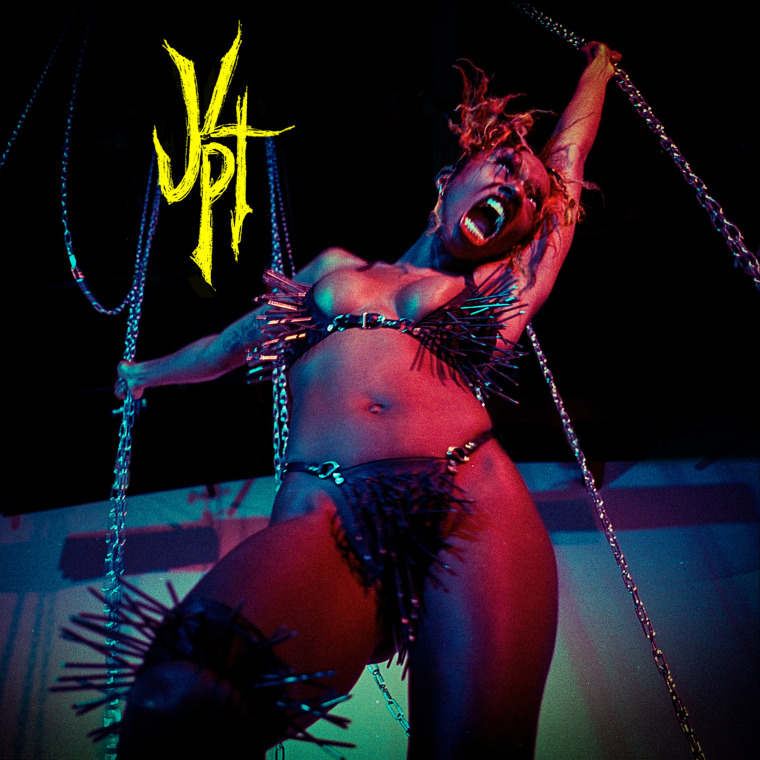 New York City rapper Junglepussy doesn't stay still on her fourth project. Jp4 doesn't fit comfortably in any established "scene" of underground hip-hop and holds a deep confidence in the unique brew of influence in JP's bubbling cauldron. "I do this so nobody sleeps on the awkward black girl never ever again," Junglepussy said in a press release.
Stream: Spotify | Apple Music | Bandcamp
Ela Minus, acts of rebellion
Adrianne Lenker, songs and instrumentals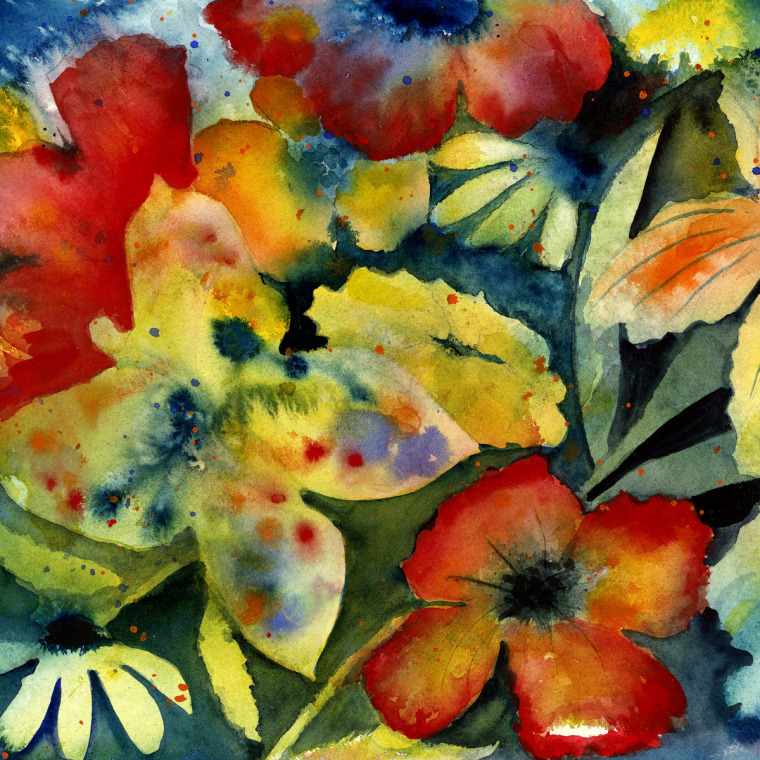 The songwriter behind Big Thief shares two brand new solo albums, both written during the pandemic in a mountain cabin. songs collects 11 tracks of gorgeous indie-folk that's at once homespun and celestial, while instrumentals showcases two extended vocal-less tracks.
songs: Spotify | Apple Music | Bandcamp
instrumentals: Spotify | Apple Music | Bandcamp
DeJ Loaf, Sell Sole II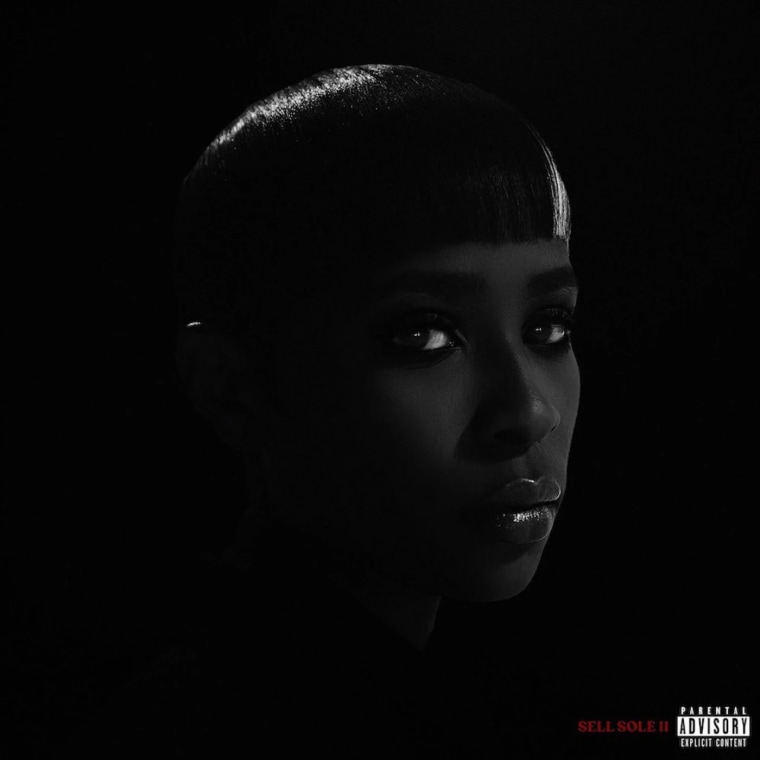 DeJ Loaf is finally here with her debut album, six years after "Try Me" and one ill-fitting major record deal later. She's retained her laidback style, effortlessly lifting each word while imbuing them with weight like a mafia don. In a testament to her long-lasting pedigree, she's rounded up a who's who of features: Lil Uzi Vert, Gunna, Big Sean, 6LACK, Sada Baby, Rick Ross, Conway The Machine, Benny The Butcher, and more.
Stream: Spotify | Apple Music