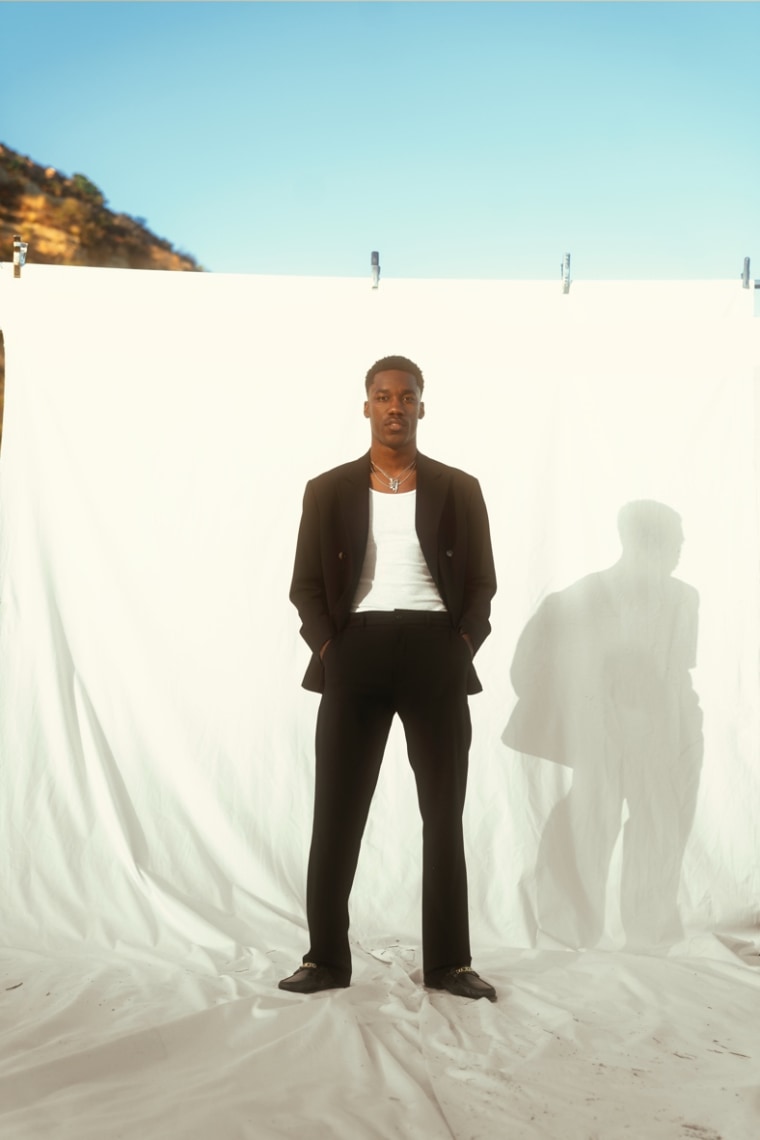 Givēon, Give or Take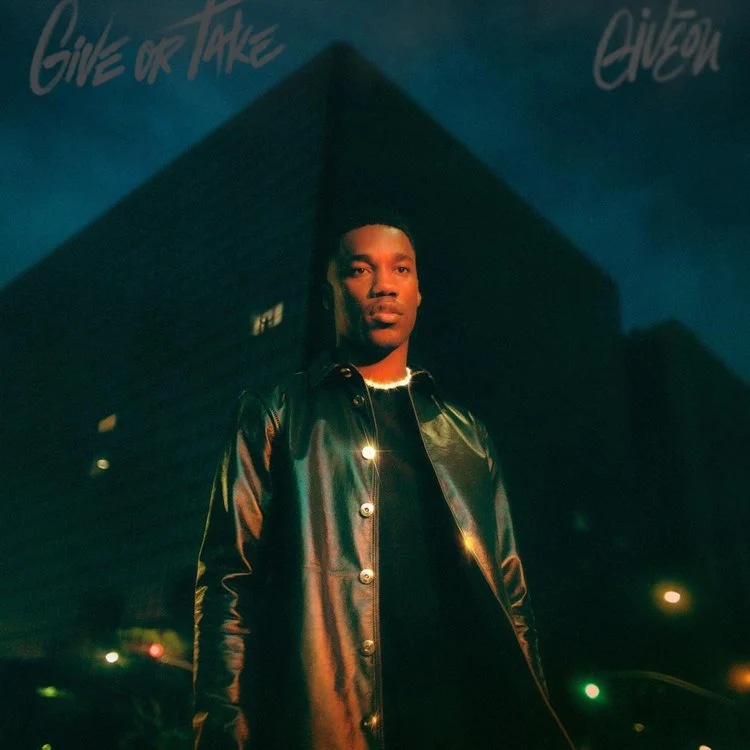 Givēon became one of the hottest names in R&B without releasing a debut album. He's amassed a bunch of gold and platinum certifications since Drake gave him a massive look on the 2020 song "Chicago Freestyle," and was featured on Justin Bieber's No. 1 single "Peaches" along with Daniel Caesar. Give or Take, Givēon's debut album, arrives today with its lead singles "For Tonight" and "Lie Again."
Stream: Spotify | Apple Music
Soccer Mommy, Sometimes, Forever
Fans of Sophie Allison's indie-rock project Soccer Mommy did a double-take when it was announced that her new album Sometimes, Forever would be produced by Daniel Lopatin, the experimental electronic producer better known as Oneohtrix Point Never. Their worlds have collided to fascinating success on the project's singles "newdemo," "Shotgun," "Unholy Affliction," and "Bones."
Stream: Spotify | Apple Music
Zola Jesus, Arkhon
Thankfully, Nika Danilova isn't pulling back the epic scope on Arkhon, her sixth album under her darkwave pop alias Zola Jesus. "Arkons are a Gnostic idea of power wielded through a flawed god," Danilova says in a press release. "They taint and tarnish humanity, keeping them corrupted instead of letting them find their harmonious selves. I do feel like we are living in an arkhonic time; these negative influences are weighing extremely heavy on all of us. We're in a time of arkhons. There's power in naming that."
Stream: Spotify | Apple Music
MUNA, MUNA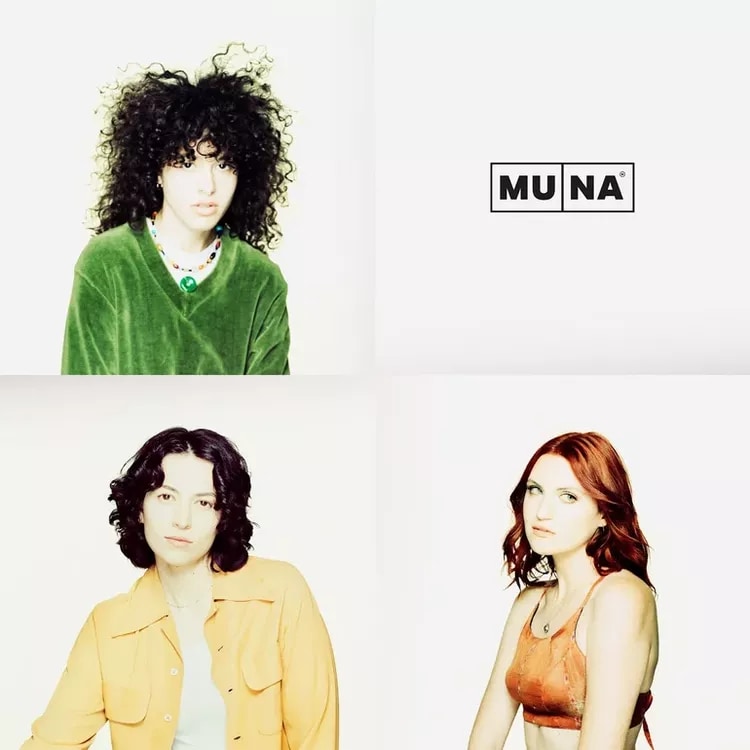 Freshly signed to Phoebe Bridgers' label Saddest Factory, MUNA sound more than a little happy about breaking free from their major label deal. The group's self-titled effort contains the single "Silk Chiffon" featuring Bridgers and "Anything But Me."
Stream: Spotify | Apple Music
Empress Of, Save Me EP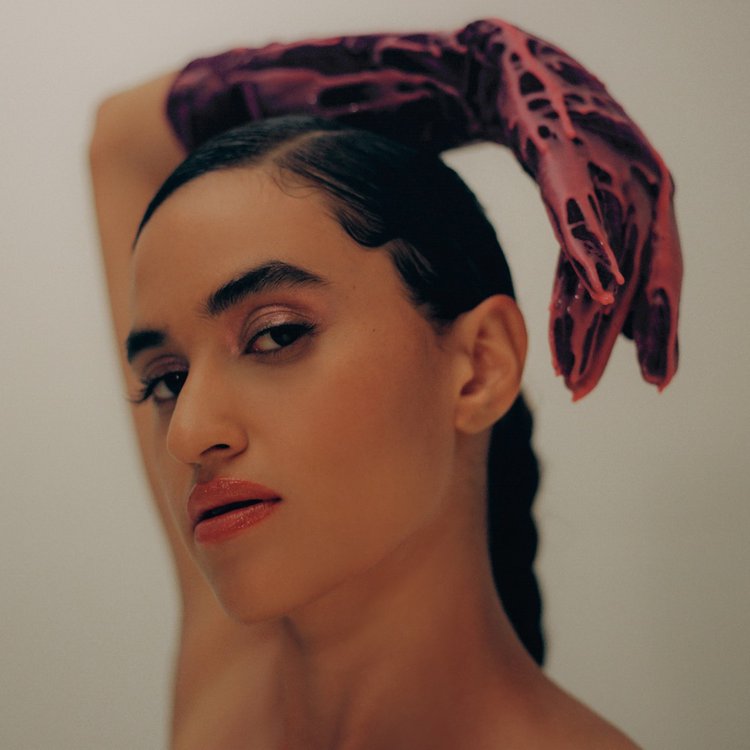 Lorely Rodriguez follows up her third Empress Of album, 2020's I'm Your Empress Of, with a new five-song EP. "One of the biggest key things for me making music is being out of my comfort zone," Lorely said in a press release. "And I think a lot of artists relate to that. Because when you're out of your comfort zone that's when innovation happens." The EP was preceded by "Save Me" and "Dance For You."
Stream: Spotify | Apple Music
Braxe + Falcon, Step by Step EP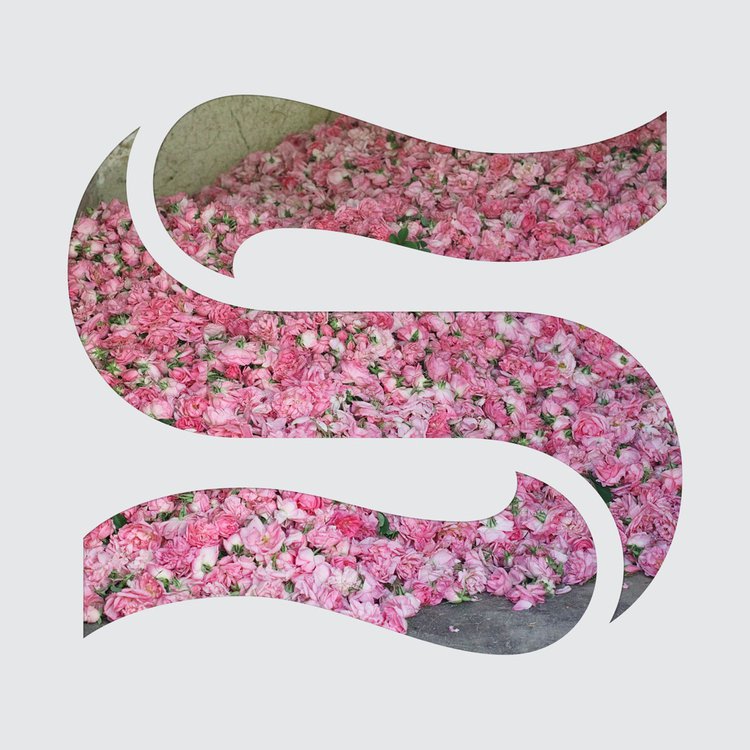 Now that Daft Punk are broken up, Braxe + Falcon are here to fill the French house void in everyone's hearts. The cousin duo (who both worked with Daft Punk's Thomas Bangalter on separate projects) share their debut project today on Domino's new electro-focused label Smugglers Way.
Stream: Spotify | Apple Music
Arooj Aftab, Vulture Prince (Deluxe Edition)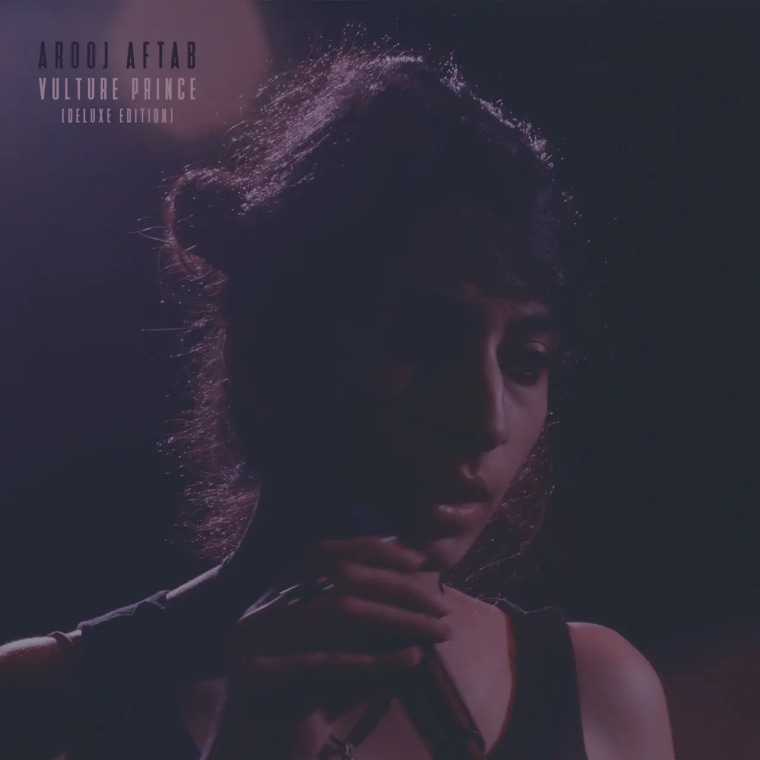 If you haven't yet caught the Vulture Prince wave, now's a great time to dive into this stunning album from Pakistani composer and vocalist Arooj Aftab. Originally released in 2020, Vulture Prince is re-released today with one bonus track. "'Udhero Na' has been one of my dearest songs, written in 2005 and never released, played live on and off over the years," Aftab says. "I've always held it close to my heart and am so happy to release it finally!"
Stream: Spotify | Apple Music
Lupe Fiasco, Drill Music In Zion
The katana-wielding cult-favorite Chicago rapper shares his eighth album today, presaged by its title track. "Your whole life you're physically growing, and as an artist, I feel like I'm taller now," Lupe says in a press statement. "Not that I'm at a higher place of morality, it's that my vantage point and perspective is higher. I can see further."
Stream: Spotify | Apple Music
Juicy J & Pi'erre Bourne, Space Age Pimpin'
Juicy J, the rightfully esteemed producer and rapper of Three 6 Mafia fame, teams up with Pi'erre Bourne for an unexpected collab tape. The project was announced with "This Fronto" earlier in June.
Stream: Spotify | Apple Music
Sessa, Estrela Acesa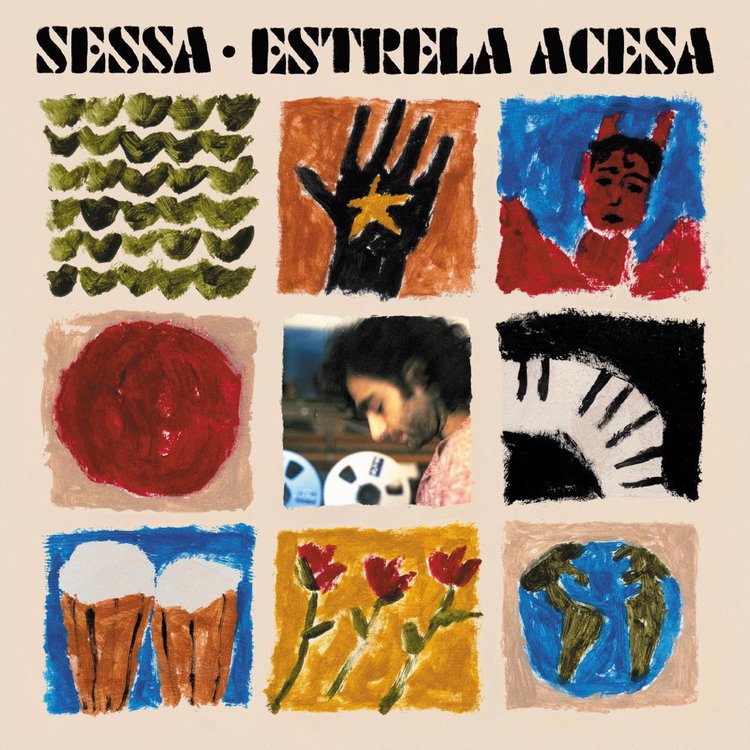 São Paolo-based singer-songwriter Sasso gave broken hearts everywhere a balm with "Canção da Cura," the second single from his sophomore album Estrela Acesa. That was followed with "Pele da Esfera," and today you can hear the entire project in full. Lucky devil.
Stream: Spotify | Apple Music
CANDY, Heaven Is Here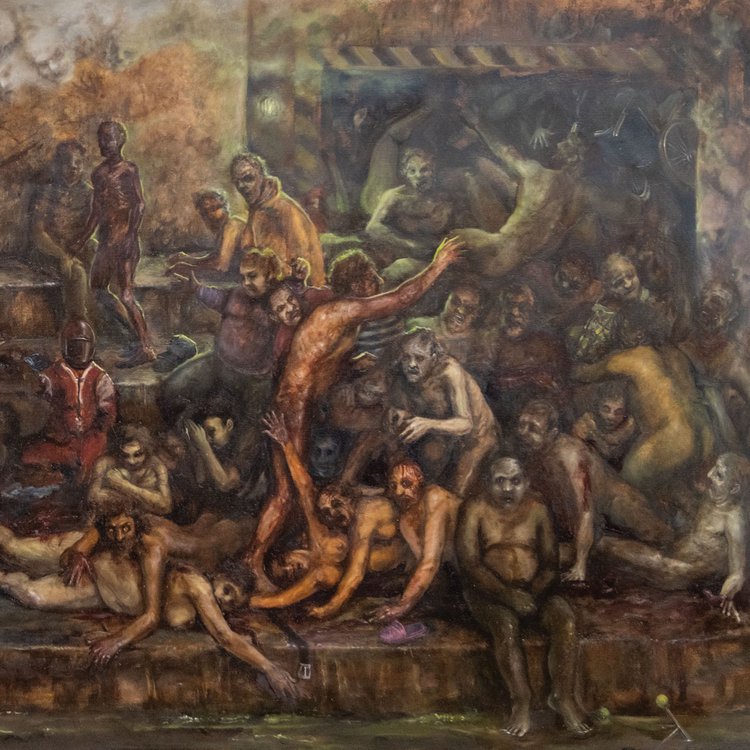 After sharing their 2018 full-length Good To Feel, CANDY take their ferocious hardcore/death metal/noise experiments to Relapse for their second project. Its recent single "World of Shit" was recently listed as a Song You Need on this website.
Stream: Spotify | Apple Music
Wolf Alice, Blue Lullaby EP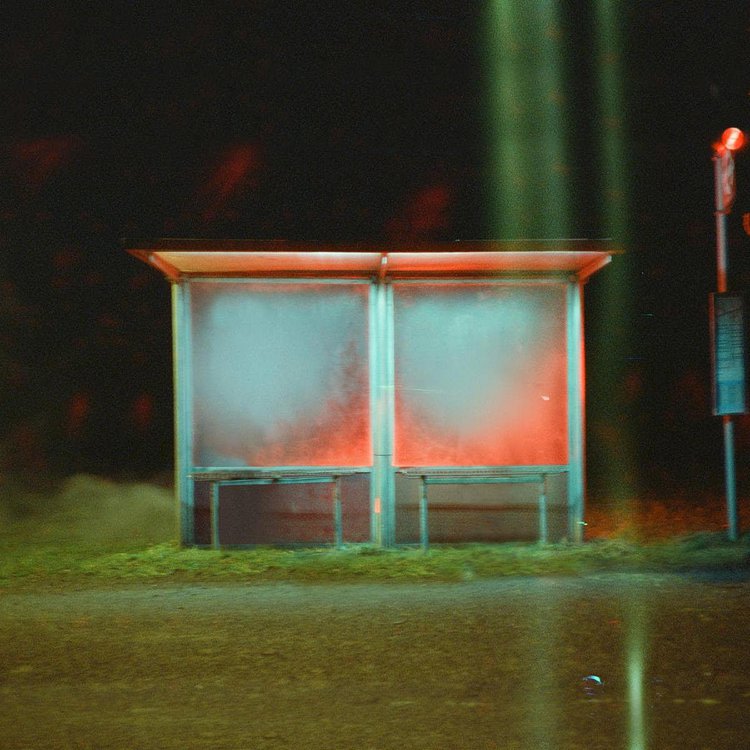 Wolf Alice's last album Blue Weekend was one of our favorite albums of 2021. Since then all we've wanted to do is sleep, and as luck would have it, the English rock band have re-recorded four songs from that project as lullabies. "Blue Lullaby came about because we wanted to strip down some of our more emotional songs from Blue Weekend and see if they hit any different," the band's Ellie Rowsell says.
Stream: Spotify | Apple Music