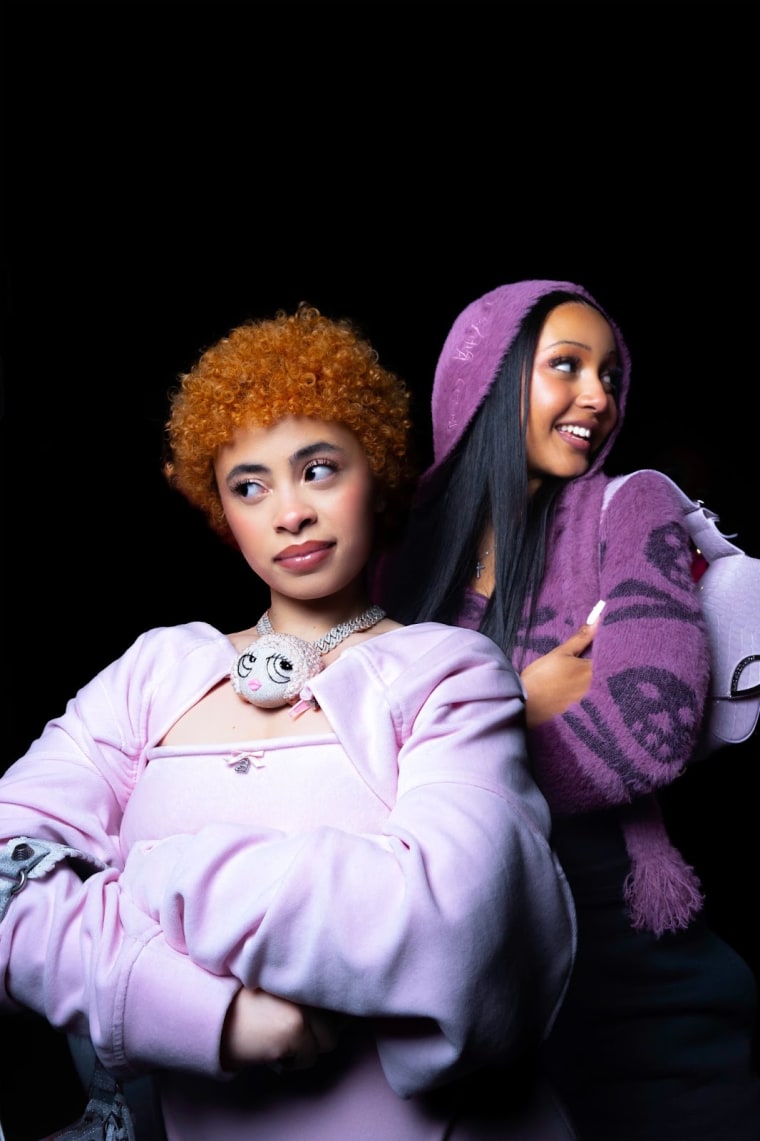 PinkPantheress has shared a new version of her song "Boy's A Liar" featuring Bronx rapper Ice Spice. Check out "Boy's A Liar Pt.2" below. A video for the track is due to debut later today, February 3.
Speaking to NME in a new interview, PinkPantheress said she initially had reservations about remixing the single but made an exception for Ice Spice. "I'm not a fan of when a song gets big and people do a remix just to make it bigger," she said. "When it comes to collaborations, I'm quite picky: I always want someone who can match me well on a track. Even though Ice Spice does drill, her flows are super unique and the beats she chooses are different. A lot of people would struggle with the beats I choose, but I knew she'd be good for it."
"Boy's A Liar" was released as a standalone single last year and is produced by Mura Masa alongside PinkPantheress. She recently appeared alongside Trippie Redd on Skrillex's "Way Back."
Last month Ice Spice shared her debut EP Like... It features the singles "In Ha Mood," "Munch," and "Bikini Bottom." The huge hit "Munch" was named one of The FADER's best songs of 2022.