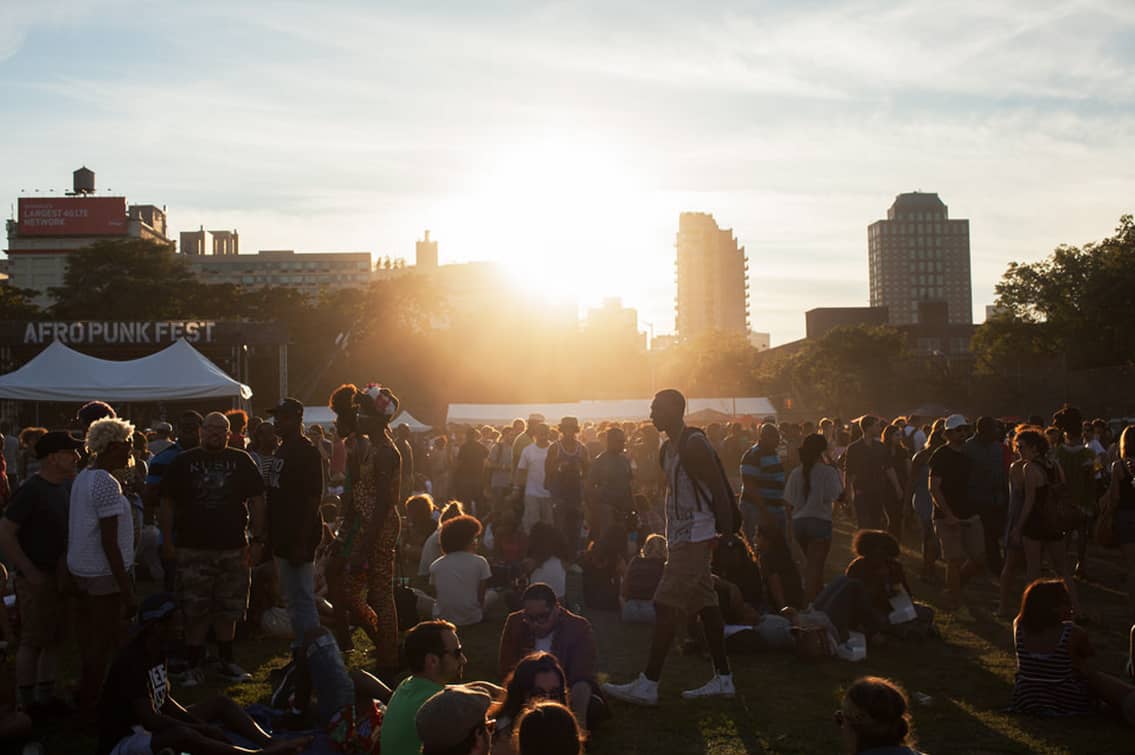 Mandatory Attendance: Our Six Don't Sleep Picks For Afropunk
The FADER Guide to Afropunk 2014.
If there's a year to start going to Afropunk, it's this one. Some critics are whispering in various comments sections that 2014 is the beginning of the end; that the lineup is too wavering, too impotent, lost. But, honestly, the announcement of the Afropunk lineup each year seems to start a similar scattering of tiny wars over what "afro" represents, what "punk" means, and in what proportions should they struggle for purchase in the set lists. Fuck that noise. Afropunk is huge, it's fun, and it's free. This year they've got something tasty for everyone, so why not try something new? It might be delicious, and besides, we know our way around a buffet. See what we'll be loading our plates with, below.
Tribute to DJ Rashad ft. Teklife, RP Boo, DJ Deon and The Era Dancers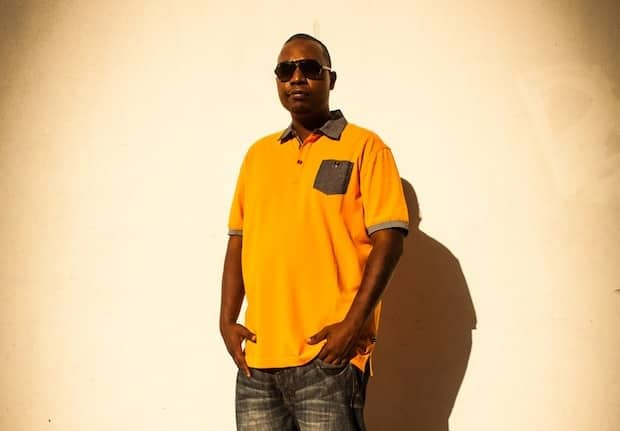 Afropunk's celebration of DJ Rashad should be a powerful look at the footwork pioneer's music, legacy, and impact. Teklife co-founder and Rashad's former partner DJ Spinn, Chicago legend RP Boo, and a myriad of special guests have all signed on to pay their respects to their late friend and collaborator. The inclusion of The Era Dancers, the next level footwork crew, is reason enough alone to check it out. Watch The Era's poignant tour diary, wherein they pay tribute to Rashad, below.
DJ Rashad Tribute, 7:15-8:45PM, August 24th on The Red Stage.
Sharon Jones & The Dap-Kings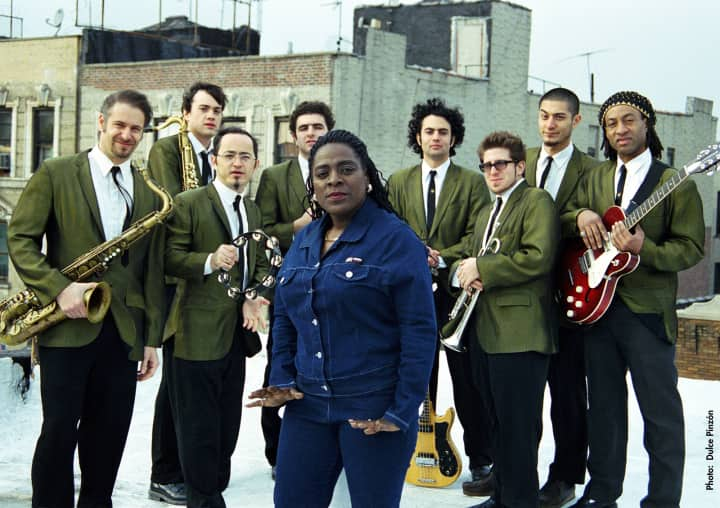 Sharon Jones went a few rounds with pancreatic cancer last spring and came out on top, telling Spin in January, "I thought that Give the People What They Want was going to be the album that people would buy, but not see me perform. I thought I was going to die. I knew it." Fortunately, she was wrong. Born of the same revivalist spirit that spawned Charles Bradley and Lee Fields & The Expressions, Sharon Jones & The Dap-Kings produce neo-soul with outsized, old school talent that's electric live. Watch Jones back on her feet in Studio Q earlier this year, below.
Sharon Jones & The Dap-Kings, 8:30-9:30PM, August 23rd on The Green Stage.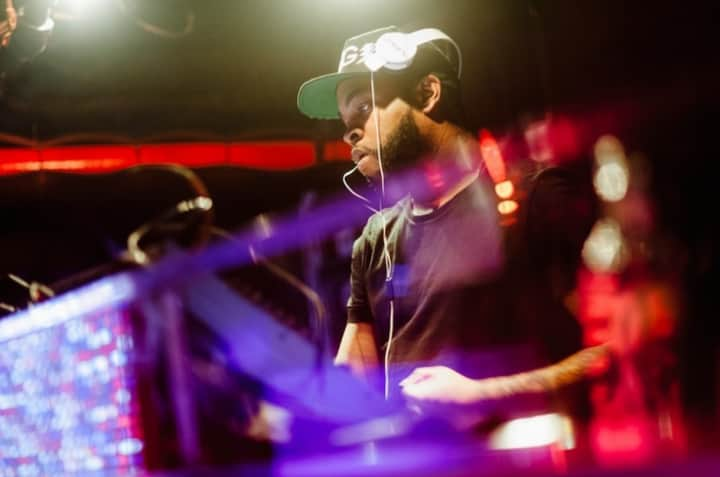 DJ Sliink's particular brand of shuddering, Red Bull-soaked Jersey Club music has grown to global appeal. For those who have followed the movement from its Baltimore Club roots, it's more lifestyle than genre, aligned with a credo of relentless positivity. Egalitarian, friendly, and always on the come up, Sliink's philosophy is infectious. "Jersey Club culture actually inspires the kids to be great at something…lets them know that they can achieve what they put their mind to," he told us back in June. "Jersey Club music is bigger than the internet, and we need a lot of people to understand that." Watch his NYC Boiler Room, follow us as we follow him around NYC, then read Ruth Saxelby's immaculately curated Oral History of Jersey Club.
DJ Sliink, 5:45-6:15PM, August 24th on The Red Stage.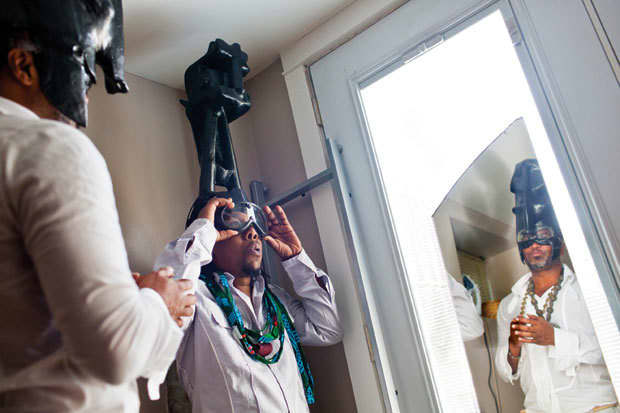 The experimental hip-hop group fronted by Ishmael Butler can be enigmatic, even elusive, on recordings and on paper, shrouding themselves in mysterious structural and sonic devices. But live, they're laid bare, and they revel in that duality, embracing the transparency with real time looping and percussion. New album Lese Majesty is a lush, glittering masterpiece, and it should be gorgeous when it's brought down to earth this weekend. To get a taste, watch Shabazz Palaces live this week on KEXP, below.
Shabazz Palaces, 5:15-5:45PM, August 23rd on The Red Stage.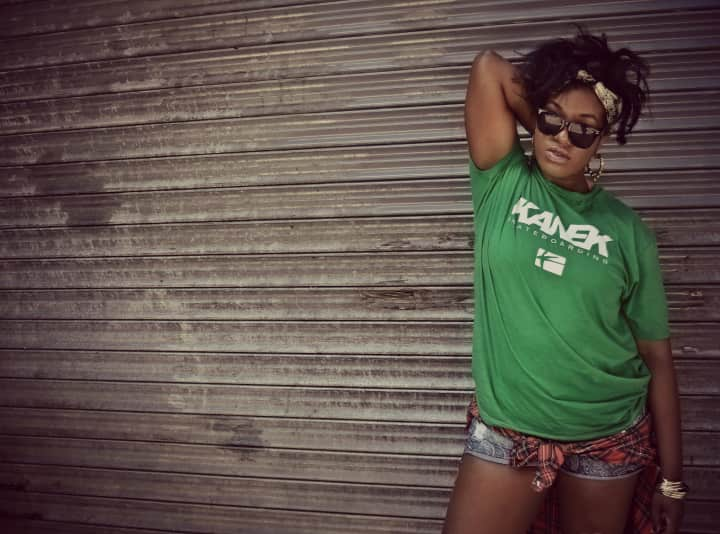 Emilie Friedlander nailed it when she christened UNiiQU3's mixtape The New Klassiks, "the sexiest thing you could possibly bump over the speaker in the coming summer months," back in late April, just before the NJ producer murdered her Warm Up at PS1. Smashing up through the Jersey Club scene, UNiiQU3's blends are immaculate, her approach is thoughtful and fresh, and she's a shimmering burst of light live. Check out UNiiQU3's FADER Mix and interview here, read Total Freedom gush over her, and, finally, watch her play The Life Lab, below.
UNiiQU3 + guests, 6:00-8:00PM, August 24th on The Gold Stage.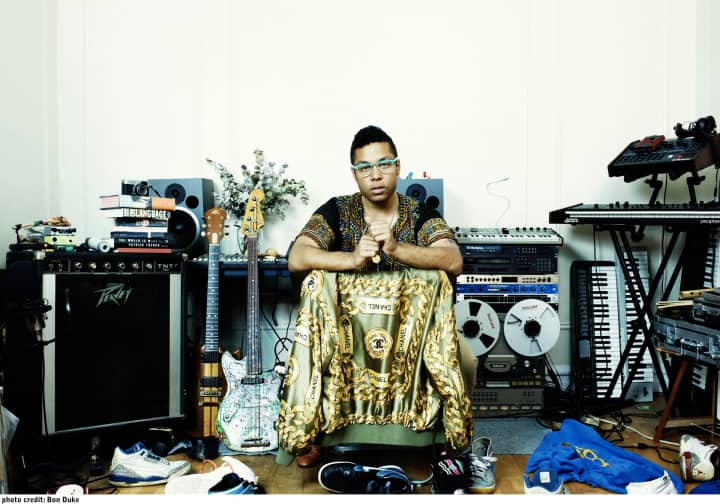 The native Minnesotan brings a silky futuristic sheen to memories of riding in the back of your mom's Volvo station wagon as she sings along to vintage Jackson Five. We were into him a couple years back and now he's reemerged all shimmering Americana. It's blissful pop for drinking cold beers in warm lakes in the middle of the summer then dancing til you collapse on the grass. Voidwell's ear and expertise make perfect music to shut down a sultry summer night. Listen to "Fixed" off of his most recent release, Bad Études, below.
Gordon Voidwell, 2:15-2:45PM, August 24th on The Red Stage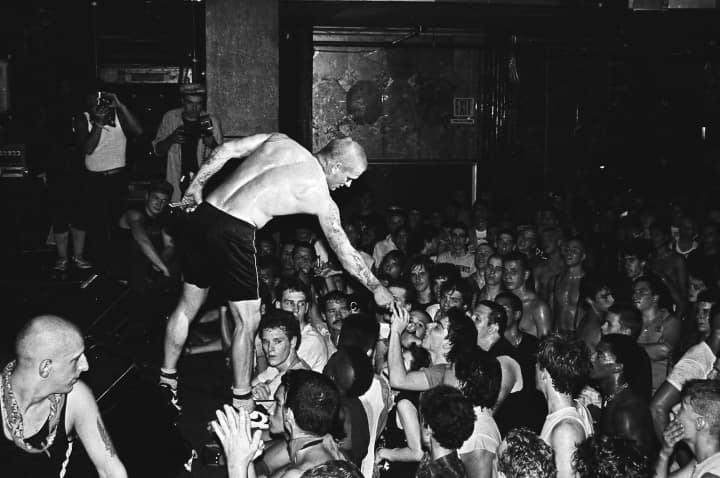 We'd be remiss if we didn't include an offering befitting the second half of the festival's portmanteau. No one could ever replicate the raw vocal swervings of Bad Brain's legendary frontman HR, but in his stretches of absence, Cro-Mags' John Joseph has, on occasion, done a damn good job. Afropunk hasn't announced who will be joining Bad Brains on stage this weekend, but there's solid speculation it will be Joseph, who has fronted and roadied for the hardcore icons before. Cro-Mags is his baby, and a safe bet: a harder, darker, thrashier iteration of that same brand of frenzied energy and blackened passion. Watch the video for Cro-Mags' "You Gotta Know", then watch John Joseph shred with Bad Brains at CBGB's back in 2006.
Cro-Mags, 7:00-7:45PM, August 24th on The Black Stage.