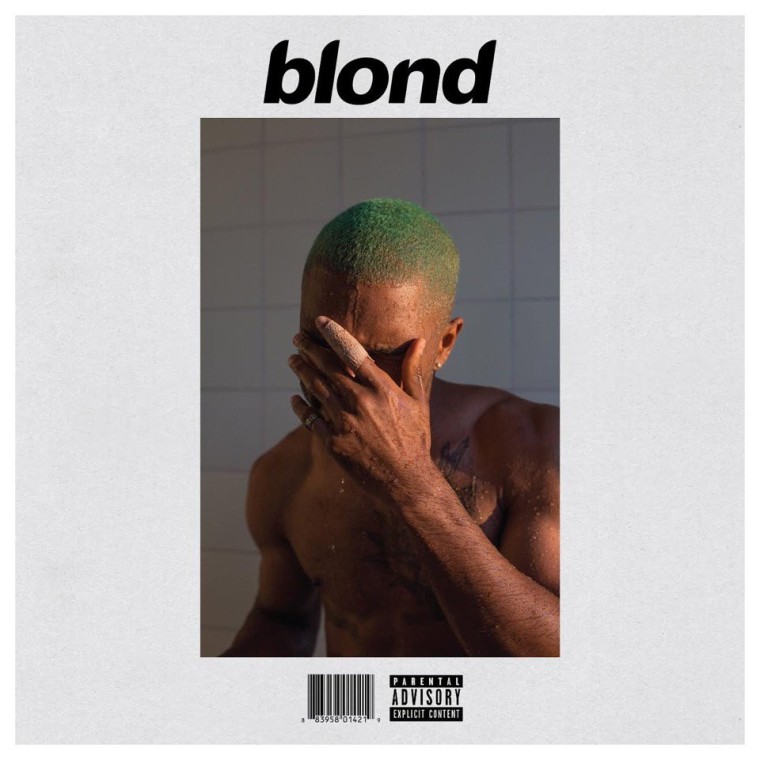 Frank Ocean's new album Blond was released independently, and not via Def Jam Recordings, a source familiar with the situation told The FADER on Tuesday. Endless, the visual album Ocean released hours ahead of Blond, fulfilled the terms of his Def Jam contract, the source also said.
While the full credits to Blond haven't been released yet, iTunes and Apple Music both attribute the album's copyright to Boys Don't Cry, possibly the name of a new independent entity, or maybe just a placeholder.
Frank Ocean signed with Def Jam "at the end of '09," and the deal was made official in January 2010. In 2011, Ocean released a mixtape, Nostalgia, Ultra for free online, outside the bounds of his label deal. (He appeared on the cover of The FADER the same year.) Speaking about his relationship with the label with The FADER in 2011, Ocean said: "We're good now." The same year, it was rumored that Def Jam would re-release an official version of Nostalgia, but that did not happen. Ocean's album Channel Orange was released by Def Jam in 2012.
Reps for Frank Ocean and Apple Music were not immediately available for comment.