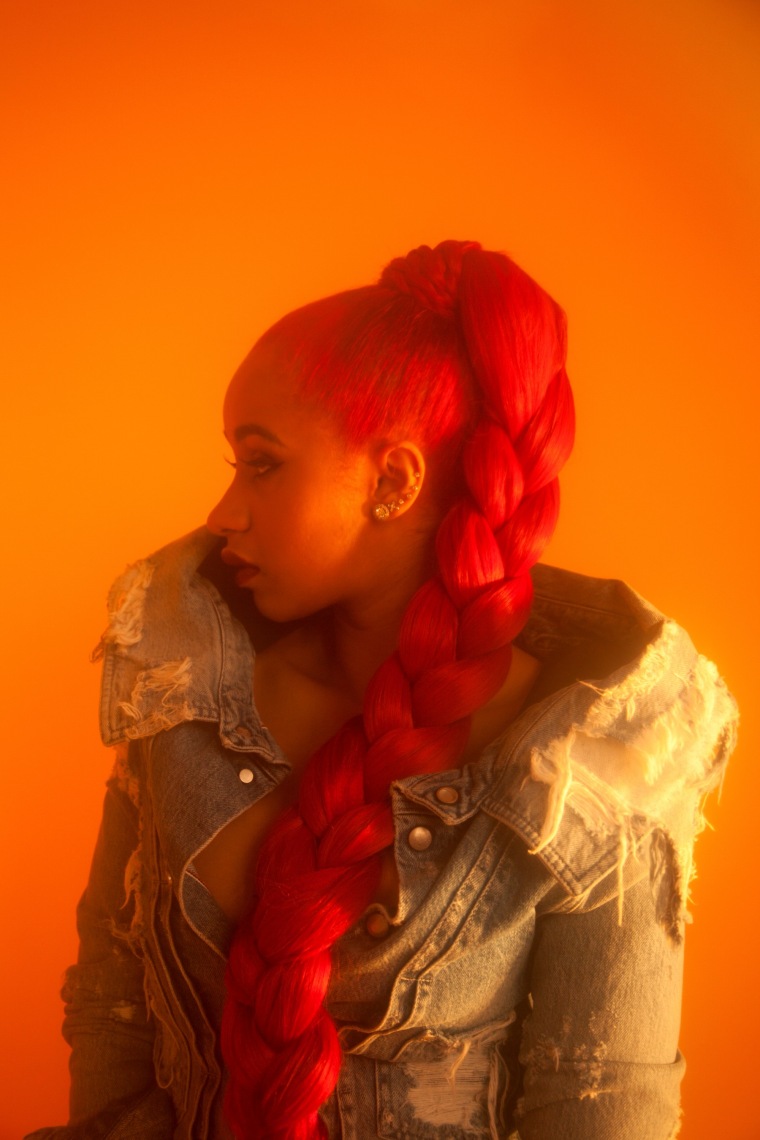 In its sixth week on the chart, Cardi B's "Bodak Yellow" has hit the Top 10 on the Hot 100, reaching the No. 8 spot this week, Billboard reports. The song, which is Cardi B's debut entry onto the chart, marks the highest-charting single for a woman rapper since Nicki Minaj's "Anaconda," and makes Cardi the first woman rapper to reach the Top 10 with a debut entry since Iggy Azalea's "Fancy" in 2014.
"Bodak Yellow" also made the fast ascent to the Top 10 since Meaghan Trainor's "All About That Bass," which reached the territory in four weeks. Cardi's breakout hit debuted at No. 85, before climbing to No. 78, No. 49, No. 28, No. 14, and, this week, vaulting to No. 8.
Elsewhere on the chart, Luis Fonsi and Daddy Yankee's "Despacito" has tied eight other songs for the longest-running stint atop the Hot 100 at 14 weeks. The song has also tied "Macarena" for the longest No. 1 streak for a primarily non-English language song.