Listen to Chromatics's "Black Walls"
The group's long-awaited Dear Tommy is due out this fall.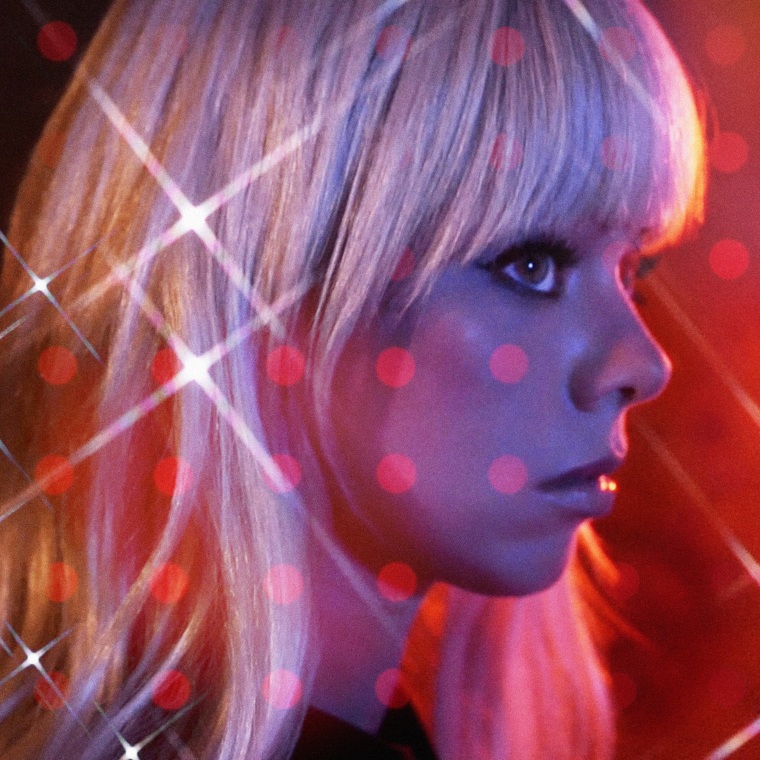 Chromatics has dropped a new track from its new album Dear Tommy. A self-directed video for "Black Walls" can be streamed below.
Dear Tommy was first announced in 2014 but has never been released, despite multiple singles being released. A press release sent to the media on Wednesday states the album will be released this fall via Italians Do It Better. A specific release date remains TBC.
Last year band leader Johnny Jewel claimed he destroyed 25,000 copies of Dear Tommy after a near death experience. The band were regular guests on the latest season of Twin Peaks while Jewel released solo album Windswept.