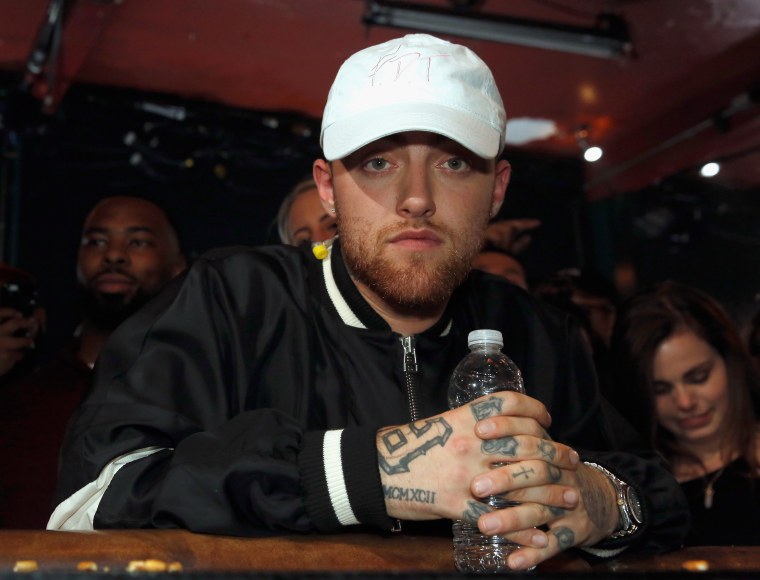 Authorities in Los Angeles have charged a Hollywood Hills man in the death of Mac Miller, NBC News reports. Cameron James Pettit is accused in a federal criminal complaint filed in the Central District of California of suppling Miller with counterfeit oxycodone pills containing the highly potent opioid fentanyl.
The complaint was unsealed on Wednesday. It alleges that Miller asked Pettit for "percs," or the oxycodone pill Percocet, and Pettit provided him with "counterfeit oxycodone pills that contained fentanyl, cocaine, and Xanax." Miller died of an accidental overdose of cocaine, alcohol, and fentanyl on September 7, 2018.
In private messages reportedly sent after Miller's overdose, Pettit was aware he could be implicated. "I think I should probably not post anything... just to be smart," Pettit reportedly said in one message. In another, responding to a person asking about his well-being, he reportedly wrote, "I am not great... Most likely I will die in jail."