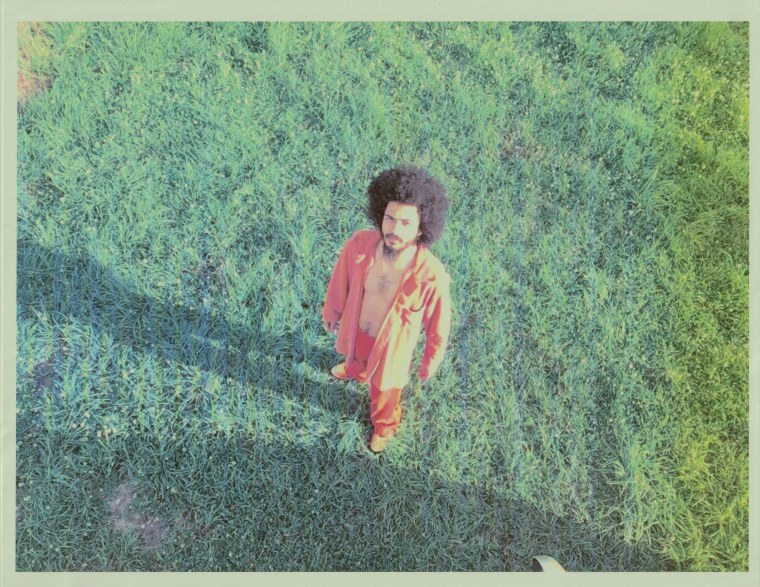 Montreal folk shapeshifter Yves Jarvis has tried on many colors — yellow on his debut Good Will Come to You, deep blue on last year's The Same But By Different Means. Now, he's imbibing all things green on Sundry Rock Song Stock, his new record due out September 25 via ANTI-. The LP will include the sublime lead single "Victim," one of our favorite tracks of a few weeks back, as well as his newest, "For Props." a meditation on intentions.
"What does it mean to earn a fortune? I've demonized people who can't empathize and can't reciprocate, because that's how it feels. I'm just playing a role there. On the other side, everybody is pandering for props, even the good ones. That disgusts me, but I don't want to criticize it in the real world. I just want to criticize it in a song. I see people going back and forth arguing and it seems like a nightmare to me. You have to listen to my music if you want to know what I think about anything."
Hear it below, and preorder Sundry Rock Song Stock here.