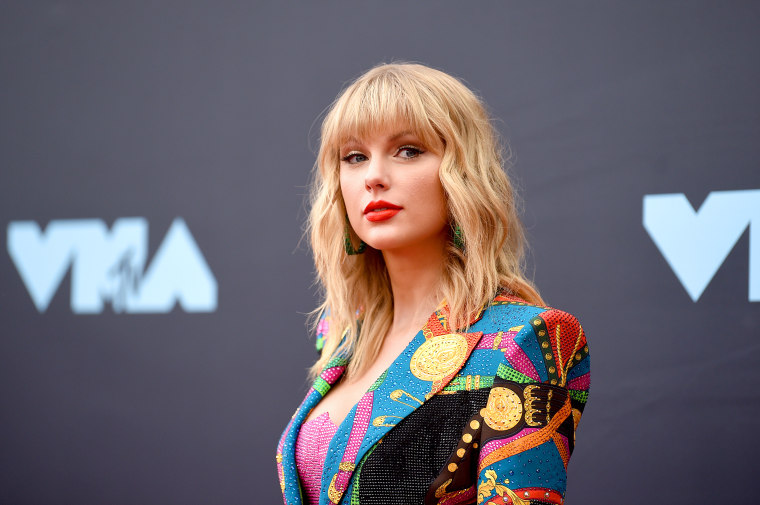 Last summer, Scooter Braun bought the master rights of Taylor Swift's entire pre-Reputation catalog on Big Machine Records, prompting the star to share her plans to re-record them in order to regain control of her music.
While Braun recently sold the star's masters to a private equity company, Swift is still in the process of re-recording some of her biggest hits. Now, the singer shared a preview of the re-done version of "Love Story," a single from her 2008 album Fearless, featured in a commercial written by actor Ryan Reynolds. In it, Satan falls in love with a woman named "2020." Feels accurate.
Posting the clip, Swift added that she's still busy re-recording her previous music. "Working hard to get the music to you soon," she tweeted. Most recently, the singer shared her album folklore back in July, and shared a concert film exclusively to Disney+ last month.
Watch the clip below.