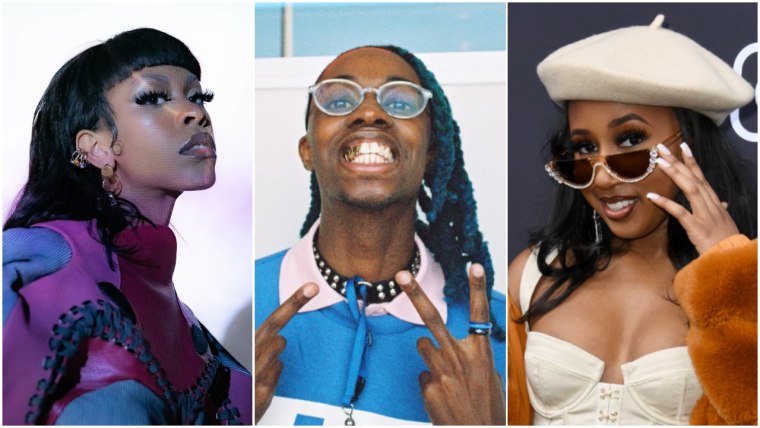 (L) via Atlantic Records (M) by Cary Fagan (R) Photo by Jon Kopaloff/Getty Images
Rico Nasty, Nightmare Vacation
Nightmare Vacation is the debut studio album from rapper and FADER cover star Rico Nasty. The rapper has teamed up with 100 gecs for production on four songs ("Let It Out" and "Pussy Poppin," while gecs' Dylan Brady handles solo production on "IPHONE" and "OHFR?"), and megaproducers like Buddah Bless, CashMoneyAP, and Take A Daytrip also contribute beats. Gucci Mane, Don Toliver, Trippie Redd, and Aminé offer guest verses.
Stream: Spotify | Apple Music
Tisakorean, Wasteland.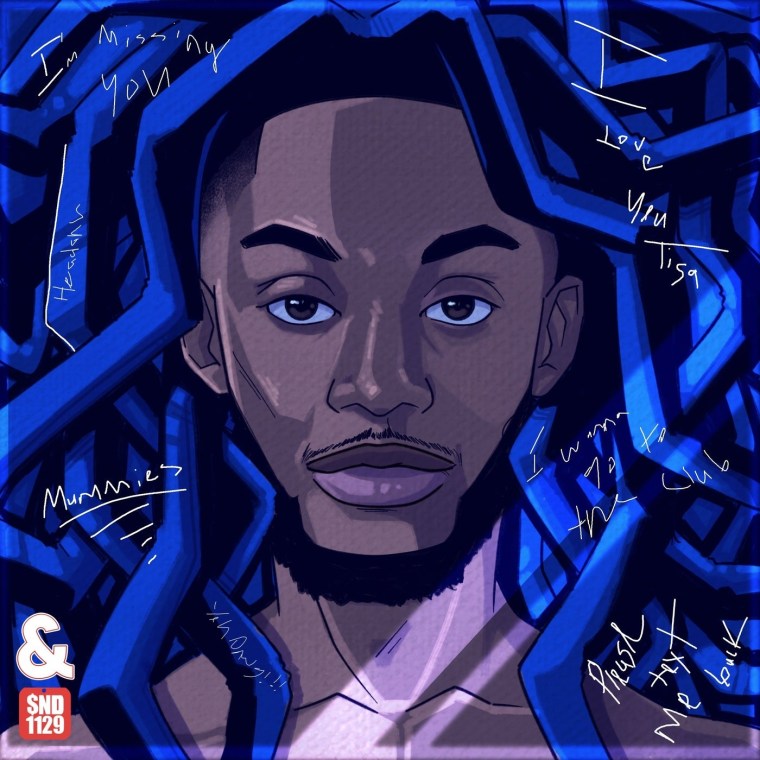 Houston rapper TisaKorean first broke out in 2018 when his songs "Werkkkkkkk" and "Dip" became the de facto soundtrack to tens of thousands of dancing videos featuring The Woah. His latest full-length includes the song "WiFi Password," a great place to start to get a sense of Tisakorean's unique wit.
Stream: Spotify | Apple Music
Yung Baby Tate, After The Rain EP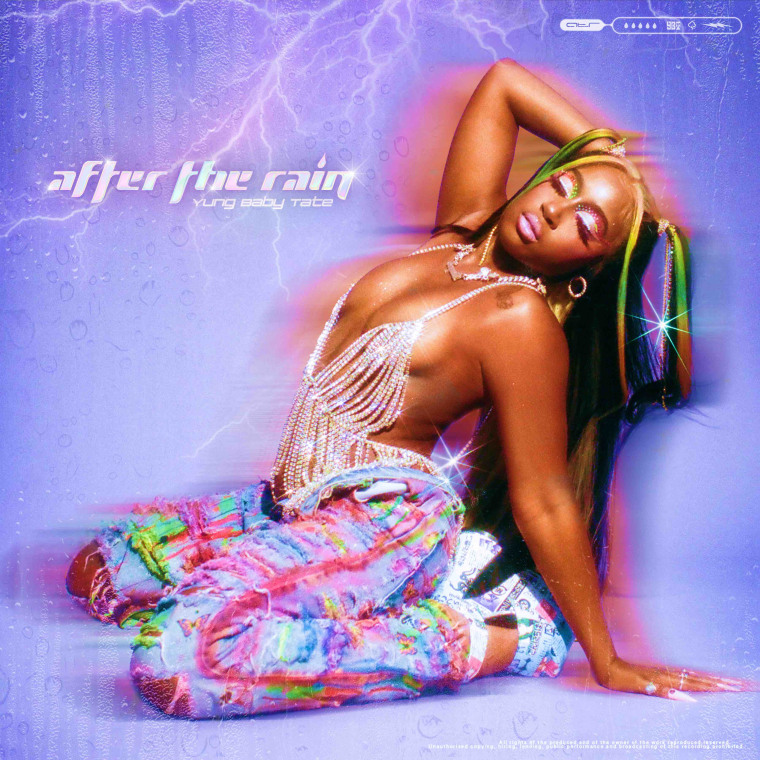 Yung Baby Tate's new EP is the first for Issa Rae's new label Raedio, and the first for the rambunctious and charismatic Georgia rapper since she became the most important person in politics with this video. Flo Milli and 6LACK offer feature verses.
Stream: Spotify | Apple Music
Your Old Droog, Dump Yod: Krutoy Edition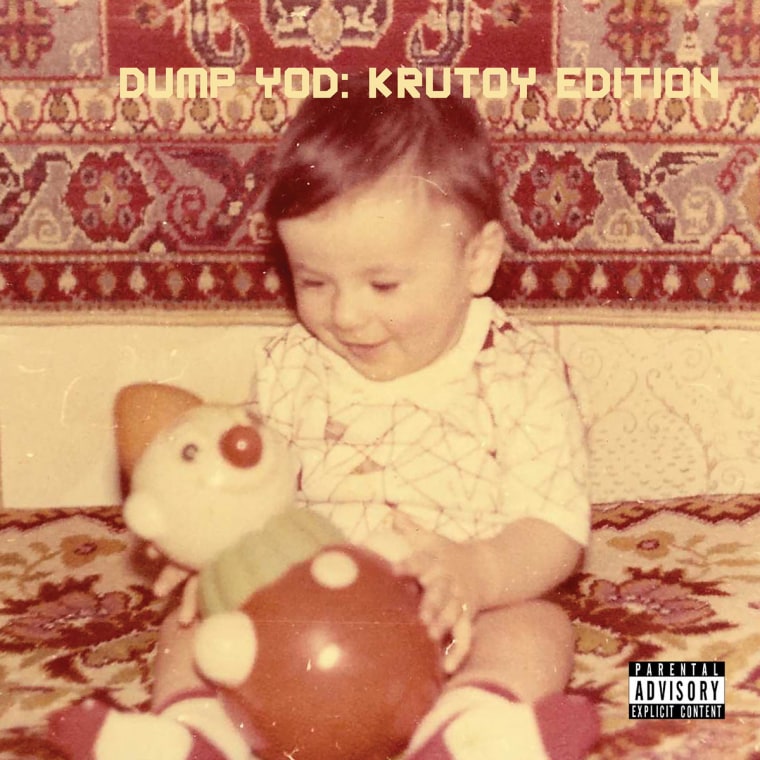 "Pravda," a song from New York City rapper Your Old Droog's new album Dump Yod: Krutoy Edition, was a highlight of my week when it dropped. Mach-Hommy, El-P, Black Thought, and Tha God Fahim all joined forces with Droog for a massive celebration of traditional lyrical craftsmanship without the attendant stuffiness. Dump has 11 more tracks of relentless iron-coated bars, plus two additional Mach-Hommy features and a verse from Phonte of Little Brother.
Stream: Spotify | Apple Music
Sigur Rós, Odin's Raven Magic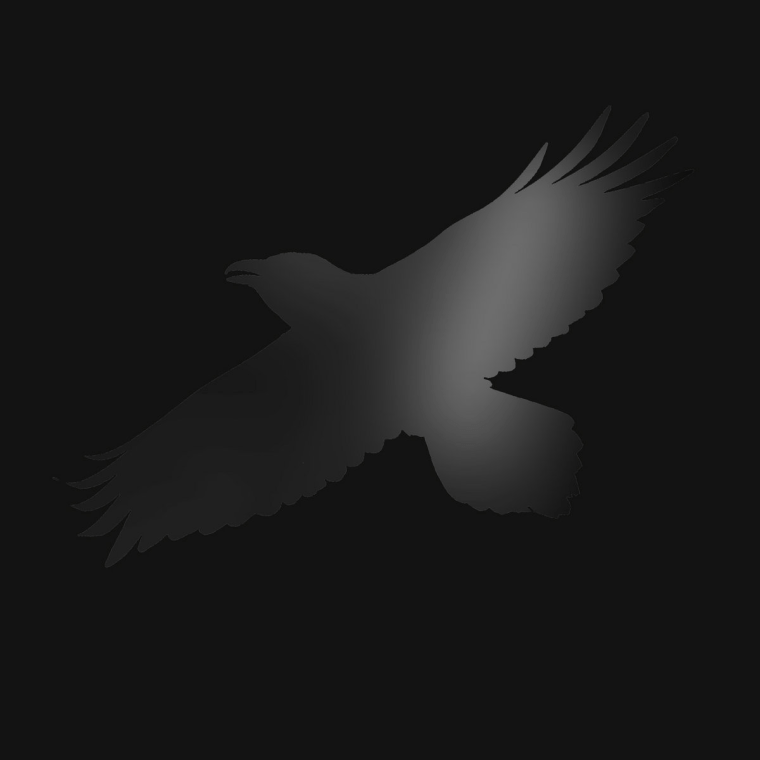 Odin's Raven Magic is a collaboration between the post-rock group and fellow Icelandic musicians Hilmar Örn Hilmarsson, Steindór Andersen, and María Huld Markan Sigfúsdóttir. Originally recorded in 2002 and mixed in 2006, the album-length interpretation of a medieval Icelandic poem is now finally out.
Stream: Spotify | Apple Music | Bandcamp
Winston C.W., Good Guess
From our premiere of the project on Tuesday, Alex Robert Ross writes: "These are ballads that sometimes recall the Windham Hill catalog, other times American popular standards that are almost a century old. It's hardly built from references that recur on, say, this website. But it is increasingly clear that Cook-Wilson is wrapping these old threads around something genuinely idiosyncratic."
Stream: Spotify | Apple Music | Bandcamp