Listen to a new Burial track "Chemz"
The enigmatic U.K. producer returns with his first release of 2020.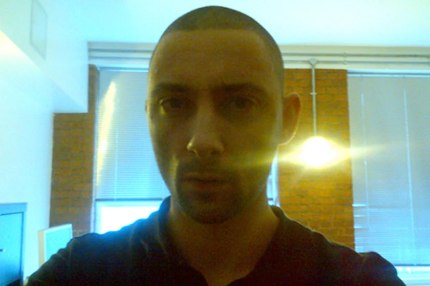 Burial has dropped his first new solo music of 2020. Scroll down to listen to "Chemz" now. The track will be released on vinyl alongside another new cut, "Dolphinz," in April via Hyperdub.
"Chemz" maintains Burial's tendency toward releasing new music in December. In 2012 he dropped Truant / Rough Sleeper around the holidays while in 2013 he released "Rival Dealer." A year ago he shared Tunes 2011–2019, a compilation of the loose tracks he'd released that decade.
Earlier this month Burial teamed up with Thom Yorke and Four Tet on the collaborative tracks "His Rope" and "Her Revolution." In September he remixed Charles Webster and Ingrid Chavez's track "The Spell."