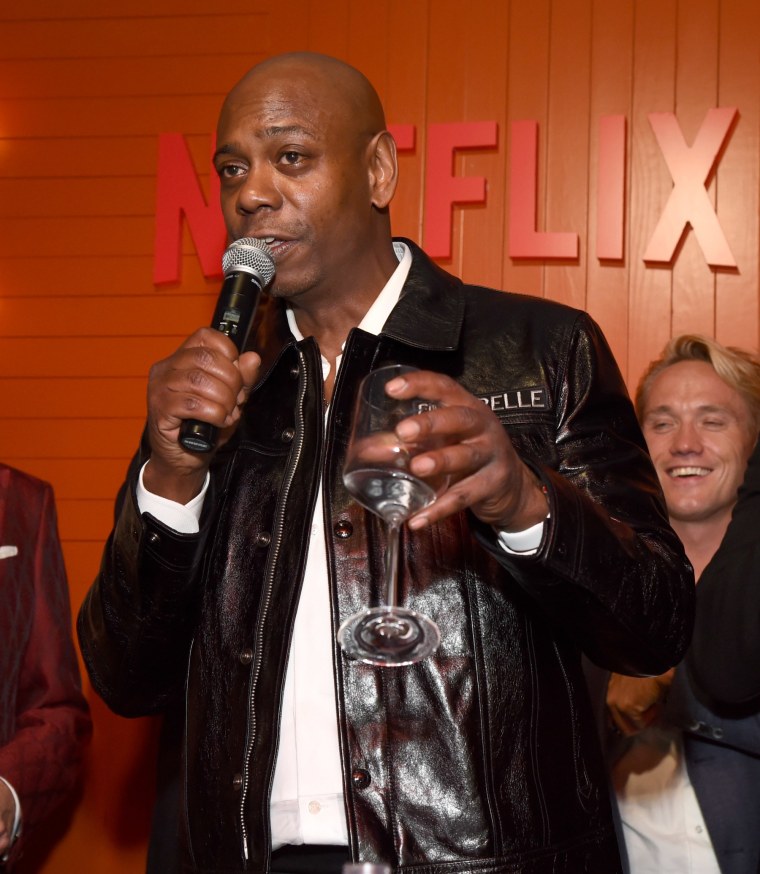 Dave Chappelle's beloved sketch show Chappelle's Show is streaming on Netflix again, this time with the star's blessing. The reversal comes after Chappelle previously asked fans to "boycott" the series, claiming the the show's original network Comedy Central did not compensate him.
Chappelle announced the show's return to Netflix in an Instagram special entitled "Redemption Song," posted on Friday. "I asked you to stop watching the show and thank God almighty for you, you did," Chappelle says. "You made that show worthless, because without your eyes it's nothing. And when you stopped watching it, they called me. And I got my name back, and I got my license back, and I got my show back, and they paid me millions of dollars."
The special also touches on Chappelle's coronavirus diagnosis, which Chappelle says he has recovered from. Watch below:
Chappelle's Show's return to Netflix caps a saga beginning in November 2020, when Chappelle's Show debuted on streaming platforms. That month, Chappelle claimed in an Instagram special entitled "Unforgiven" that he "never got paid" by Comedy Central for the show and railed against a contract he deemed "unfair." Upon raising his concerns with Netflix, the show was pulled from the platform.
Chappelle specifically thanked Chris McCarthy, President of Entertainment & Youth Brands at ViacomCBS, in "Redemption Song." "After all these years," Chappelle says in the special, "I can finally say to Comedy Central, it's been a pleasure doing business with you." McCarthy issued a statement on the resolution, obtained by Pitchfork. "Dave Chappelle is one of the greatest comedians of our time and a defining voice of the Comedy Central brand. After speaking with Dave, I am happy we were able to make things right."