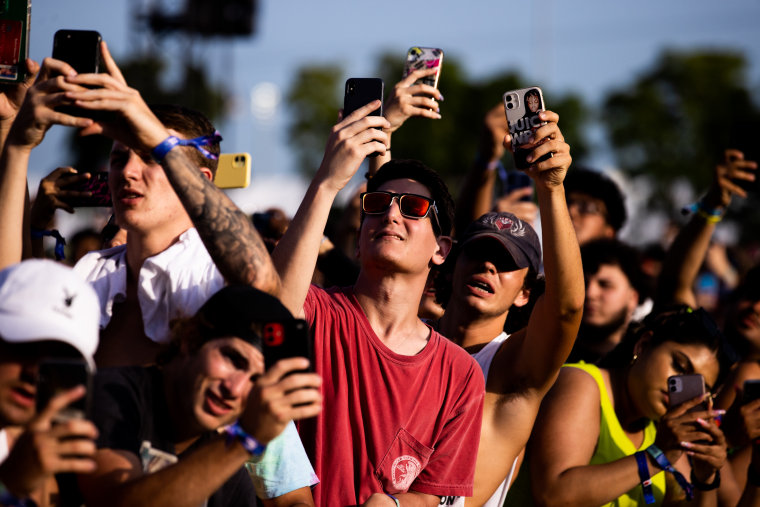 Rolling Loud California 2021 will be an 18+ event, the festival's organizers announced in a tweet last night. "We welcome everyone to experience our festivals," they wrote. "However, in light of recent events, we will be implementing an 18+ policy specific only to our upcoming California 2021 festival."
The "recent events" in question seem to refer to the aftermath of the crowd surge at Astroworld 2021 earlier this month that left 10 dead and over 100 more injured. Live Nation, a promotional company involved in organizing that festival, is named as a defendant in multiple lawsuits filed in the days and weeks after the tragedy. Rolling Loud also uses Live Nation as a promoter.
The 2021 edition of Rolling Loud California will take place December 10–12 in San Bernadino. Its lineup features J. Cole, Kid Cudi, Future, and dozens more rappers who generally cater to a younger audience, some of whom performed at Astroworld. Rolling Loud included in their tweet that ticketholders under 18 are entitled to refunds or free tickets to next year's festival.
The FADER has reached out to representatives of Rolling Loud for comment.