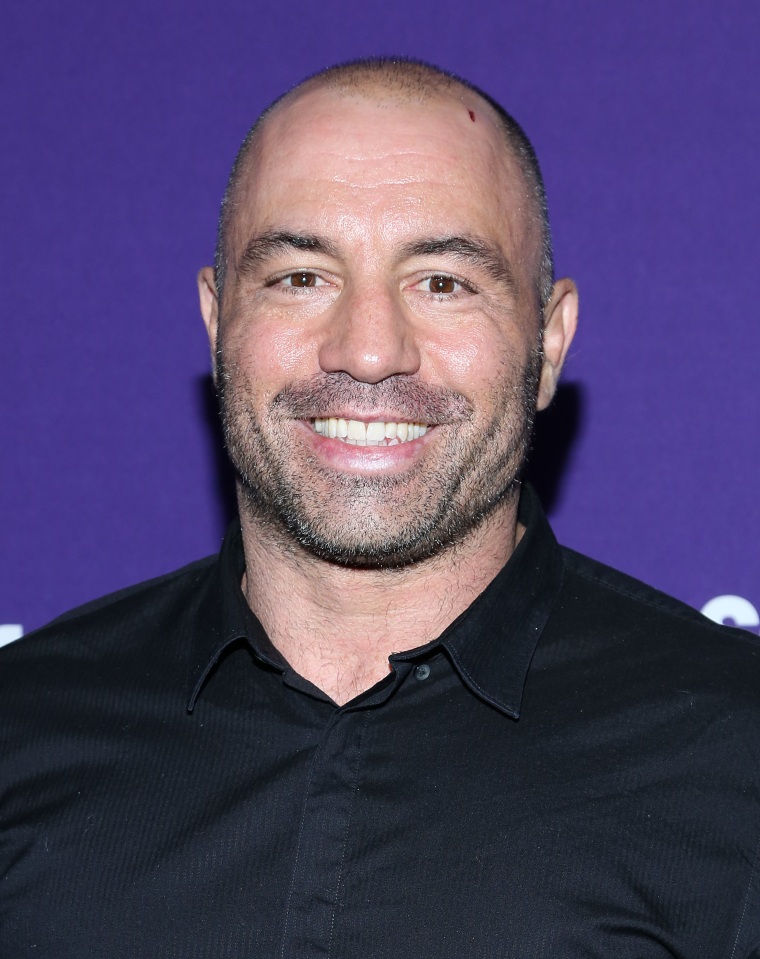 The Wall Street Journal reported in May 2020 that Spotify had bought the exclusive streaming rights to Joe Rogan's massively popular podcast, The Joe Rogan Experience, for more than $100 million. Now, two anonymous sources have told The New York Times Rogan's contract is actually worth more than $200 million. For reference, the Times further reported that the streaming giant acquired the major media companies Gimlet and The Ringer — in 2019 and 2020 respectively — for slightly less than $200 million each.
The new report comes amid fierce criticism of Spotify's decision to continuing hosting Rogan's show despite claims that he has used it to knowingly spread COVID misinformation, and after the resurfacing of old videos in which Rogan uses racial slurs and laughs at sexist jokes. Musicians have long been calling out the company for the way it distributes its profits. But this latest wave of outrage — which started when hundreds of medical professionals signed an open letter condemning an episode of Rogan's podcast that features an interview with biochemist and vaccine skeptic Dr. Robert Malone, and continued with established artists such as Neil Young, David Crosby, Joni Mitchell, and India.Arie pledging to take their music down from the platform in solidarity — is the corporation's biggest public relations challenge to date.
At the end of January, Spotify CEO Daniel Ek announced plans to combat medical misinformation in the future, in part by adding content advisories to podcasts in which COVID-19 is discussed. He has since criticisized Rogan's past racist remarks (Rogan himself has also apologized) and authorized the removal of certain episodes of The Joe Rogan Experience from the platform, but he's maintained the firm position that he will not "silence" Rogan entirely. Meanwhile, his company's stock price has continued to plummet (a slide that began before the current fiasco did), down more than 20 percent this month alone.
The FADER has reached out to representatives of both Spotify and Joe Rogan for further information regarding the May 2020 deal.