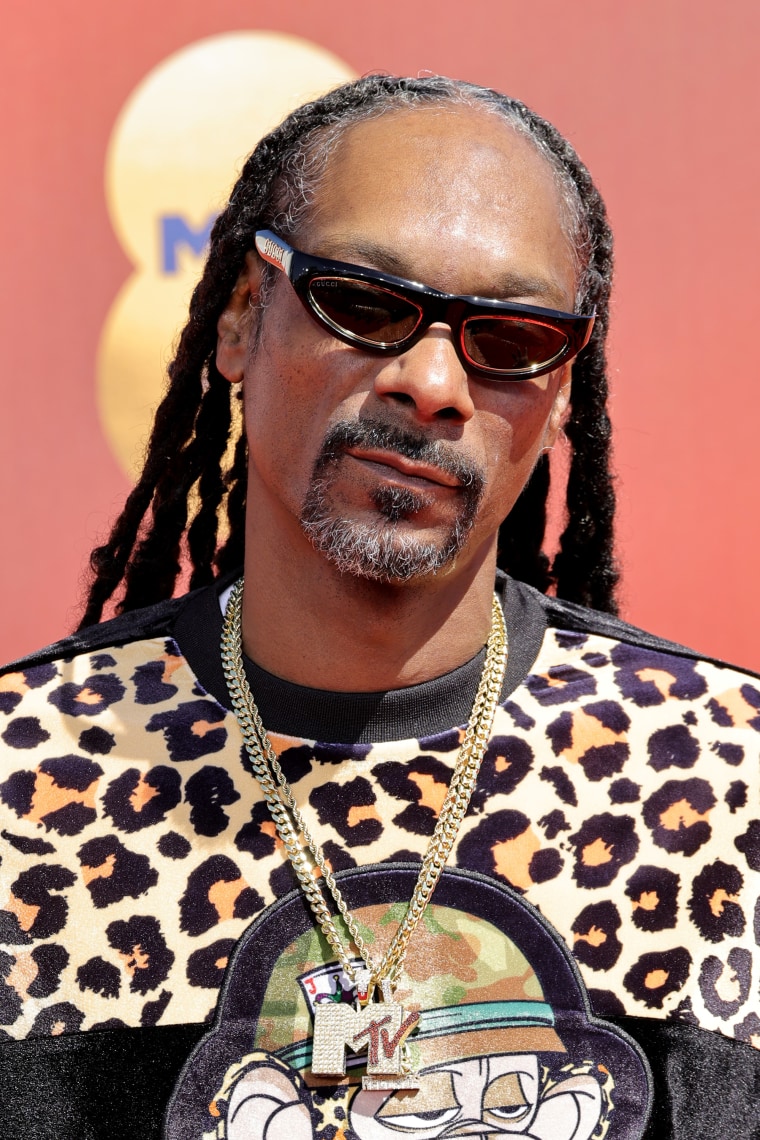 An anonymous woman has refiled a lawsuit alleging that Snoop Dogg and his longtime associate Bishop Don "Magic" Juan sexually assaulted her in 2013 in Anaheim California. Her initial lawsuit, filed in February, named Snoop (legal name Calvin Broadus Jr.), Bishop Don (legal name Donald Campbell), and several of Snoop's business ventures as defendants. A California federal judge dismissed the case in April after the plaintiff, listed in court documents reviewed by The FADER as Jane Doe, responded to the defendants' motions to dismiss by filing a notice of voluntary dismissal, seemingly putting the matter to an end.
The new lawsuit, filed Wednesday in the United States District Court for the Central District of California, reasserts the claims Doe made in her prior complaint. Chief among them is her allegation that Broadus and Campbell each forced her to engage in oral sex with them over the course of a 24-hour period in 2013.
"We have obtained new information which we believe adds significant credibility and corroboration to the alleged scheme of Defendants and the alleged acts they took against my client and others," Doe's attorney told the Los Angeles Times.
Though Broadus' business ventures have been removed from the defendants list, Doe's attorney emphasizes in the current complaint that Broadus and Campbell's alleged actions were part of a larger conspiracy involving the exploitation of multiple women and interstate commerce. Therefore, in addition to sexual assault and battery, the defendants have now been accused of violating the Trafficking Victims Protection Act. Two other charges of unlawful retaliation and harassment relate directly to Doe's business relationship with the defendants — a relationship Broadus and Campbell claim was nonexistent.
"The complaint refiled today against Snoop Dogg by 'Jane Doe' and her attorney is meritless," a representative of Broadus told Pitchfork. "It follows Jane Doe's attorney's voluntarily dismissing just a few months ago her previous complaint on the alleged matter. He also dismissed an earlier complaint — this is the third try. As before, this refiled complaint is riddled with and predicated upon falsehoods and inaccuracies. Moreover, as Jane Doe and her attorney know or should know, Jane Doe has never been Snoop Dogg's employee."
The FADER has reached out for further comment to Jane Doe's attorney, the attorneys who defended Broadus and Campbell in the February lawsuit, and a representative of Broadus at Universal Music Group.