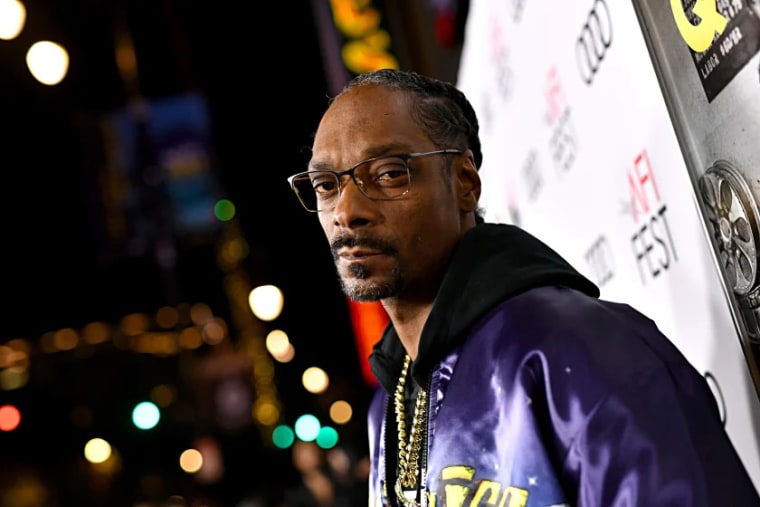 Snoop Dogg has licensed his music for an official biopic, per The Hollywood Reporter. The movie will be a Universal Pictures project, the same studio that released NWA movie Straight Outta Compton in 2015. Snoop Dogg was played by Atlanta actor LaKeith Stanfield in that movie. A lead actor for the Snoop biopic hasn't yet been announced.
Director Allen Hughes is currently attached alongside screenwriter Joe Robert Cole. Hughes' previous work includes Menace II Society while Cole is the co-writer of both Black Panther movies.
"I waited a long time to put this project together because I wanted to choose the right director, the perfect writer, and the greatest movie company I could partner with that could understand the legacy that I'm trying to portray on screen, and the memory I'm trying to leave behind," Snoop said in a statement.
Earlier this year Snoop Dogg joined Dr. Dre, Eminem, Kendrick Lamar, and Mary J. Blige as part of an all-star hip-hop Super Bowl half-time show. He also took back control of Death Row Records and announced his intention to make it the first ever NFT major label.