John Cale reveals his favorite rappers on The FADER Interview
The Velvet Underground co-founder (and outspoken hip-hop head) talks to Raphael Helfand about his new album MERCY and more on this week's podcast.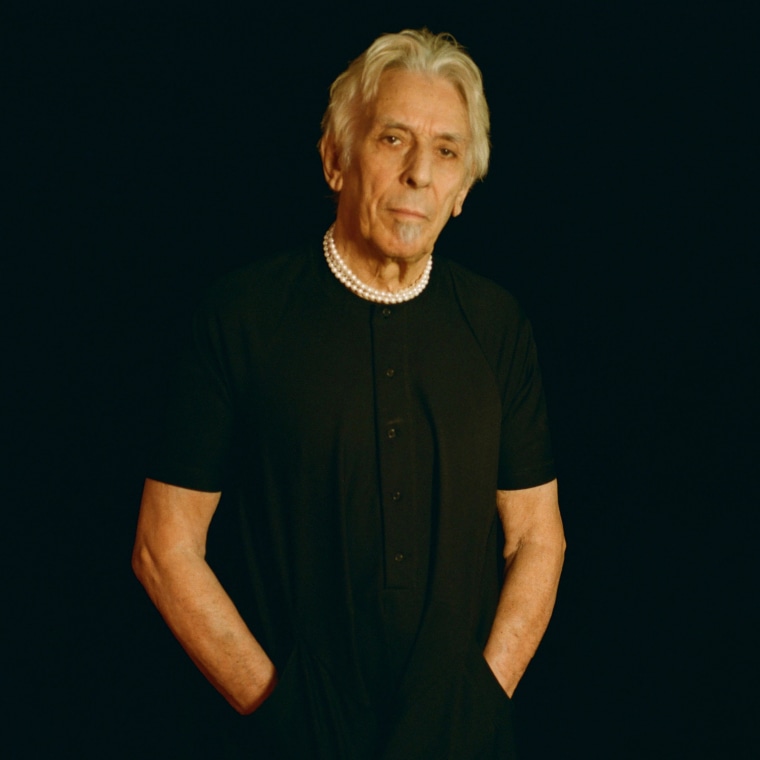 John Cale is this week's guest on The FADER Interview podcast. For our latest episode, the Velvet Underground co-founder and lifelong champion of the avant garde joined The FADER's Raphael Helfand to discuss his life in music, his 19th studio album MERCY — out now via Double Six Records and Domino Sound — and more.
In their brief conversation, one topic is Cale's outspoken rap fandom, which has led him to incorporate hip-hop elements such as trap drums into his own music in a manor that's incongruous but surprisingly effective. "I'm always listening to Kendrick Lamar," he tells The FADER when asked about the production that inspired his ingenious use of machine-gun hi-hats on the Weyes Blood-featuring "STORY OF BLOOD" and elsewhere on the record. "A lot of the new artists have really stuck to their guns. I mean, I love Snoop and Dre… Earl Sweatshirt has a strange and wonderful atmosphere about him."
There are no rappers featured on MERCY, but the mix of veterans and younger scene leaders on the record rings true with the acts he mentions here. Since the start of his recoding career more than half a century ago, Cale has continued to make some of the most forward-thinking music in every form he's tried his hand at. But that doesn't mean he hasn't got a few soft spots for the legends.
Stream to the full conversation in the embed below, via this link, or wherever you get your podcasts.