The London trio makes glossy pop with a Rated-R twist.
View Full Post
Dream Wife is the London rock trio who's yelling at the top of their lungs. You better be listening.
View Full Post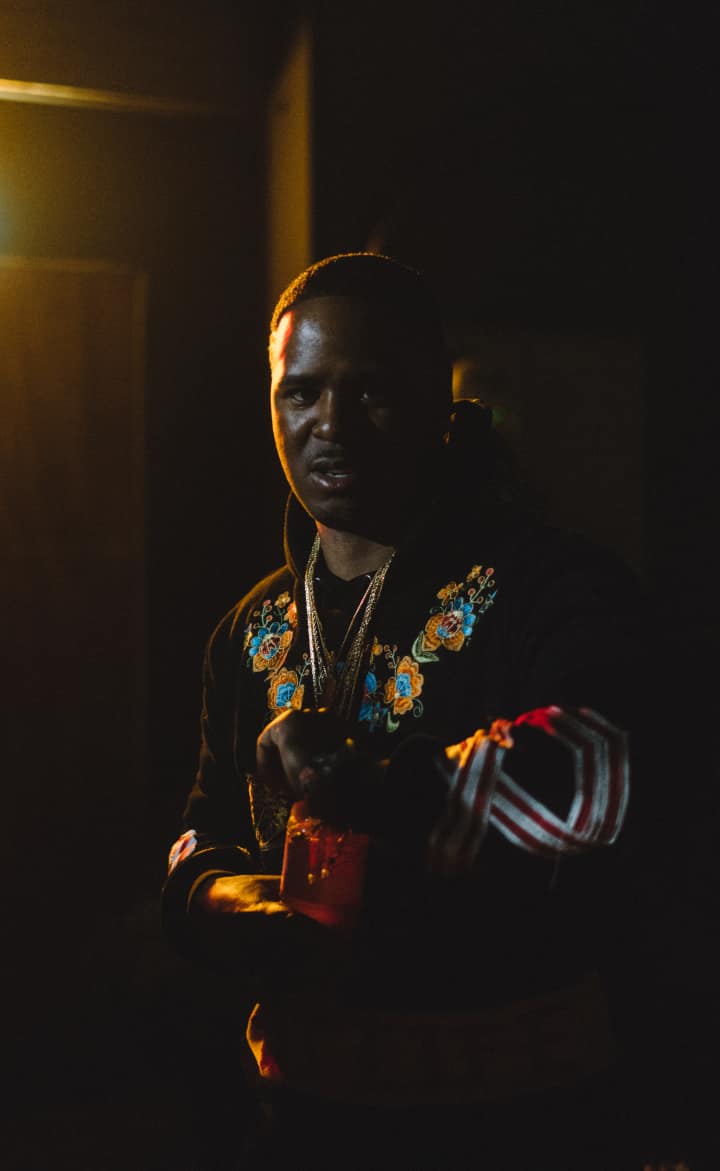 Drakeo The Ruler's phenomenal Cold Devil album is evidence that he's going to have a huge year in 2018.
View Full Post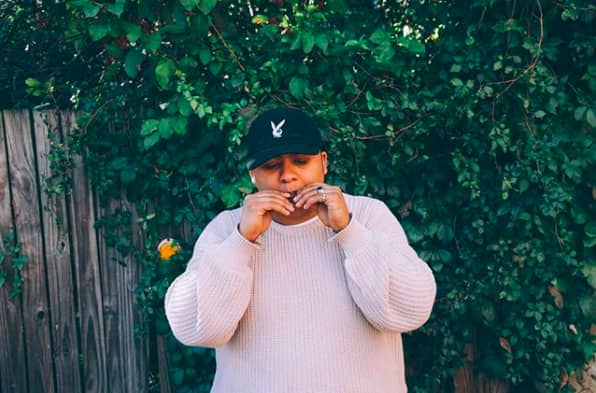 The rising Washington, D.C. singer's making smooth as hell tracks that refuse to leave your mind.
View Full Post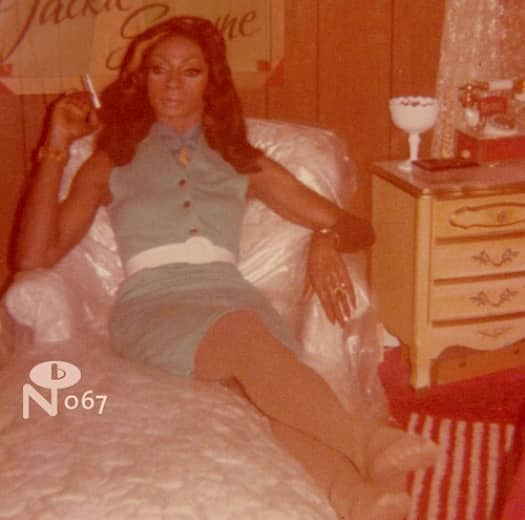 The Nashville-born and Toronto-grown R&B singer's soul-igniting re-issue is what you've always needed.
View Full Post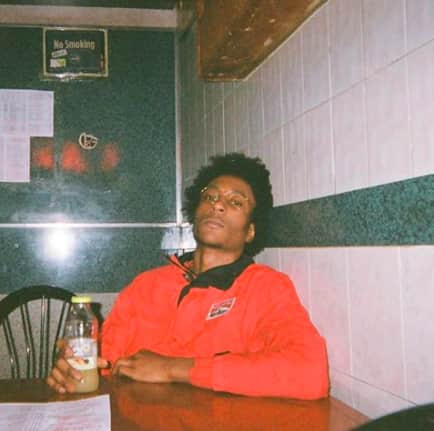 The New York producer reimagines your favorite rap and R&B songs — and teaches you something new about them along the way.
View Full Post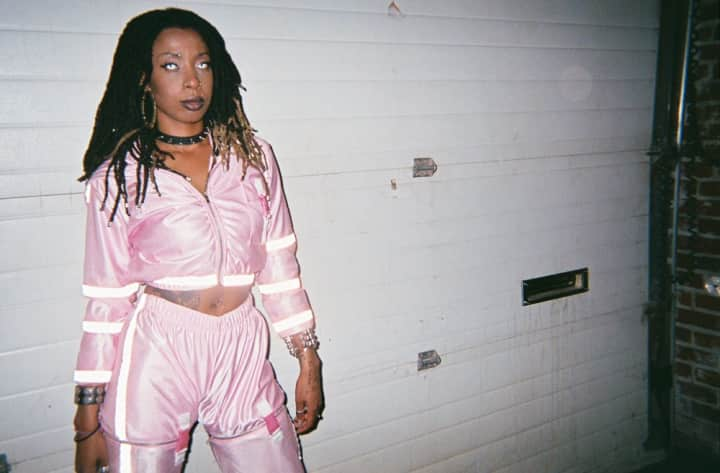 Get to know Fort Washington, Maryland artist Sugg Savage.
View Full Post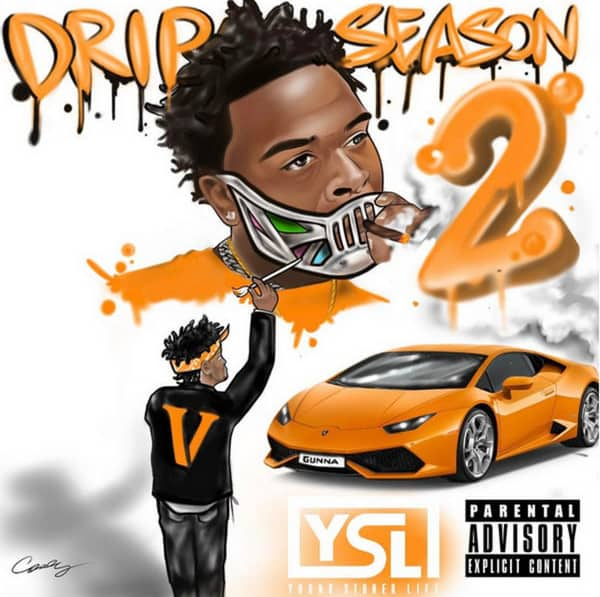 Atlanta rapper and new YSL signee Gunna rules, and he proves it with his new Drip Season 2 mixtape.
View Full Post
More Stories