A Brief Guide To All The Boss Ladies In Stormzy's New Video
The women in Stormzy's crew are all creative powerhouses in their own right.
We need to talk about the new Stormzy video. Last night, the grime MC dropped the first song and video from his upcoming debut album, Gang Signs & Prayer. "Big For Your Boots" is a certified banger, but what we really want to talk about is the way the video spotlights creative, badass women. Not only do women form the bulk of Stormzy's crew in this video, but they're also all stars in their own right. Here's a quick lowdown on the rising British boss ladies that are stunting all over Stormzy's new visual.
Julie Adenuga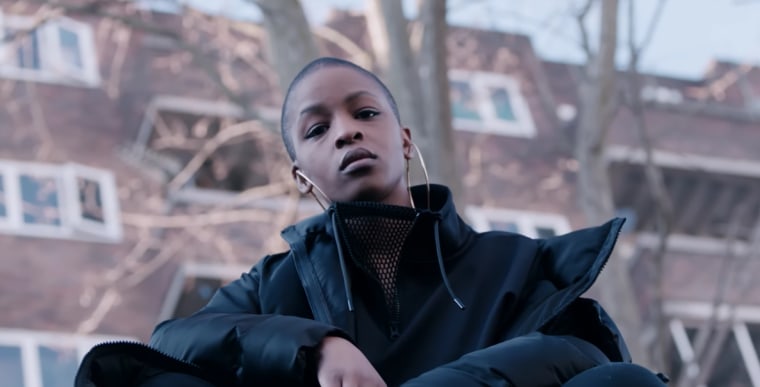 A. Dot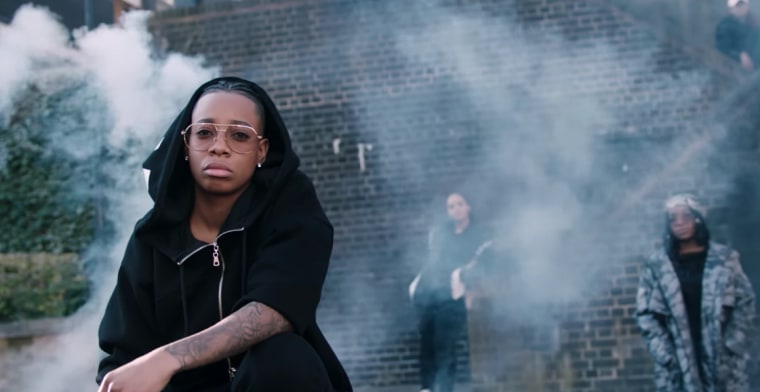 Grace F Victory
Raye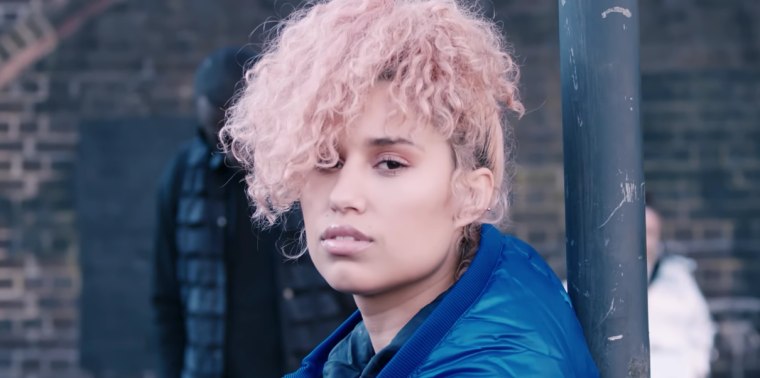 RAY BLK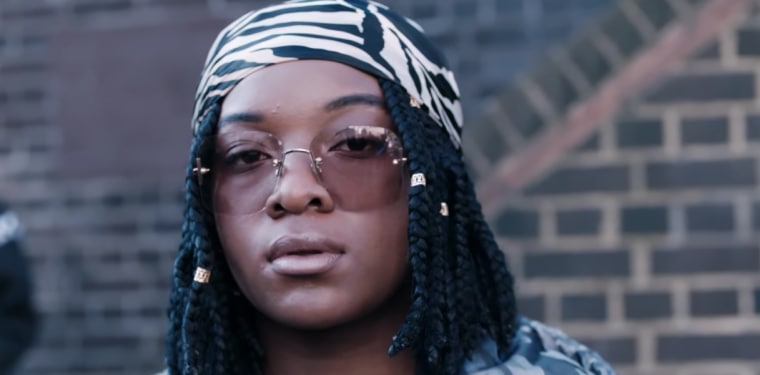 Vicky Grout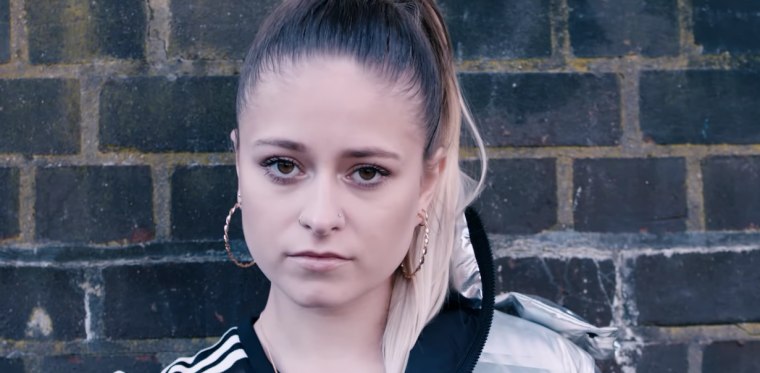 Sophia Tassew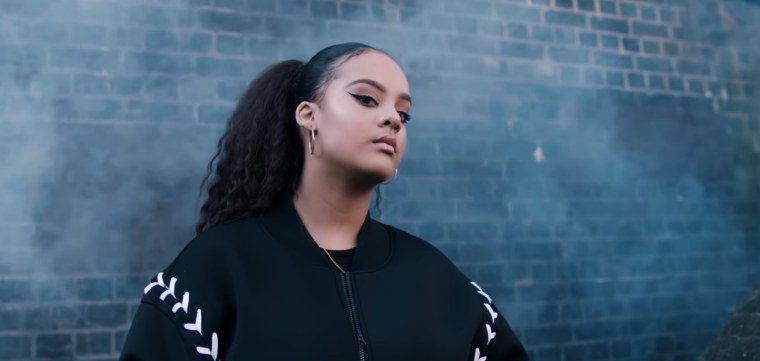 Sian Anderson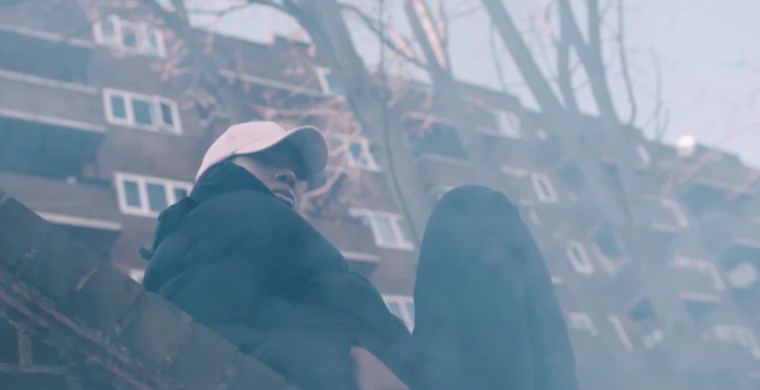 Maya Jama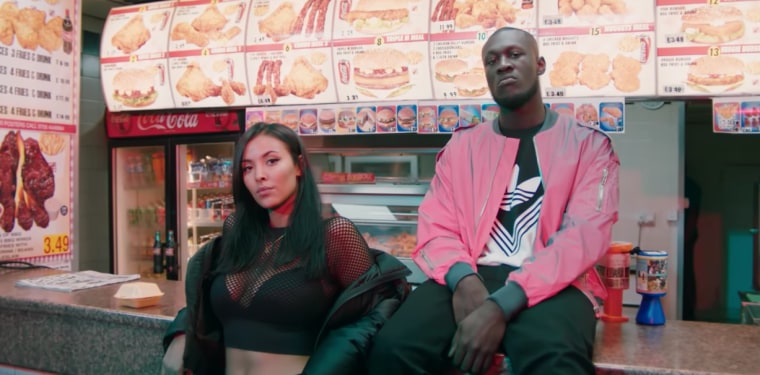 TV and radio presenter. Catch her on 4Music, Rinse FM, Vevo, and more. Stormzy's partner.