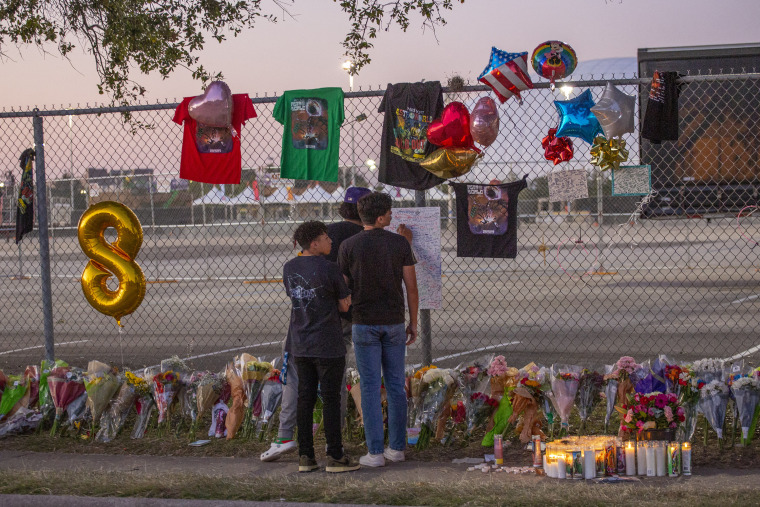 A documentary on the Astroworld tragedy has been removed from Hulu, Variety reports, after the streamer faced signficant social media blacklash.
Astroworld: Concert From Hell was a 50-minute documentary special covering the events of this year's Astroworld Festival, the Travis Scott-helmed event that left 10 dead and hundreds injured after a deadly crowd surge during Scott's headlining set.
Some took issue with the timing of the film's release. One Twitter user wrote: "Hulu making a documentary about Astroworld is in poor taste all around... Great documentaries are done when all the facts are laid out. Not enough time has passed to fully discuss this."
In a statement to Variety, Hulu claimed that it had not produced the film. "This was an investigative local news special from ABC13/KTRK-TV in Houston that originally aired on November 20th. This was not a Hulu documentary and has since been removed to avoid confusion."
Numerous lawsuits connected to the tragedy have been filed, including a $750 million suit targeting Scott and Astroworld's promoter Live Nation.