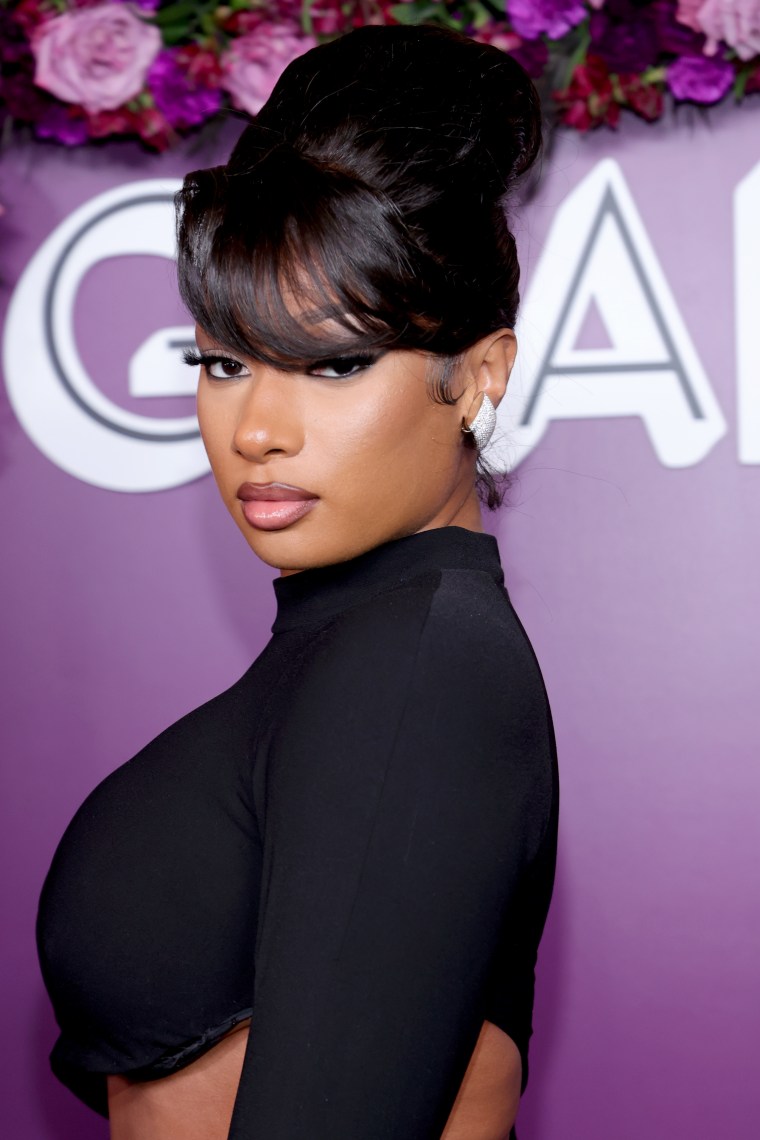 Megan Thee Stallion and Netflix have signed a first-look deal, giving the global film and TV streaming service exclusive rights to partner with the Houston artist on her video content for the near future. According to Netflix, Megan will create and executive produce concept projects such as original television series under the terms of their new contract.
"Megan is a multi-talented creative force who has consistently made her mark on culture," Tracey Pakosta, head of Netflix's comedy team, said in a statement. "She's always growing and evolving as an artist, and we're thrilled that she's making a home at Netflix for this next chapter in her journey."
"I've always had a passion for telling creative and entertaining stories, so I'm thrilled about this partnership with Netflix," she said of the new deal. "Venturing into production is the next step in my journey as an entrepreneur and I can't wait to bring all my ideas to life and for my Hotties to watch."
2021 has seen Megan earn a degree in health administration from Texas Southern University, fundraise for Houston's single mothers and the elderly in the wake of the winter storm that ravaged her home state, perform at the Grammys (and win three herself), further monetize her brand through a Nike partnership, and drop Something For Thee Hotties: a compilation of the freestyles she posted on social media throughout the year. Of course, she also released plenty of new music, including collabs with Ariana Grande & Doja Cat, Bobby Sessions, DaBaby, Maroon 5, Lil Durk, Lil Baby, and, most recently, BTS.