Bad Bunny, Un Verano Sin Ti
One of the most anticipated releases of the year was only announced this week. The new project from the Puerto Rican reggaeton megastar and follow-up to 2020's Grammy-winning El Último Tour Del Mundo was revealed in an ad for a $3.5 million Bugatti.
Stream: Spotify | Apple Music
Ella Mai, Heart On My Sleeve
Few songs defined 2018 as strongly as Ella Mai's "Boo'd Up," a massive multi-platinum hit for the English R&B singer. Her subsequent album Trip for Mustard's 10 Summers Records bore a series of well-received tracks like "Trip," "Shot Clock," and "Whatchamacallit" featuring Chris Brown. Heart On My Sleeve, her follow-up, was announced in March with the lead single "Leave You Alone." Latto, Lucky Daye, and Roddy Ricch appear for features on the new project.
Stream: Spotify | Apple Music
Ibeyi, Spell 31
Lisa-Kaindé Diaz and Naomi Diaz are Ibeyi, a sister duo incorporating traditional Cuban and Peruvian instruments into their genre-hopping songwriting. Spell 31 arrives five years after their sophomore album Ash, and was promoted with the singles "Sister 2 Sister," "Made of Gold" featuring Pa Salieu, "Lavender & Red Roses" featuring Jorja Smith, and "Rise Up," a revistation of Black Flag's "Rise Above," featuring BERWYN. Revisit Ibeyi's FADER cover story from that year here.
Stream: Spotify | Apple Music
Jack Harlow, Come Home the Kids Miss You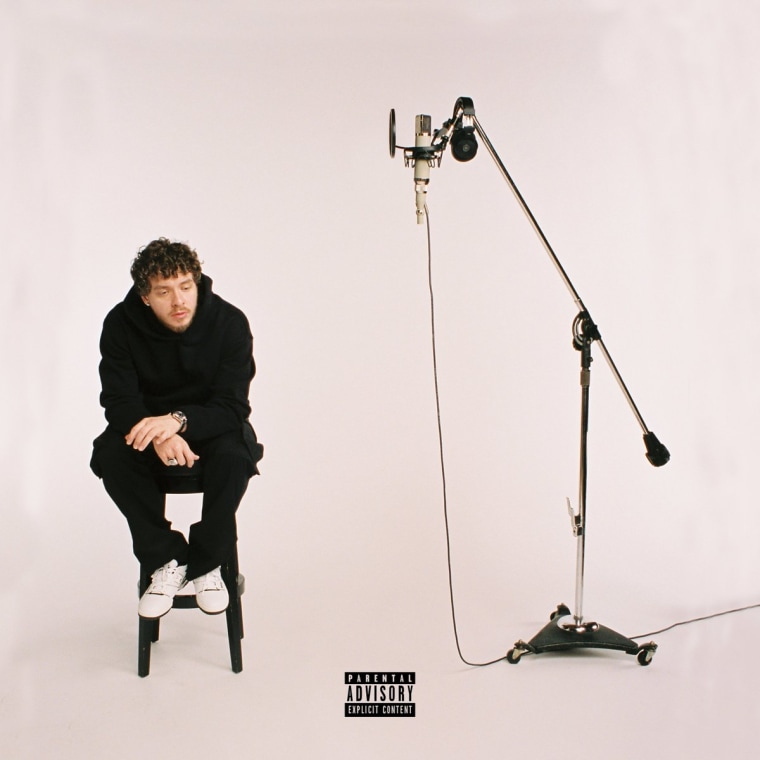 Born and raised in Louisville, Harlow's ascent from a dismissed Generation Now signee most famous for pissing off Lil Uzi Vert to one of the biggest rappers in the world has been impressive. Now Harlow is enjoying a No. 1 hit in "First Class," the second single from Come Home the Kids Miss You. Pharrell, Drake, Justin Timberlake, and Lil Wayne appear on the album, as does the project's lead single "Nail Tech."
Stream: Spotify | Apple Music
Otoboke Beaver, Super Champon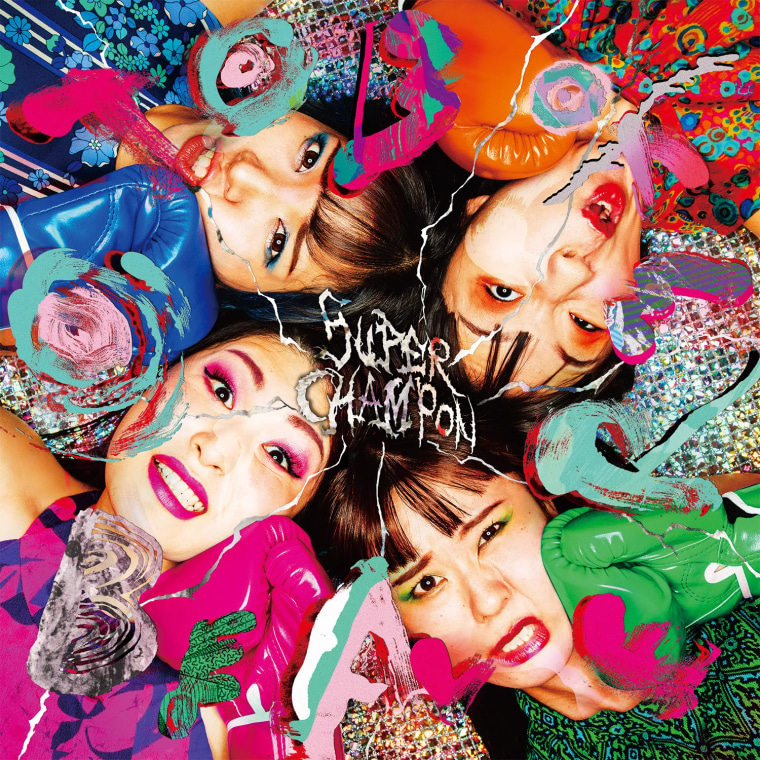 Japanese rock quartet Otoboke Beaver don't like to be pigeonholed — they just want to make songs that are fast, fun, and unpredictable. "Our music is genreless and has various elements," they say. "We hope that it will be our masterpiece of chaos music. It also sounds like champion." Super Champon was preceded by a whole mess of singles including "I am not maternal," "Pardon," and "Yakitori."
Stream: Spotify | Apple Music
Sharon Van Etten, We've Been Going About This All Wrong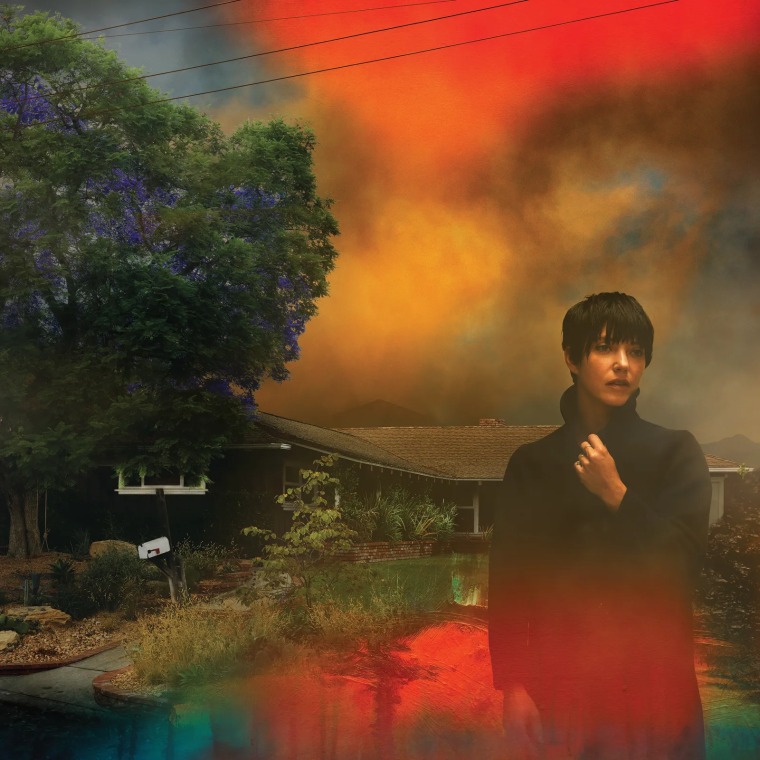 For her sixth studio album, singer-songwriter Sharn van Etten decided to take the road less traveled and not release any singles prior to today's release. "I wanted to approach this release differently, to engage my fans in an intentional way, in an effort to present the album as a whole body of work," Van Etten said in a press release. "These 10 songs are designed to be listened to in order, at once, so that a much larger story of hope, loss, longing and resilience can be told." The project was co-produced by Van Etten with Daniel Knowles.
Stream: Spotify | Apple Music
Warpaint, Radiate Like This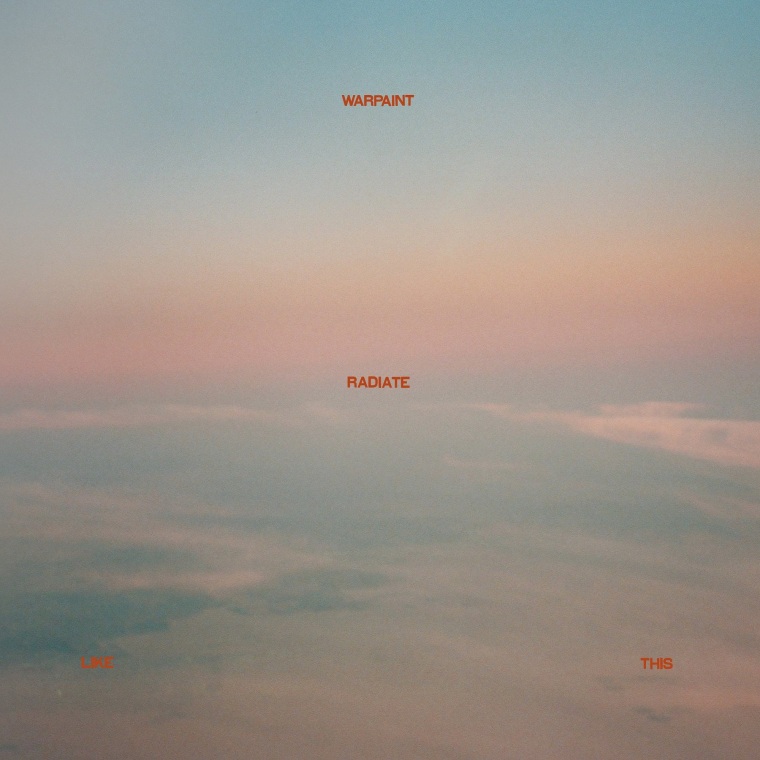 The pandemic forced Emily Kokal, Jenny Lee Lindberg, Stella Mozgawa, and Theresa Wayman to record the new Warpaint album in separate locations from quarantine. The art-rock group announced the project with "Champion" back in January.
Stream: Spotify | Apple Music
Arcade Fire, WE
Global malaise is at a recent historical high, and the Canadian-American band is banking that the environment is ripe for their brand of sincere and anthemic indie rock. "The Lightning, I," and "II" and "Unconditional I (Lookout Kid)" preceded the new album along with a surprise performance at Coachella.
Stream: Spotify | Apple Music
IDK and Kaytranada, Simple.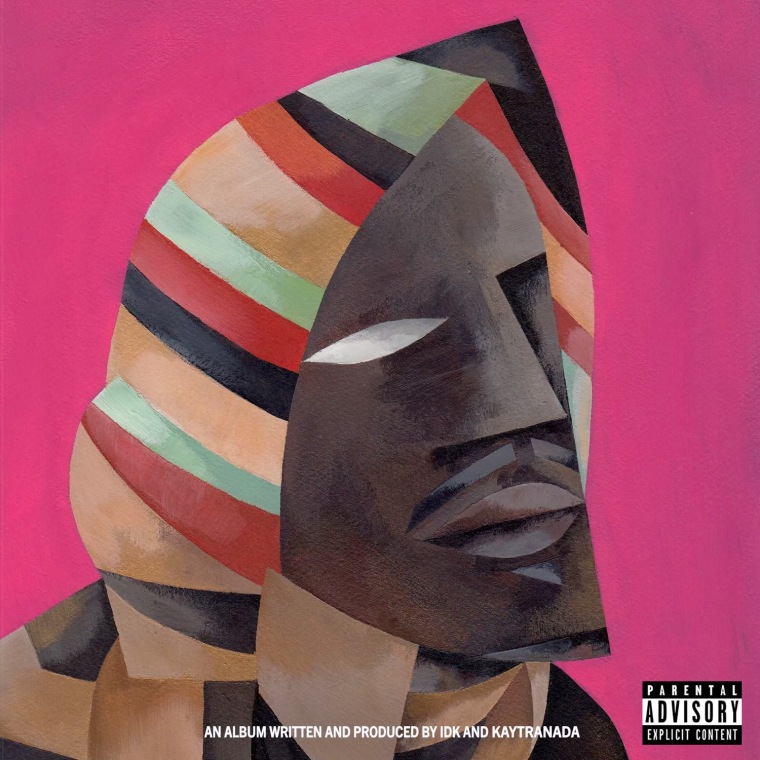 Maryland rapper IDK teams up with the esteemed Montreal producer KAYTRANADA to reflect on his block for a new eight-track EP. "There's a neighborhood in my city called 'Simple City'," he says in a press release. "It gets its name because you can get killed for any simple reason. Simple City is also the birthplace of Marvin Gaye. I wanted to tell the story of Simple City in a way that it's never been told before. "
Stream: Spotify | Apple Music
Sunflower Bean, Headful of Sugar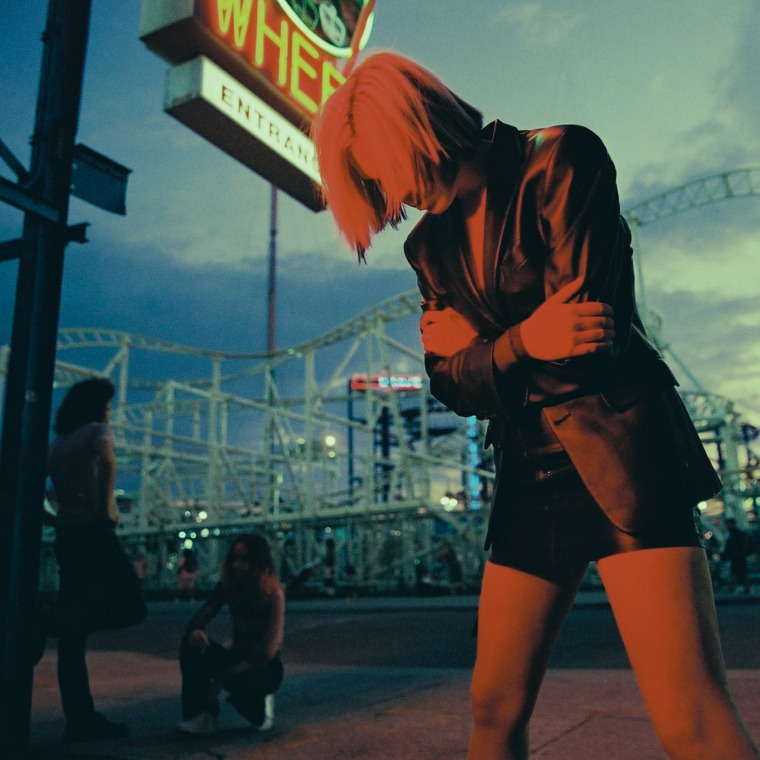 Sunflower Bean double down on their dance-pop influences on their third album Headful of Sugar, an album inspired in part by our recent spate of worldwide uncertainty. "Tomorrow is not promised, no tour is promised, no popularity is promised, no health or money is promised," bassist/vocalist Julia Cumming writes in a press statement. "Why not make what you want to make on your own terms? Why not make a record that makes you want to dance? Why not make a record that makes you want to scream?"
Stream: Spotify | Apple Music