Kanye West's Adidas deal "under review"
The company is reexamining their long-running Yeezy partnership.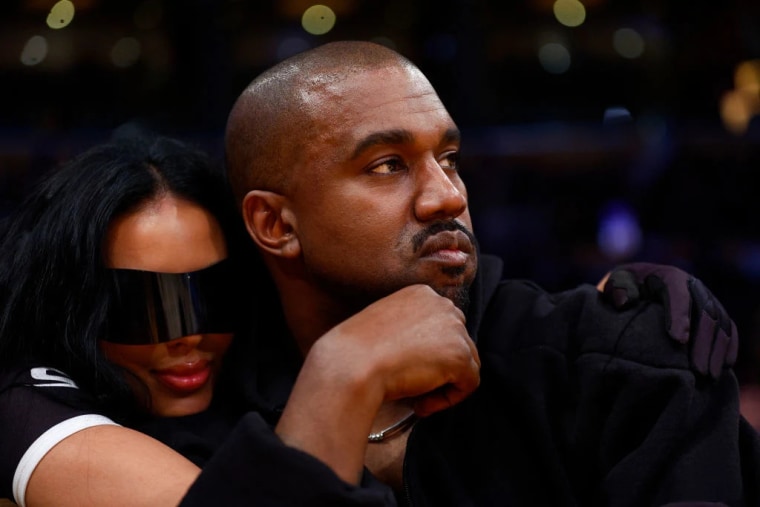 Adidas' partnership with Kanye West is "under review." CNBC and Hypebeast first reported the news, and a representative of the company later confirmed it to The FADER, sharing the following statement:
"adidas has always been about creativity, innovation and supporting athletes and artists to achieve their vision. The adidas Yeezy partnership is one of the most successful collaborations in our industry's history. We are proud of our team that has worked tirelessly throughout our collaboration with Ye and the iconic products that were born from it. We also recognize that all successful partnerships are rooted in mutual respect and shared values. After repeated efforts to privately resolve the situation, we have taken the decision to place the partnership under review. We will continue to co-manage the current product during this period."
The decision comes after several tumultuous weeks for Ye. After announcing he was putting an end to all of his grudges in honor of the late Queen Elizabeth II early last month, he quickly proceeded to announce that he would not be extending his Yeezy partnerships with either Adidas or Gap. Shortly thereafter, his attorney sent a letter to Gap terminating their contract before it was due to expire. (He explained the decision in an extremely Kanye manner in an interview with CNBC: "A king can't live in someone else's castle.") Just a few days later, Ye took to Instagram to post a list of far-ranging restrictions Adidas and Gap had allegedly placed on his "Yeezy standalone activities" following his recent actions, writing in his caption that his "war" with the companies was "not over."
More recently, he disputed a Billboard report that claimed he was looking to sell his catalog, wore a White Lives Matter shirt to a Yeezy Season 9 fashion show, started online feuds with several more clothing brands and designers (as well as Vogue fashion editor Gabriella Karefa-Johnson and Gigi Hadid), and has now, per TMZ, sat for a Fox News interview with Tucker Carlson regarding the WLM apparel.