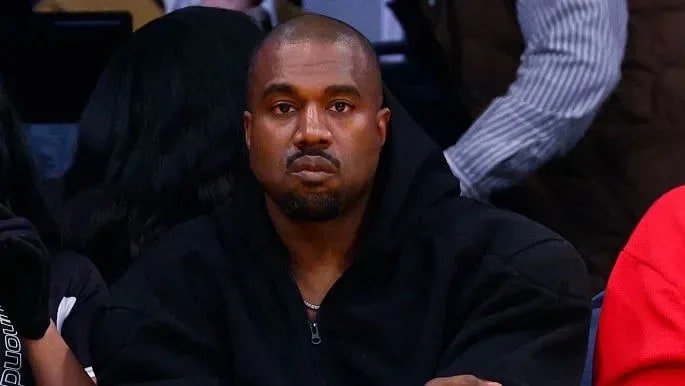 Parlement Technologies have announced that they have terminated their agreement to sell their "global free speech app," Parler, to Kanye West. "In response to numerous media inquiries, Parlement Technologies would like to confirm that the company has mutually agreed with Ye to terminate the intent of sale of Parler," a representative of the company tweeted Thursday evening (December 1). "This decision was made in the interest of both parties in mid-November."
The news comes as Kanye West continues to spout anti-semitic conspiracy theories, entering the eighth hour (at time of publication) of his interview on Alex Jones' Infowars live stream alongside infamous 24-year-old white supremacist Nick Fuentes. Earlier in their conversation, he expressed positive feelings toward Hitler and the Nazi party. And on Tuesday (November 29), he stormed out of a live interview with reactionary YouTuber Tim Pool when Pool lightly pushed back on West's theory that Jews were behind a plot to ruin his life.
West announced his intention to buy Parler in October after he was suspended from Instagram and Twitter for tweeting about his plan to go "death con 3 On JEWISH PEOPLE." (Elon Musk reinstated West's Twitter privileges earlier this month.) Since then, he's lost lucrative fashion deals with Adidas and Balenciaga (among others) and left his longtime label, Def Jam.
Early last month, NBC News reported that West had paid off a former Yeezy employee who claimed he'd spoken highly of Hitler and the Nazis on multiple occasions. Considering West's statements today, the alleged settlement seems to have been for naught, but it would seem to indicate that his praise of the genocidal regime is not relegated to a single conversation.