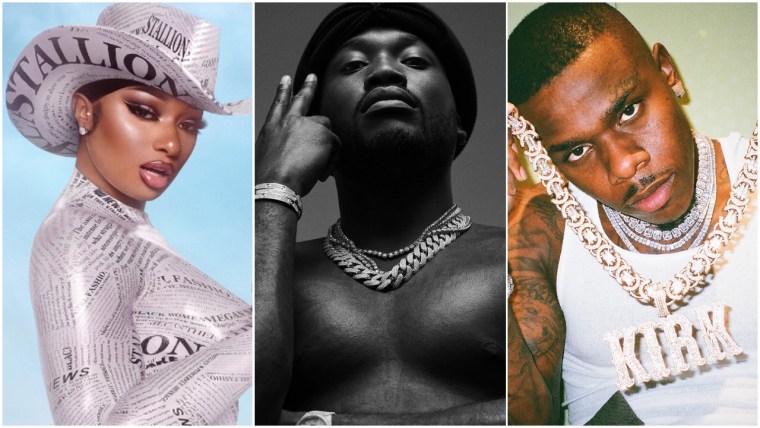 Megan Thee Stallion, Good News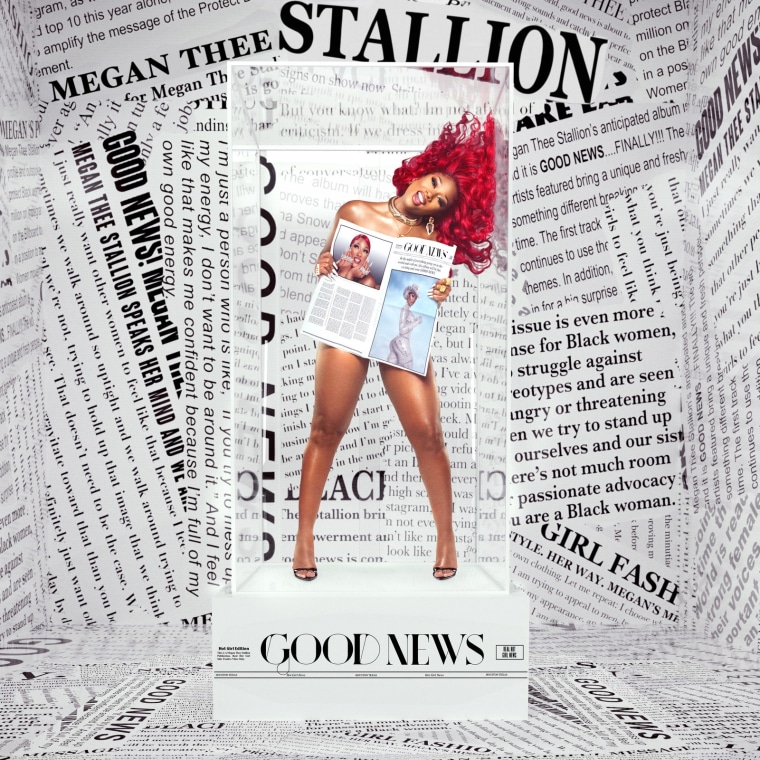 After dominating the summer with her Beyoncé-featuring "Savage" remix and "WAP" with Cardi B, Megan Thee Stallion seeks to seize her moment with Good News, her official debut album.
Stream: Spotify | Apple Music
DaBaby, My Brother's Keeper (Long Live G) EP
Meek Mill, Quarantine Pack EP
Meek's first official release since 2018's Championships is here, dropped without any warning. Vory, a frequent collaborator with Bryson Tiller, features on two songs ("Middle of It," "Think It's A Game"), Lil Durk pops up on "Pain Away," and 42 Dugg delivers a verse on "GTA."
Stream: Spotify | Apple Music
BTS, BE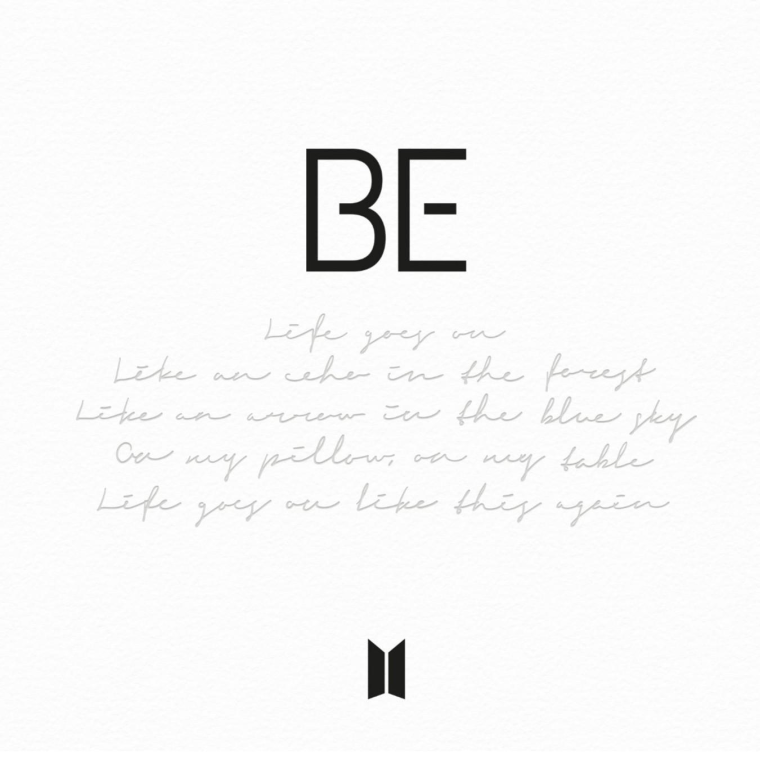 The globe-conquering K-pop band aren't letting something like a global pandemic prevent them from continuing their prolific output. BE is their second album of the year, and includes their first-ever No.1 Billboard hit "Dynamite."
Stream: Spotify | Apple Music
Jeezy, The Recession 2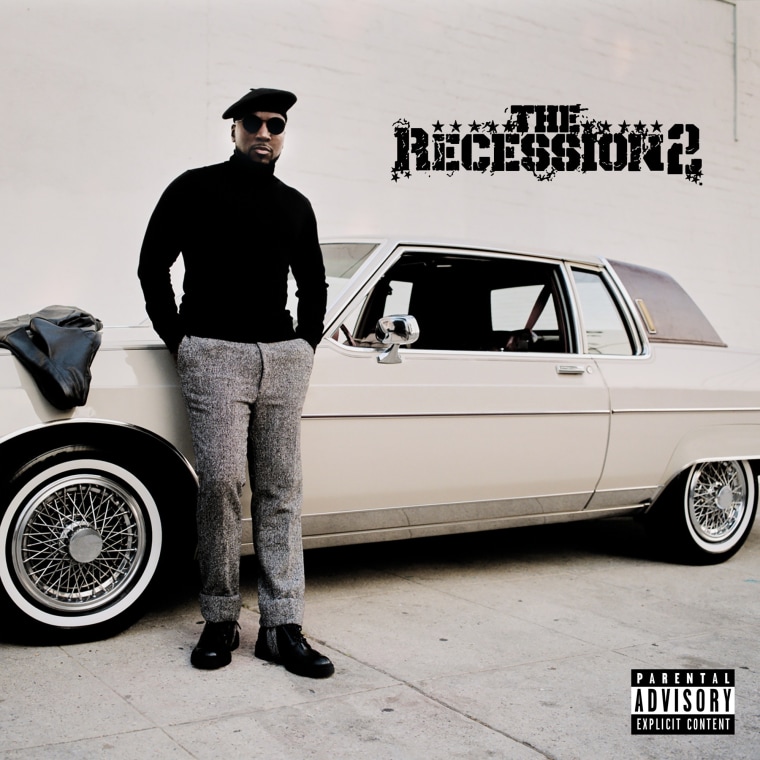 The day after facing off against his old nemesis Gucci Mane in the most-watched Verzuz stream yet, Jeezy shares a new album. Gucci doesn't feature on the project – the beef wasn't squashed yet – but Rick Ross, Demi Lovato, Yo Gotti, and E-40 do.
Stream: Spotify | Apple Music
LA Timpa, Modern Antics In a Deserted Place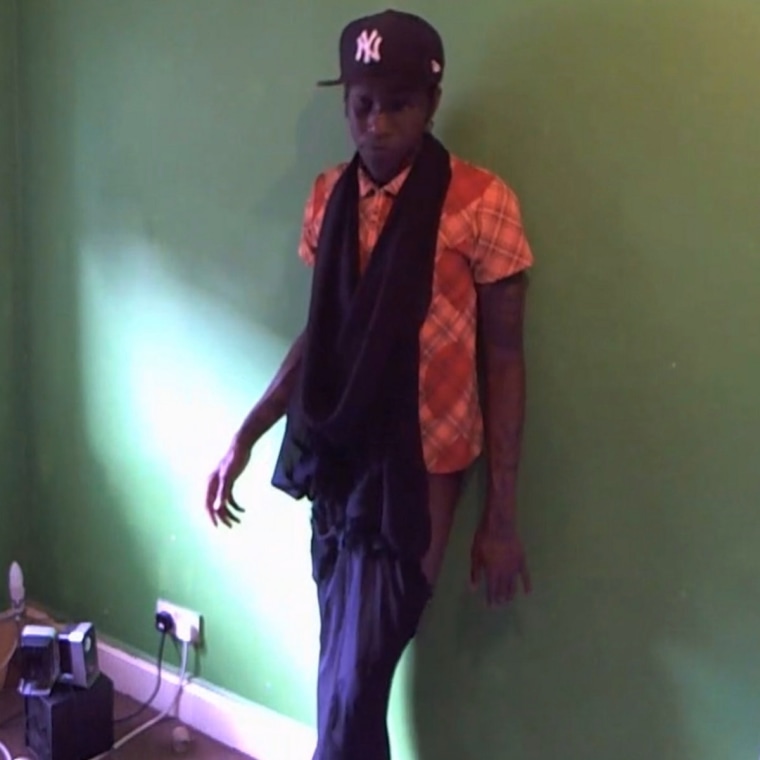 Routine, And Other Things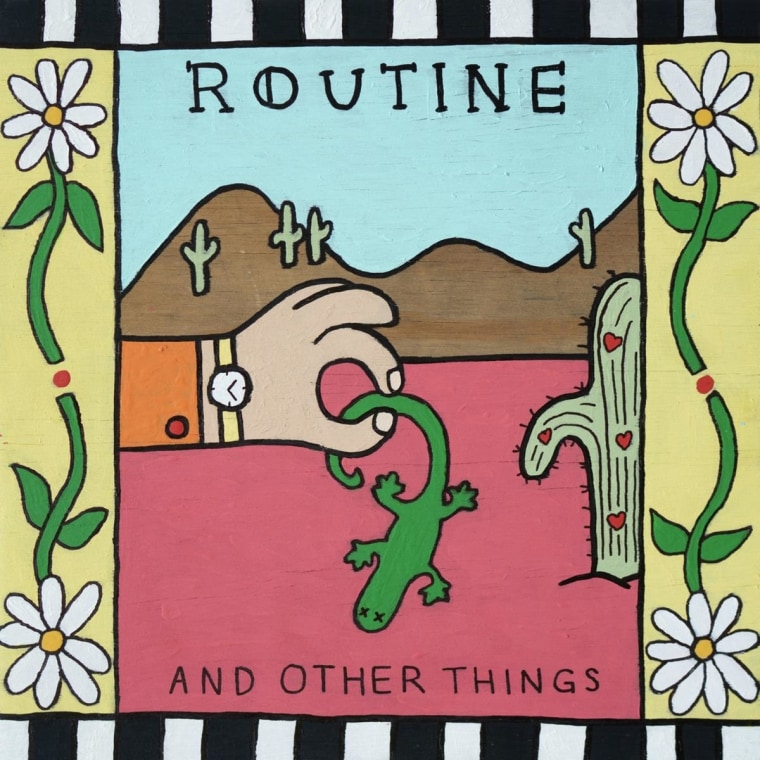 Jay Som teams up with her partner, Annie Truscott of Chastity Belt, for a new project called Routine. "I spend a lot of my time thinking about the people who've impacted my life," Truscott said in a press release. "Routine gave me an opportunity to explore those relationships through music."
Stream: Spotify | Apple Music
Phoebe Bridgers, Copycat Killer EP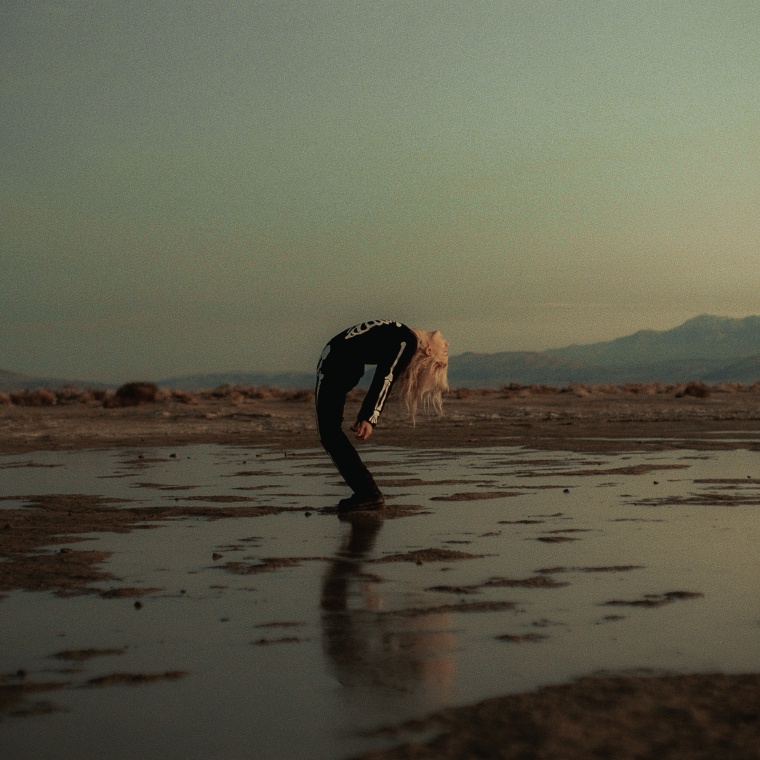 The latest from Phoebe Bridgers is four-track reworking of songs from her excellent album Punisher, recorded with Grammy-winning string player Rob Moose.
Stream: Spotify | Apple Music
The War On Drugs, Live Drugs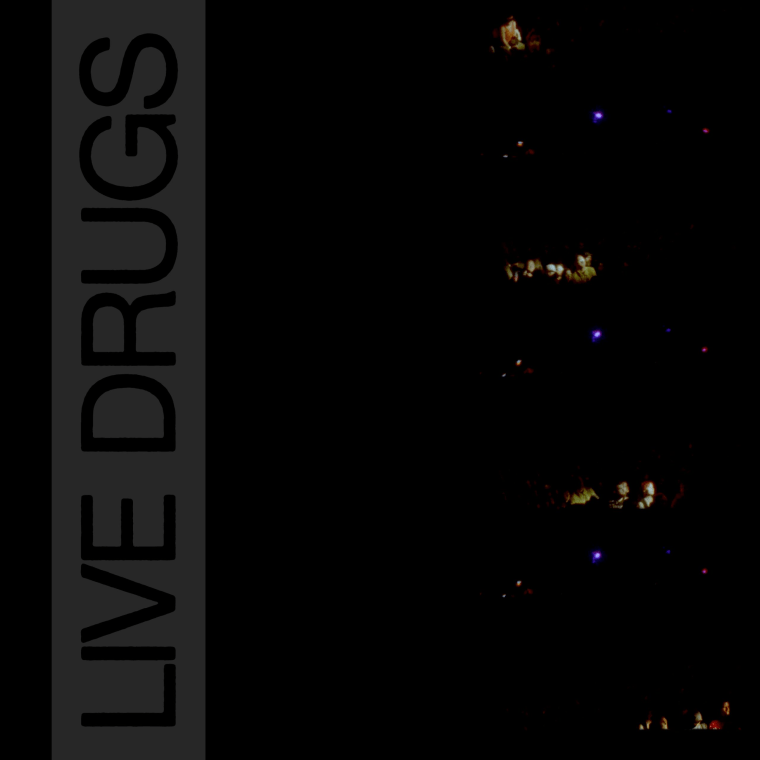 The Philly indie rock band has collected recordings from a year's worth of touring for a new live album. The project includes a cover of Warren Zevon's "Accidentally Like a Martyr," as well as renditions of songs from across their catalogue.
Stream: Spotify | Apple Music
Saint JHN, While The World Was Burning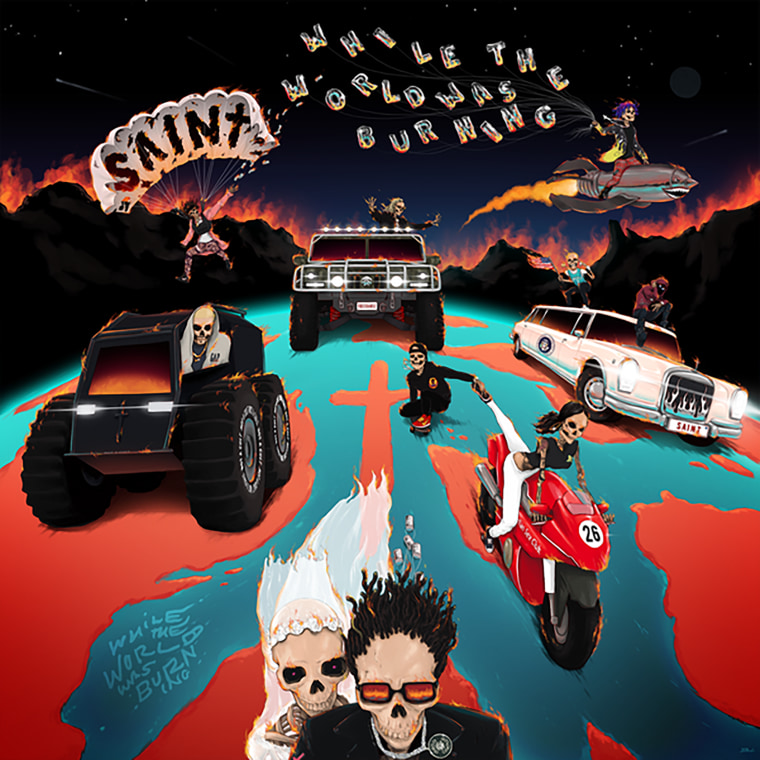 The NYC rapper's startling rise this year was fuelled by a remix of his 2016 track "Roses," and that megahit has helped attract some massive names: Lil Uzi Vert, Kanye West, DaBaby, and A Boogie all feature on his third studio album.
Stream: Spotify | Apple Music
Shygirl, ALIAS EP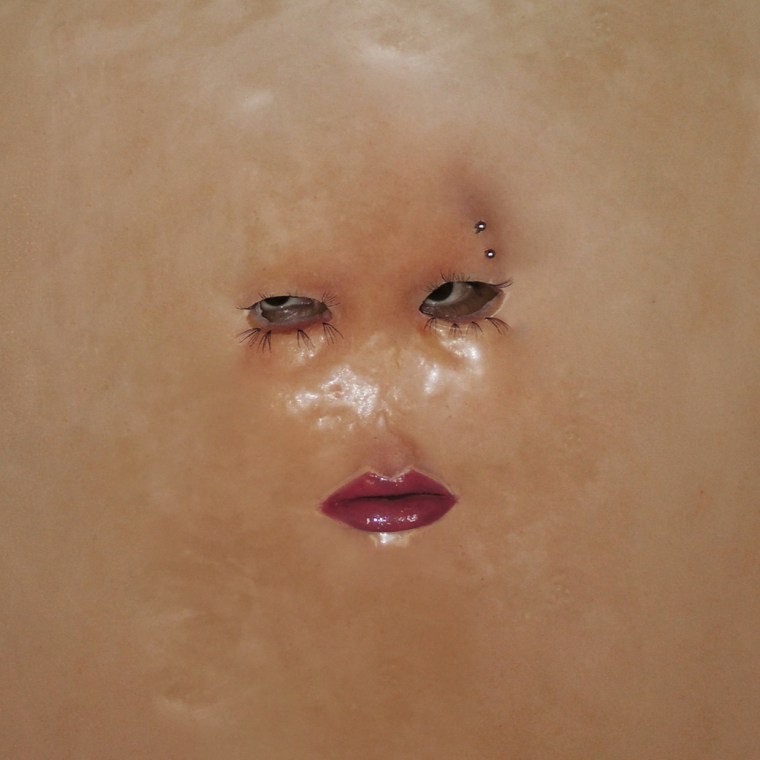 Kacey Johansing, No Better Time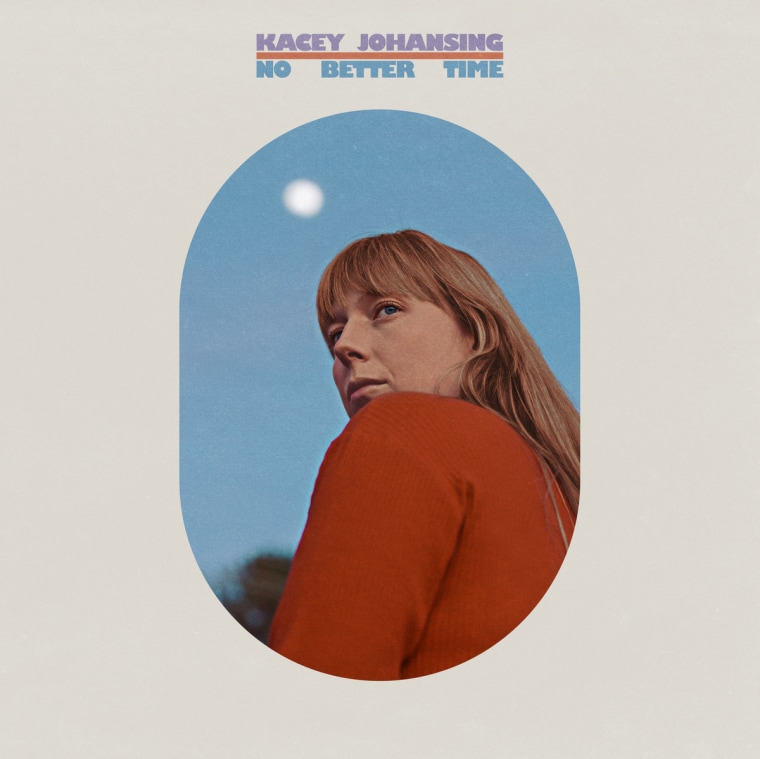 The California artist's fourth full-length album offers expansive and vivid dream-pop with a distinct coziness. Definitely one to curl up with.
Stream: Spotify | Apple Music | Bandcamp
Off The Meds, Off The Meds